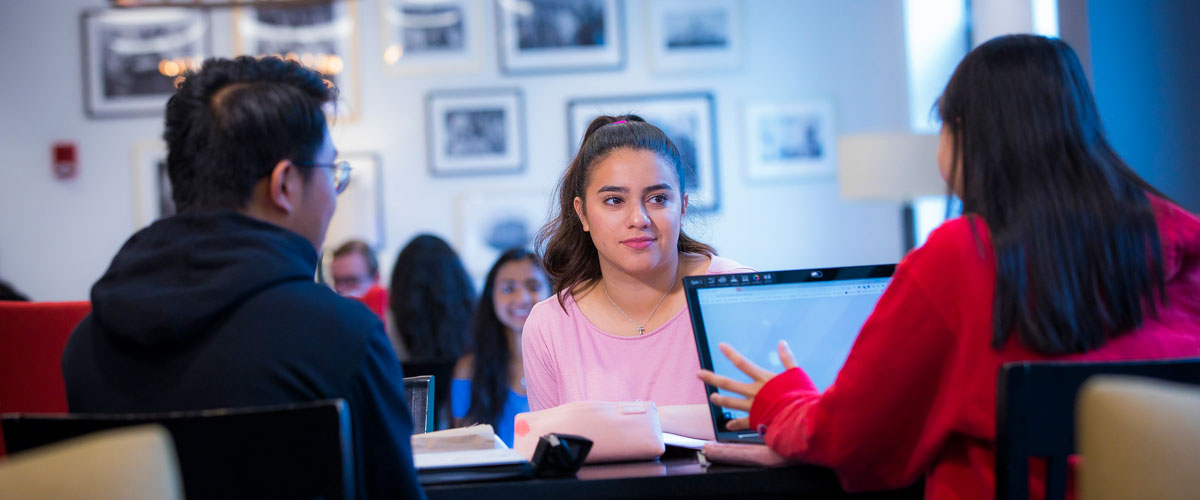 As members of the most unique academic experience, Honors College students have many opportunities, from dedicated academic courses (our "mission courses") and leadership positions to research, career development, extracurricular and social activities, travel and service learning, and community service and engagement. Students are encouraged to explore these opportunities throughout their Honors College journey and to get involved.
The Honors College also urges students to tap into the multifaceted support afforded them, including onsite academic advising, Honors College staff, peer mentors, Faculty Fellows, and resident assistants.
On this page are links to the areas you will likely need to find most often—key information that will help you shape your own journey. 
---
---

Rutgers Student Resources