Curiosity. Knowledge. Purpose.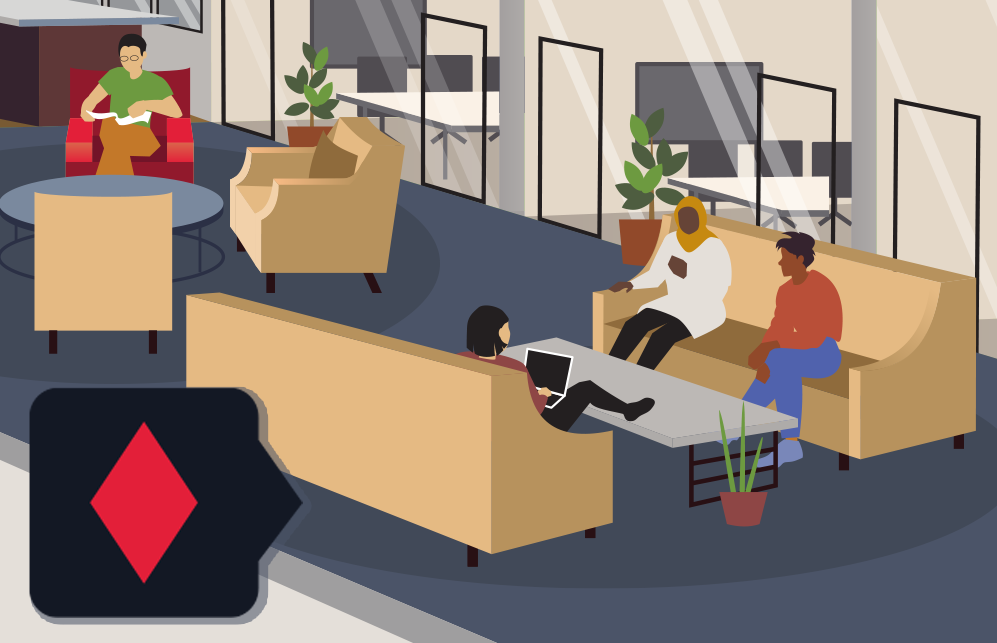 Welcome to the Virtual Honors College!
We've created a new virtual Honors College environment to give you one-stop access to your deep network of support, events, and opportunities. Visit to schedule HC staff office hours, Academic Advising and Professional Development appointments, and HC programs and events where you can connect with friends and classmates. Visit often for ongoing updates.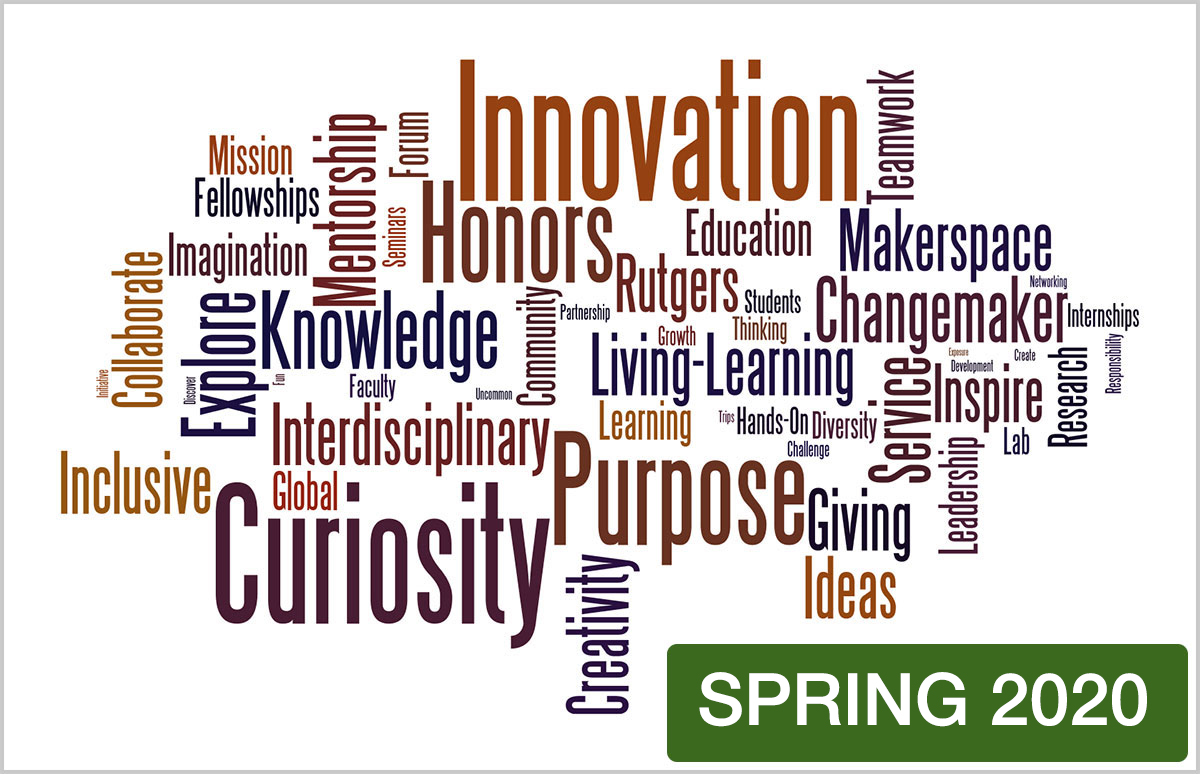 Congratulations to the Winners of the Spring 2020 Forum Pitch Competition!
This spring, our students once again demonstrated Curiosity,  Knowledge,  and Purpose as they collaborated in small interdisciplinary teams to create sustainable business and service concepts to address specific local challenges in communities near and far. Congratulations to all of the teams who presented before a panel of judges from business and academia and to our winners from this spring's Forum Competition!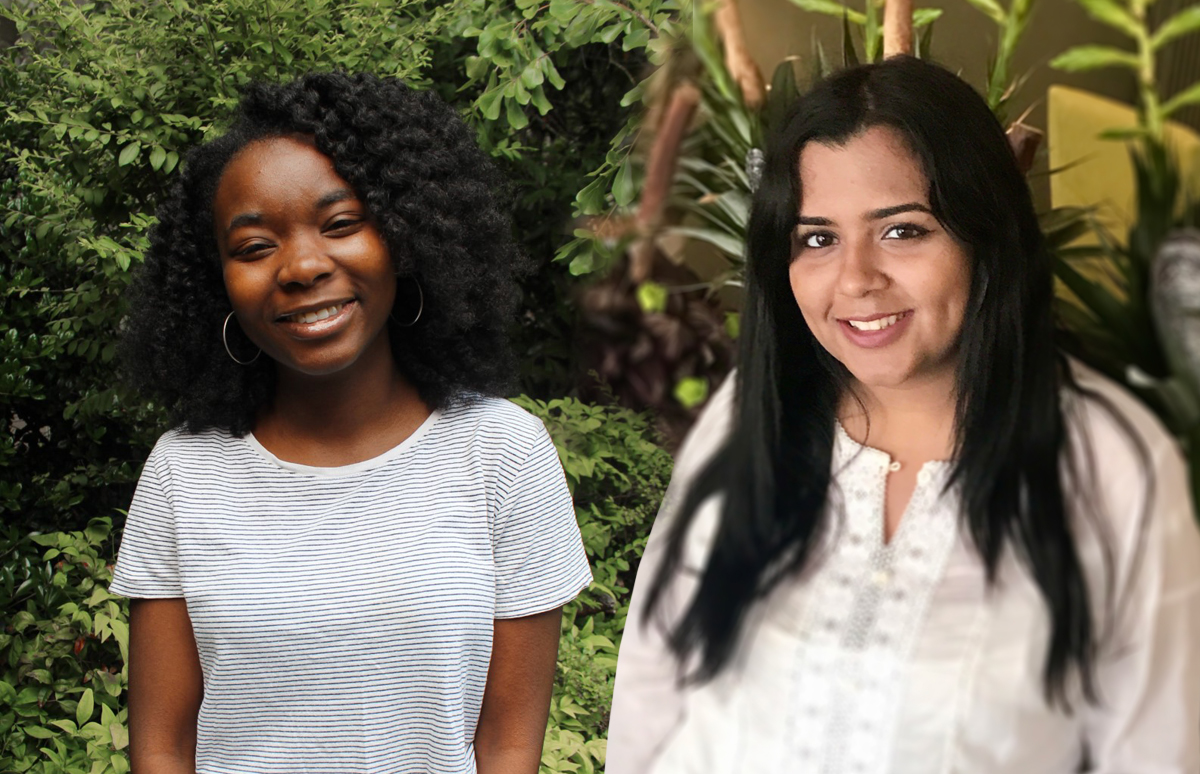 Congratulations to the Fifth Annual Honors College Changemaker Award Recipients
Each year, the Honors College recognizes students who have demonstrated exceptional commitment to service—an integral part of our mission. Please join us in congratulating and thanking this year's outstanding Changemaker Award recipients, who have served in their communities in New Brunswick, New Jersey, and beyond—Assata Davis (L) and Wamia Siddiqui.