Curiosity. Knowledge. Purpose.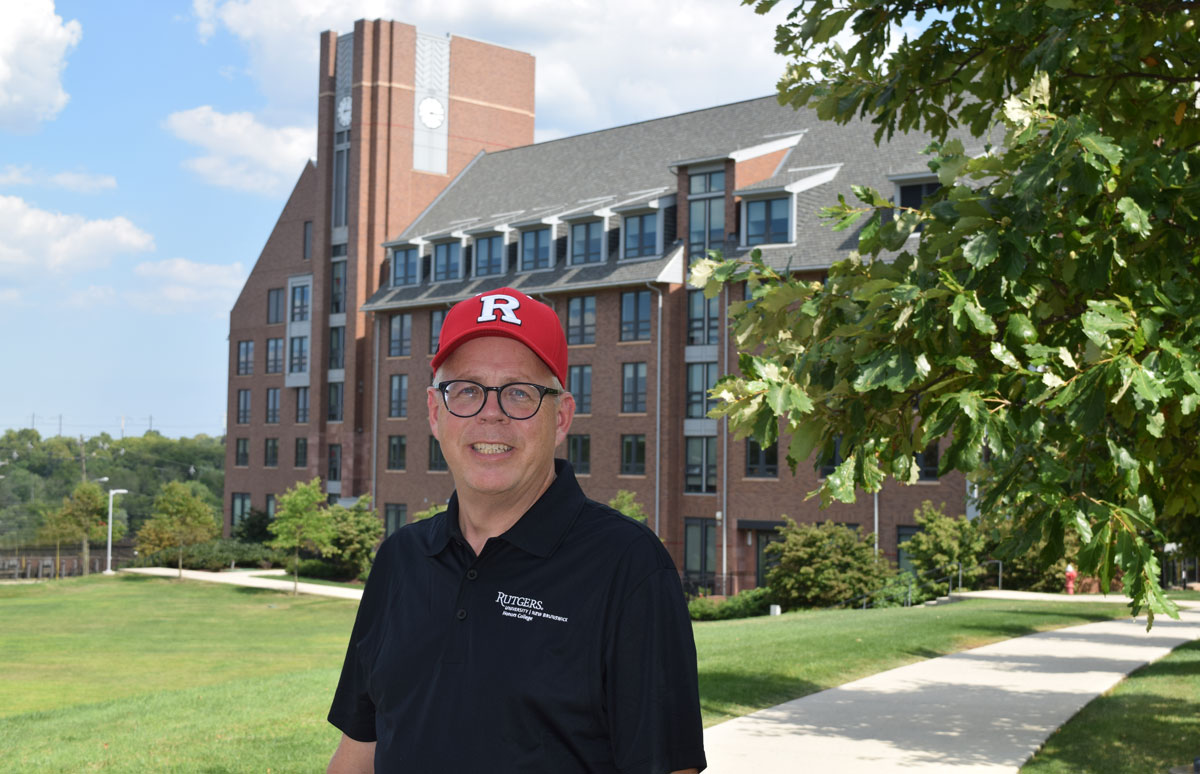 Welcoming J.D. Bowers as Dean of the Honors College
Rutgers University Honors College welcomes Dr. J.D. Bowers as our new dean. Overseeing the comprehensive living-learning community of nearly 2,000 students from across the University's six admitting schools, Dean Bowers' depth of experience and national presence in honors education has already proven to be of significant benefit in securing new resources for students.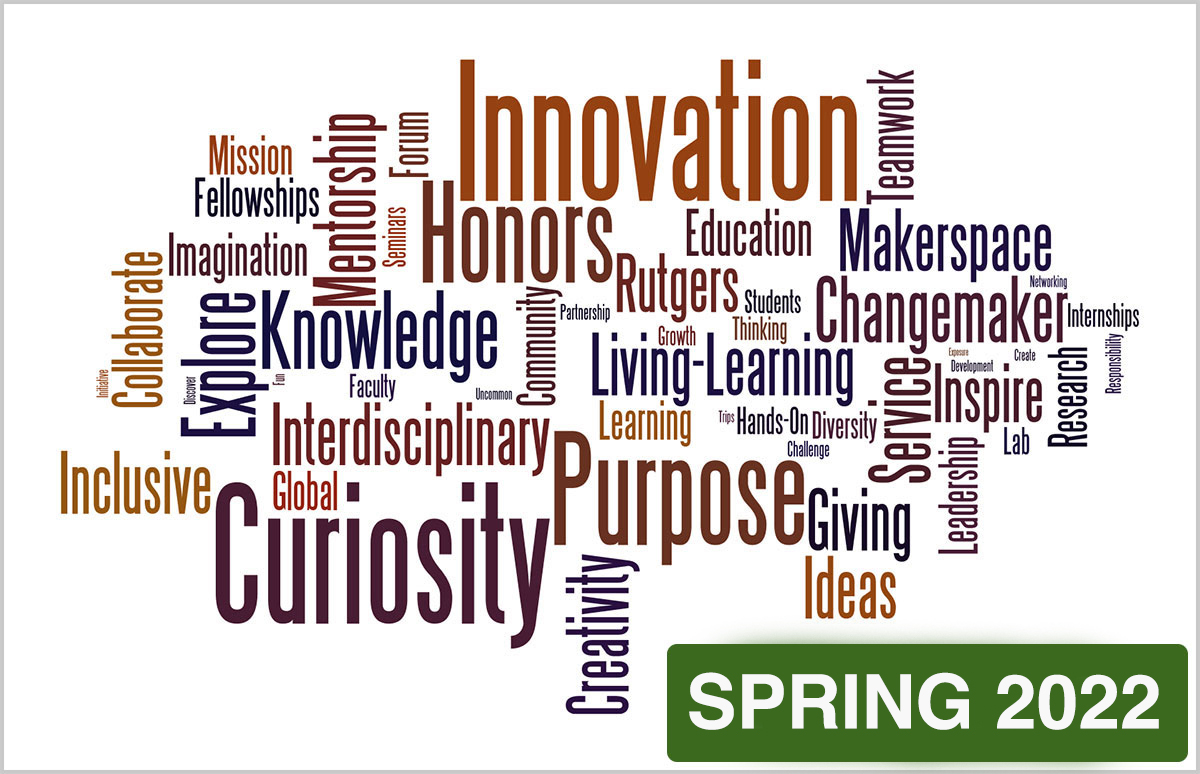 Honors College Forum Showcase Honors Five Social Impact Team Projects!
Taken by all members of the Honors College, the Forum is a truly interdisciplinary mission course focused on tackling global issues on a local level through social impact. Each semester, Honors College students work together to research, refine, articulate, and present their ideas in a compelling and persuasive manner to raise awareness for the issues and garner support.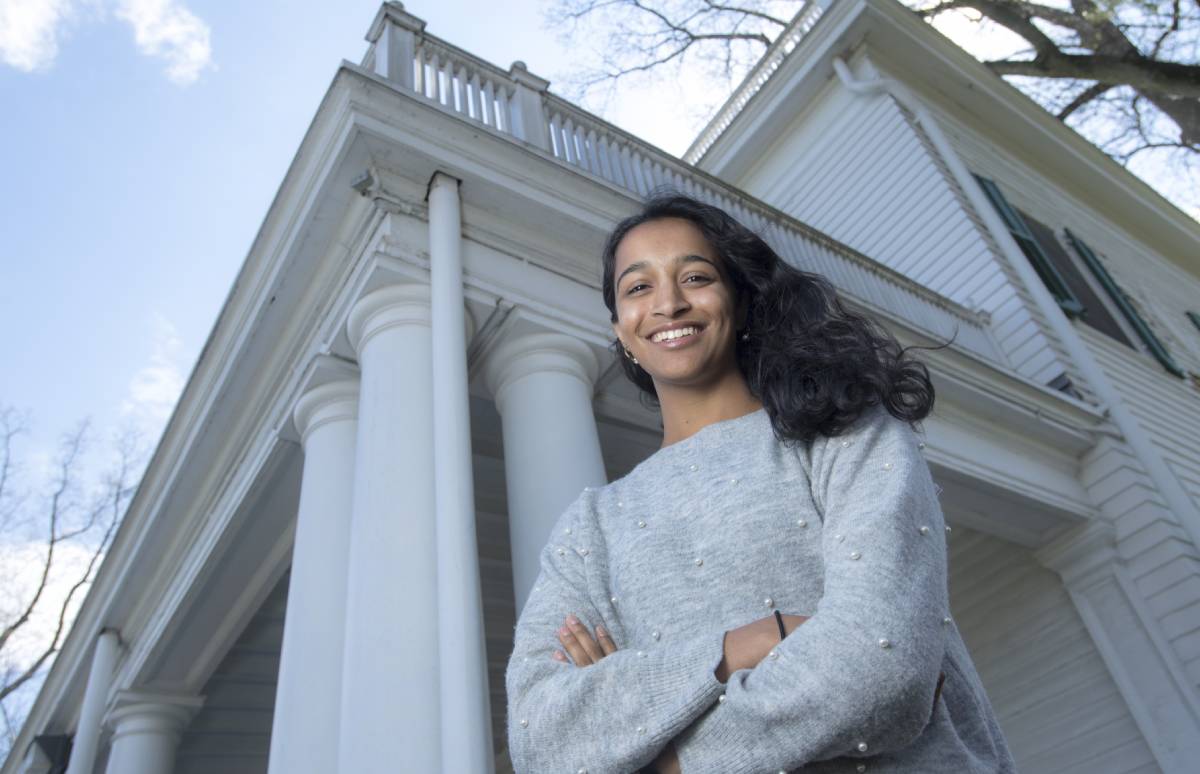 Rutgers Senior Harnessed the Power of Political Science
Though Neha Aluwalia was too young to vote in the 2016 presidential election, it altered her life's trajectory.
"I'd wanted to be a teacher since I was little. The 2016 election was a major turning point of realizing that I was interested in politics and I had a role to play in politics," said the Rutgers–New Brunswick Honors College senior. She will graduate from the School of Arts and Sciences with a double major in political science and German studies.