Curiosity. Knowledge. Purpose.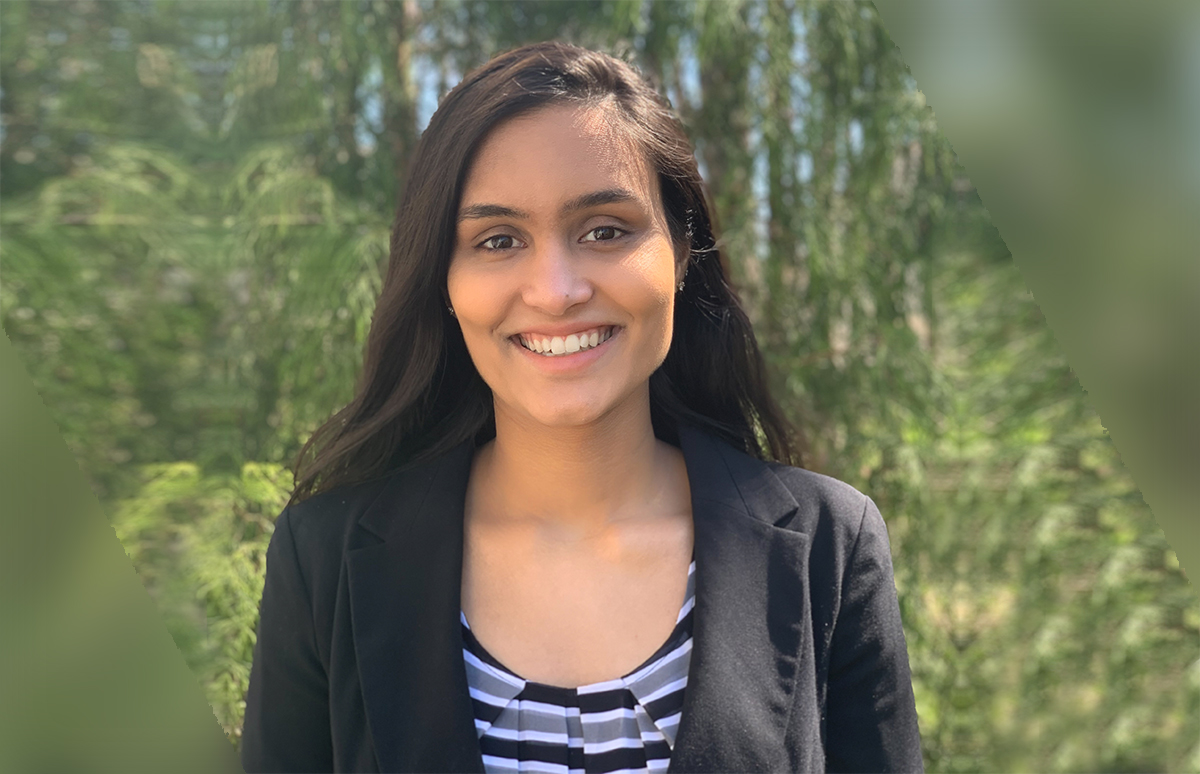 Class of 2021 Senior Spotlight: Amy Bangad
Amy has an approachability and a steady calmness that instantly makes others feel at ease. It is exactly why she has served as a Mentor-in-Residence at the Honors College for the past three years, helping to guide first-year students through the challenges of adjusting to university life.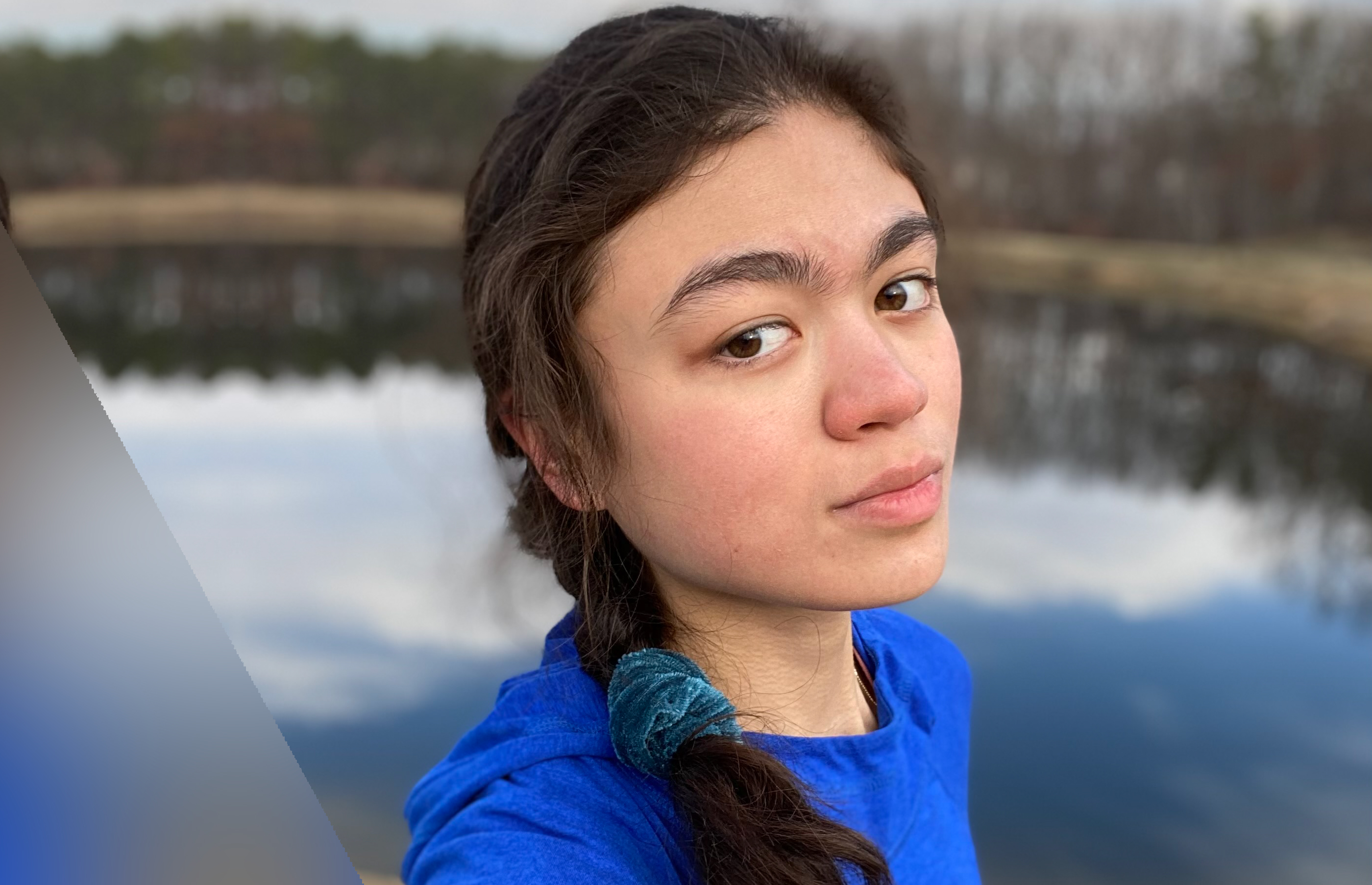 Class of 2021 Senior Spotlight: Michaela Lozada
Michaela Lozada, an HC senior who studies visual arts in the Mason Gross School of the Arts as well as computer science in the School of Arts and Sciences, found a path to pursue both areas of study. She has integrated her two passions in meaningful ways and expanded her work, often to address universal topics.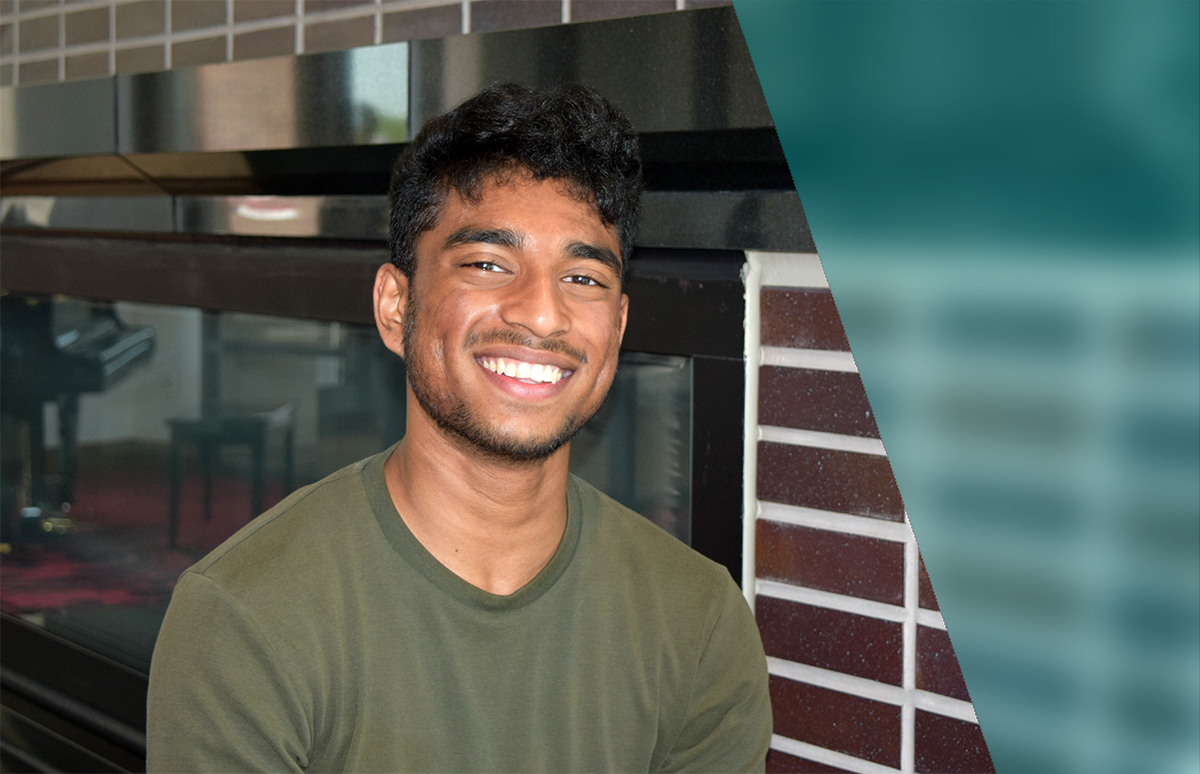 Class of 2021 Senior Spotlight: Jorden Xavier
Jorden has served in countless ways during his time at Rutgers, from co-founding in his freshman year E-NABLE, an organization where he could apply his engineering skills to create affordable prosthetics for children; to counseling for the National Crisis Text Line weekly; and serving in multiple Honors College leadership roles.