Curiosity. Knowledge. Purpose.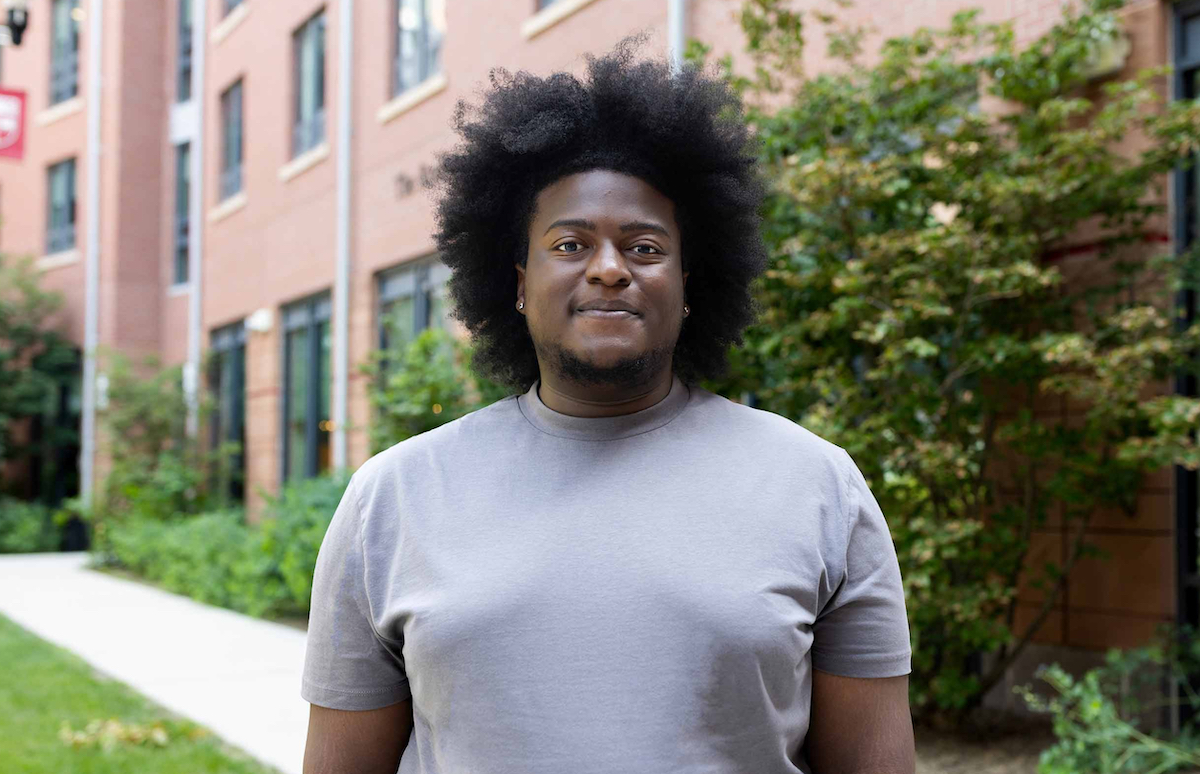 Meet the First Delta Scholar of Rutgers University, Casey Fortson
Casey Fortson ('25, SAS/HC), a public health major and political science minor, ventured to Mississippi in June as part of a nationally competitive fellowship meant to open both his eyes and his heart. While there, he noticed similar health and social issues in underserved communities to those in his New Jersey hometown. With experience in advocacy work and interest in public health and policy, he hopes to help.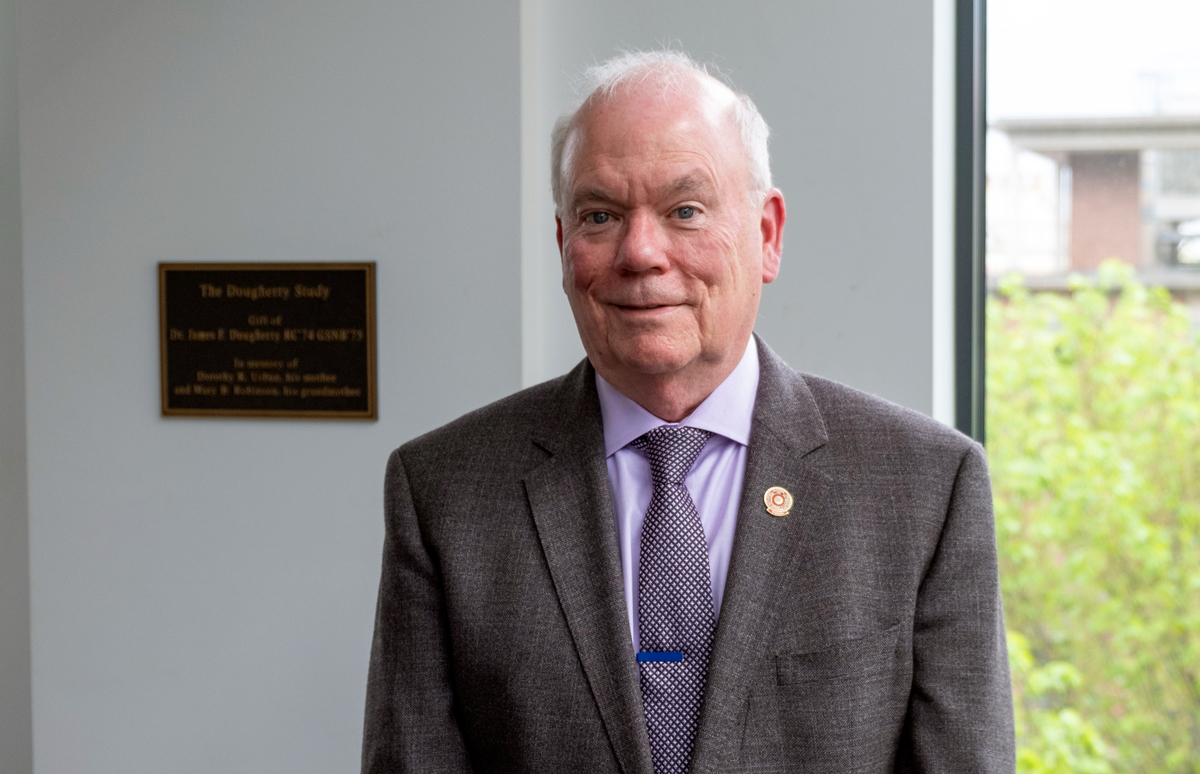 A Conversation with Honors College Supporter James Dougherty
James Dougherty (RC '74, GSNB '75, VMD), a member of the Rutgers University Board of Governors, sat with Honors College student Peristera Vikatos ('23, SAS/HC) in the Dougherty Lounge at the Honors College for a conversation a few days ahead of his May 2nd address at the Honors College Scholars Convocation this year.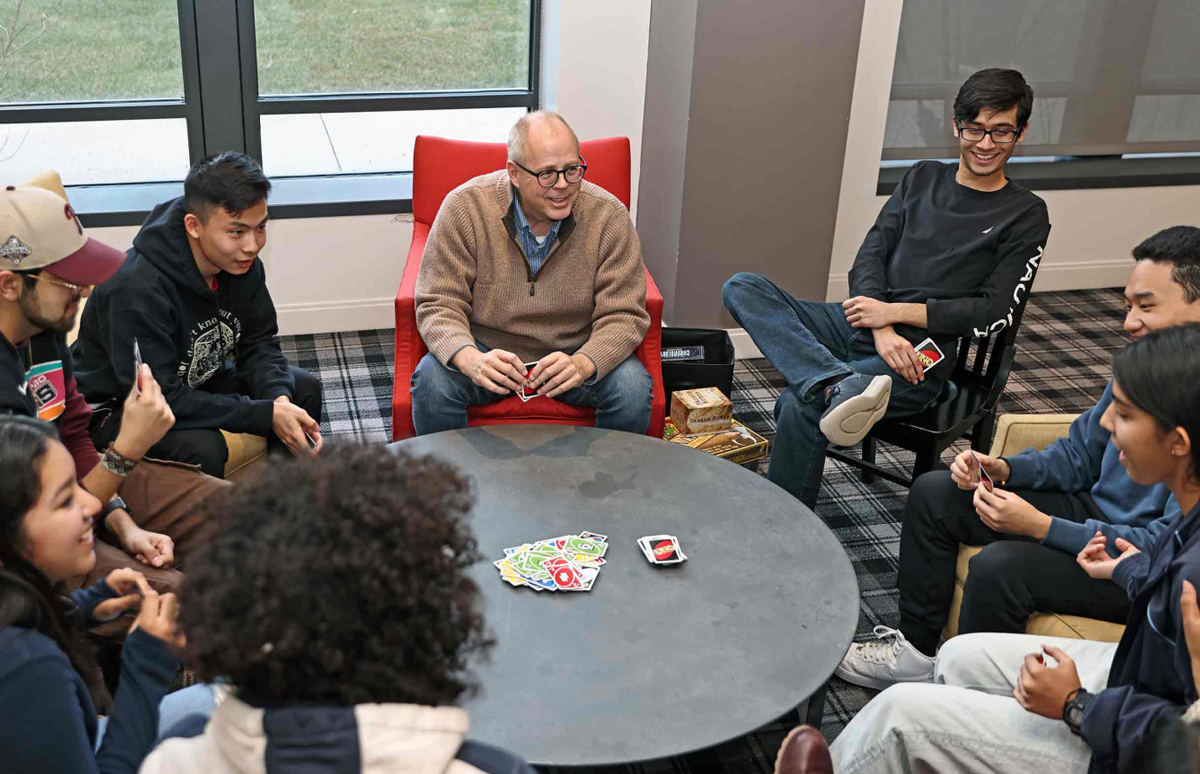 On Sundays, It's Game Night With the Honors College Dean
J.D. Bowers, dean of the Honors College at Rutgers University-New Brunswick, wants to connect with his students outside of the academic realm. The Sunday night activity is a time for casual conversation, a little meaningless competition, a channel to release stress, some life lessons – including "how to lose and be OK" – and camaraderie.