Curiosity. Knowledge. Purpose.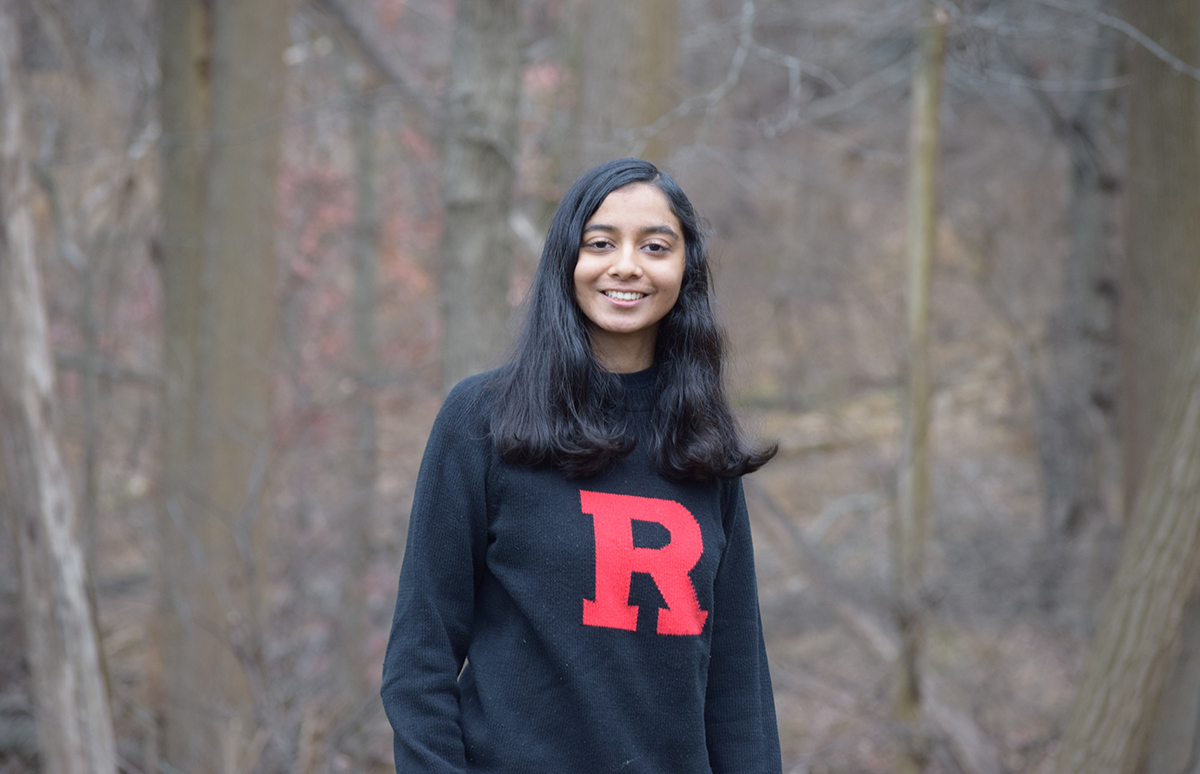 Honors College Student Awarded Second Marshall Scholarship
Maya Ravichandran, an HC student whose extraordinary interdisciplinary undergraduate work set her apart, was one of only 46 students in the nation awarded the postgraduate scholarship. The profound experience of losing her grandfather to leukemia when she was only 5 continues to guide Maya as she pursues a career as a physician-scientist working with artificial intelligence (AI).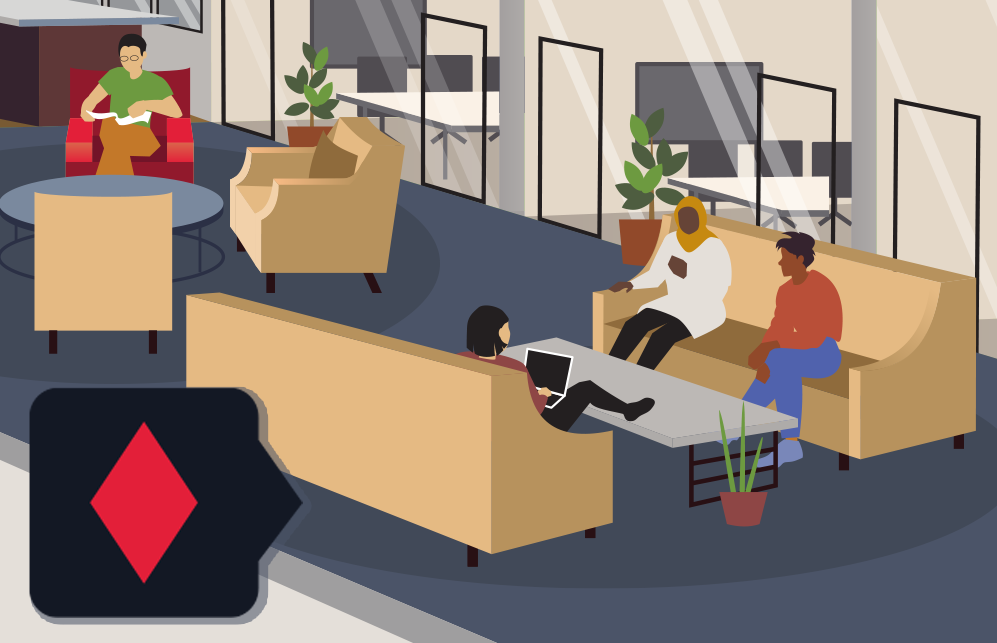 Welcome to the Virtual Honors College!
We've created a new virtual Honors College environment to give you one-stop access to your deep network of support, events, and opportunities. Visit to schedule HC staff office hours, Academic Advising and Professional Development appointments, and HC programs and events where you can connect with friends and classmates. Visit often for ongoing updates.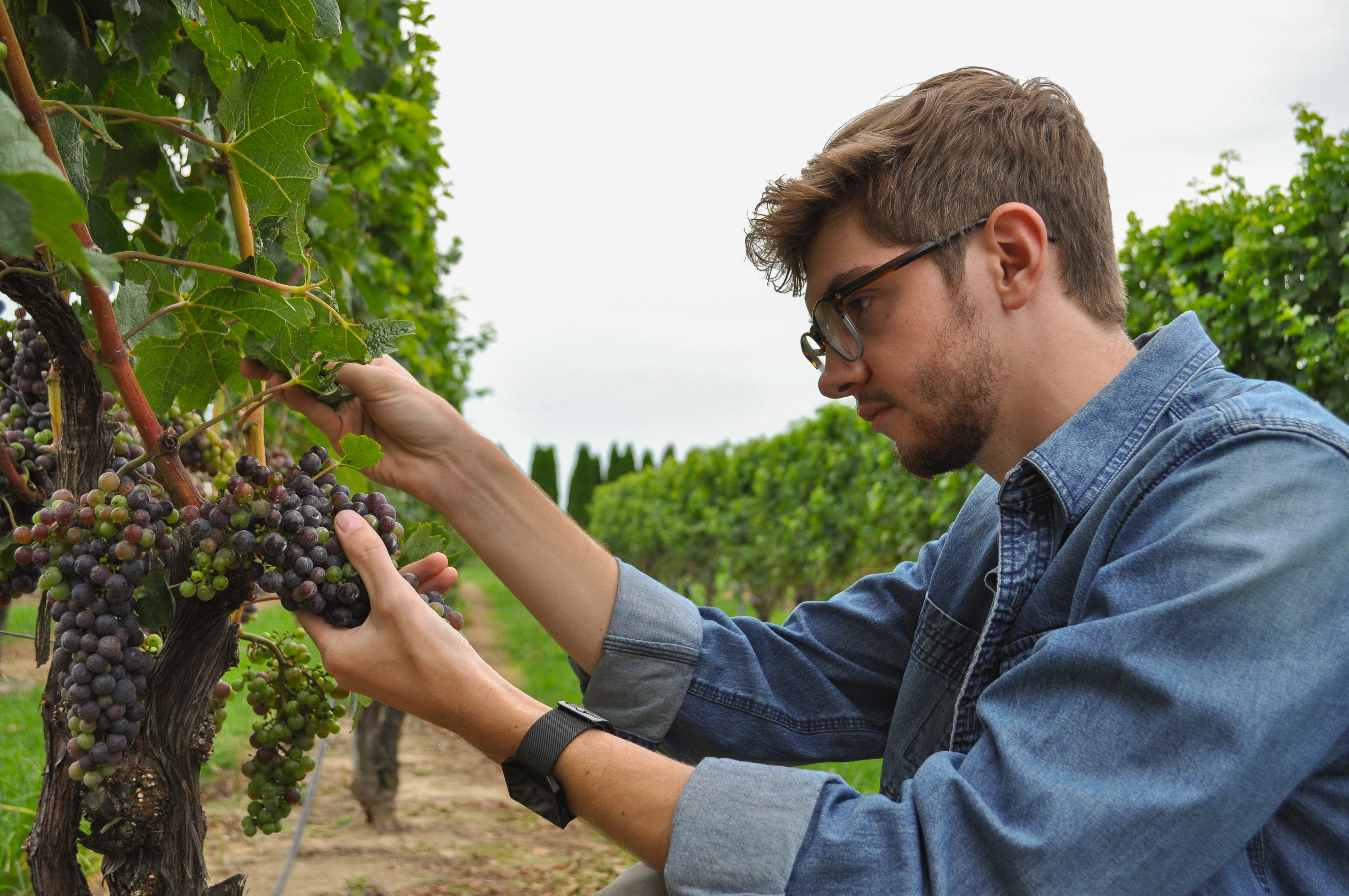 Resilience in the Age of COVID-19, an HC Series. For Jake Rattigan, the disappointments that came one after another over these last several months led him to explore an unexpected and fulfilling summer working in a vineyard. He says, "...I knew that I needed to reflect on what I wanted—and what I needed—to move forward." The vineyard provided him a crucial opportunity to reconnect with nature and reflect on life.