Curiosity. Knowledge. Purpose.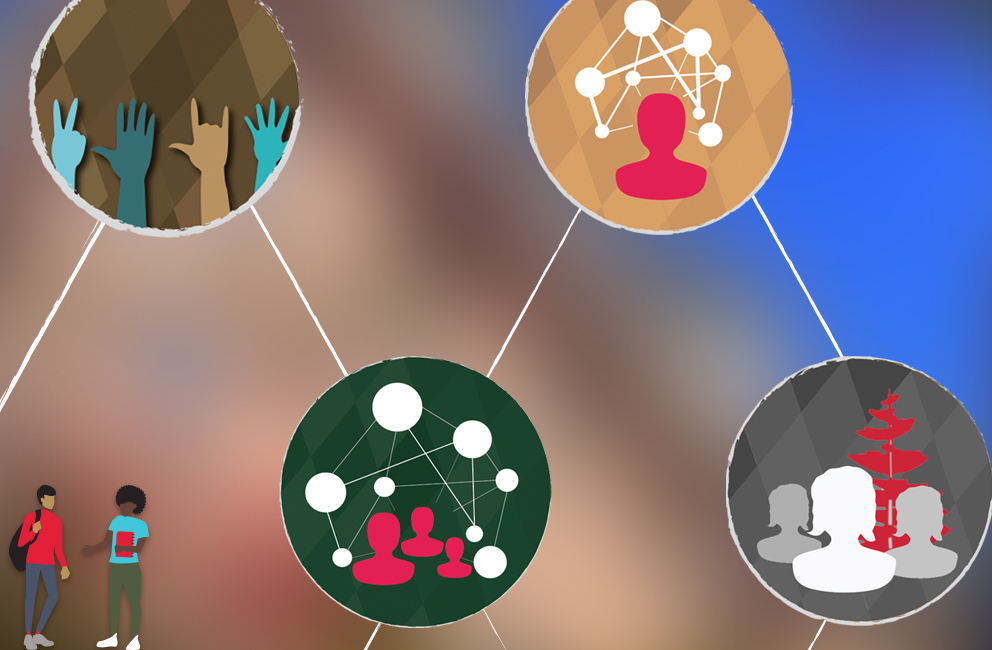 The Honors College Changemaking Communities
In the summer of 2020, the Honors College created six virtual Changemaking Communities as part of the Virtual HC to provide an opportunity for students to engage with each other during the COVID-19 pandemic. These communities are now serving as an opportunity for engaging students this coming academic year as we return to campus.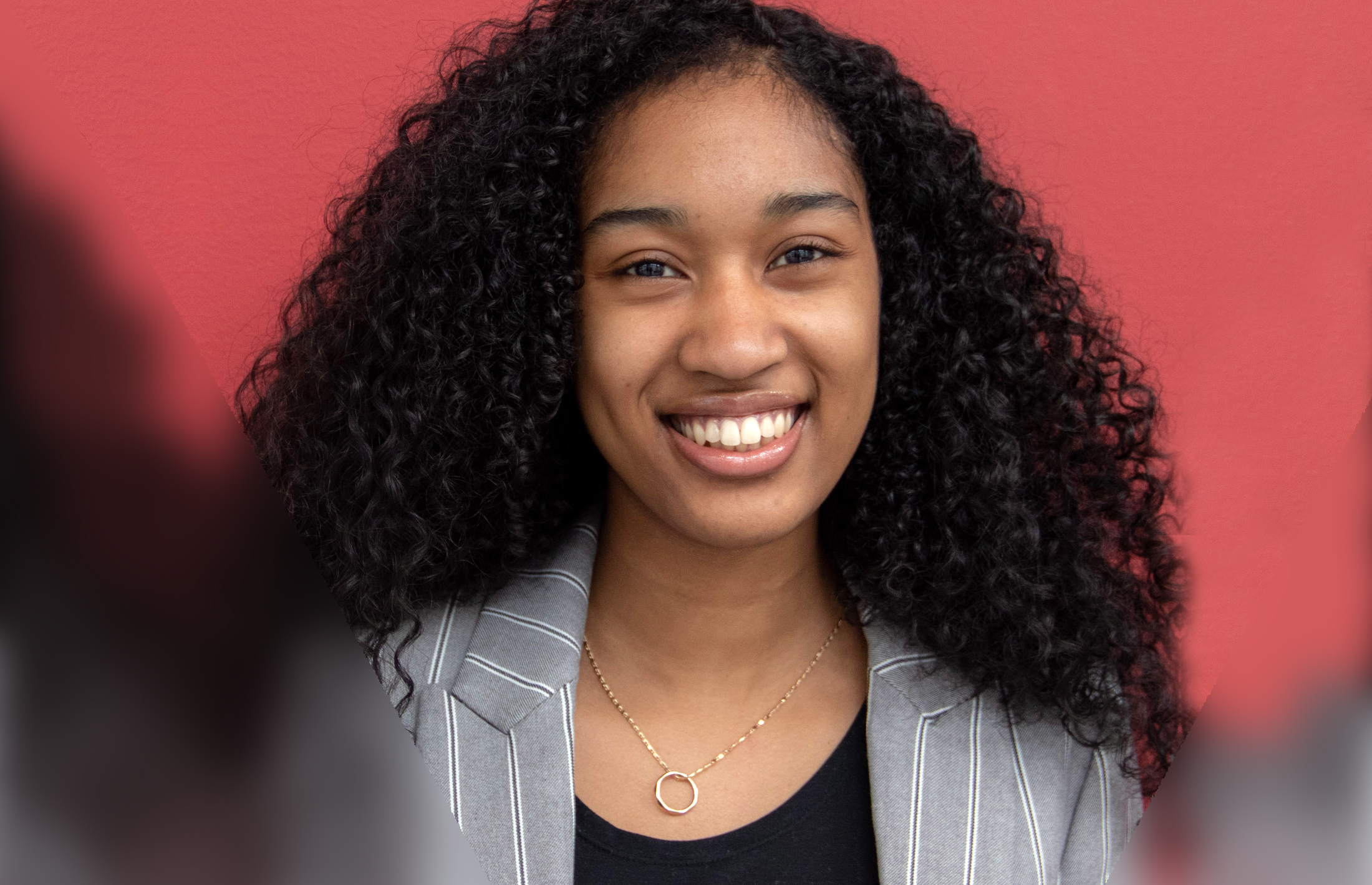 Class of 2021 Senior Spotlight: Sarah Williams
Sarah Williams ('21, RBS/SAS/HC) recalls the Rutgers memories and experiences that have set her on a uniquely interdisciplinary trajectory in finance and art history—a journey fueled by the people around her and by her enthusiasm for the arts, accessibility, equity, and student-led innovation.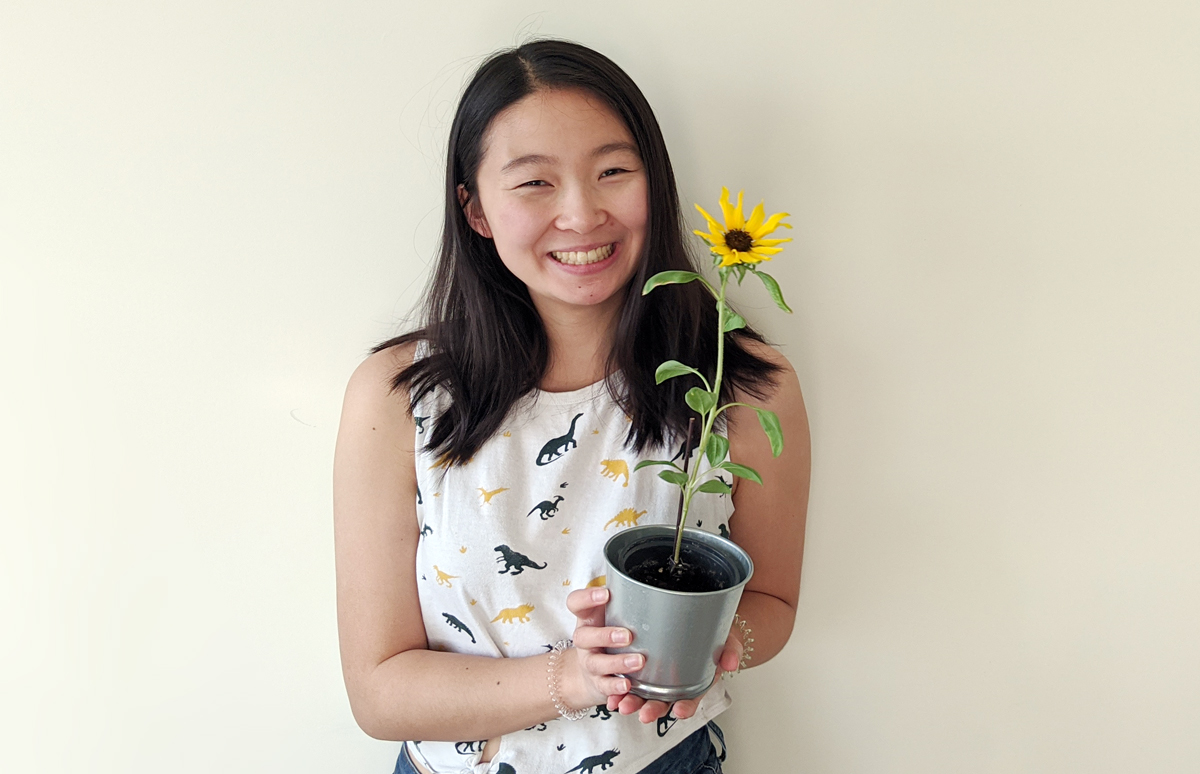 Class of 2021 Senior Spotlight: Jacqueline Sun
Graduating as a double major in computer science and cognitive science, Jacqueline Sun ('20 SAS/HC/DRC) has explored interests that range from women's leadership to technology to government and society during her academic journey at Rutgers.