Curiosity. Knowledge. Purpose.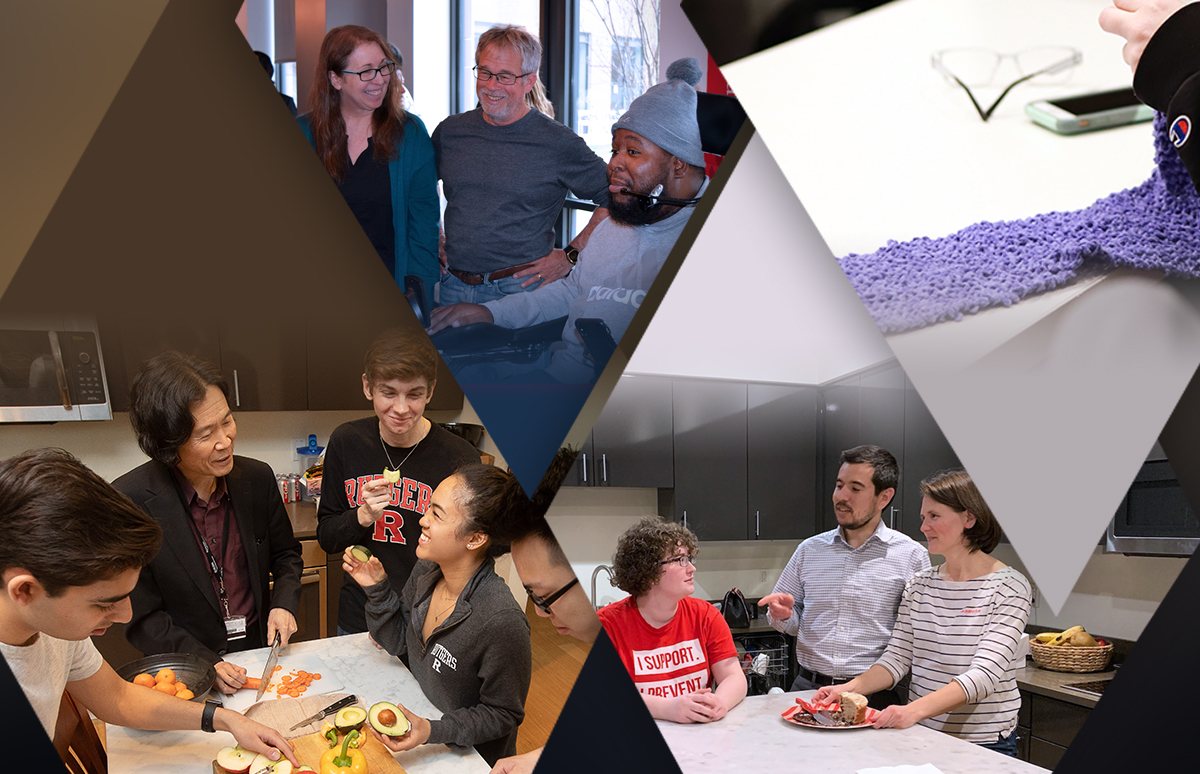 Learn Something New Every Day with the HC Faculty Fellows
The Faculty Fellows have been integral to the realization of the Honors College mission. Between the events they host, classes they teach, and everyday conversations they hold, the Faculty Fellows complete the living-learning community. Read more about how Faculty Fellows are involved in our students' experiences at the Honors College.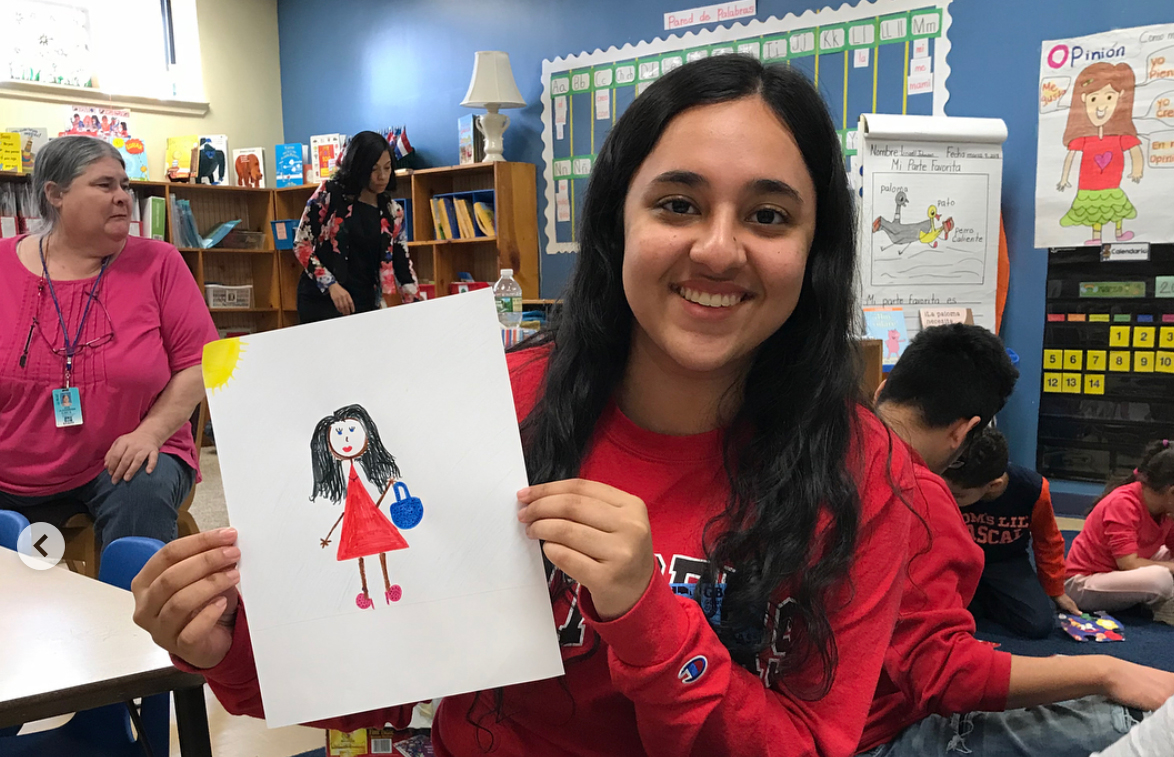 Aneesha Doshi, a third-year Honors College student and biomedical engineering major, has always had a passion for giving. She encourages Honors College students to embrace a giving mindset and to use their talents and skills to make a difference in the lives of others. Learn more about how service has played a monumental role in Aneesha's life.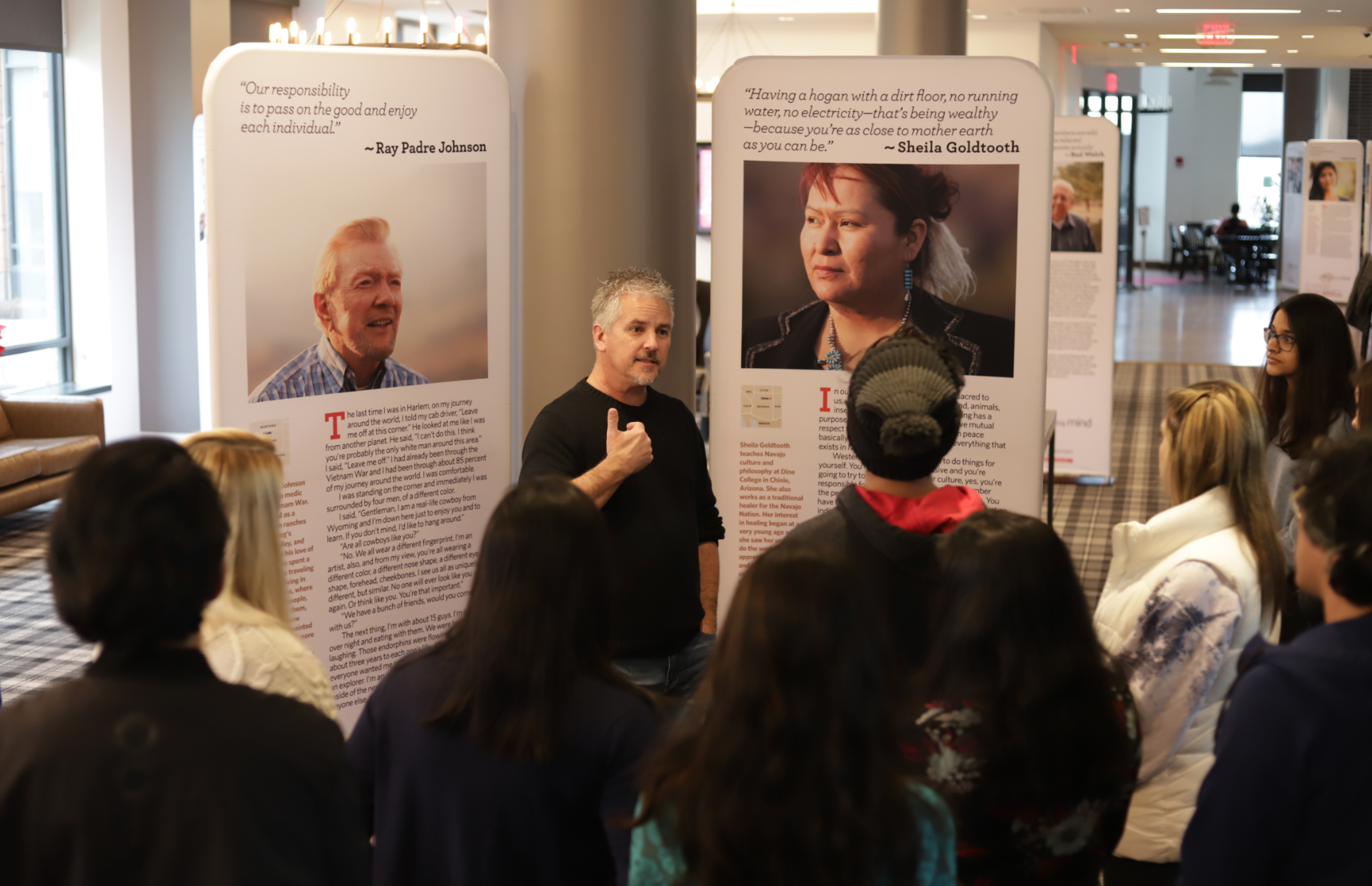 Exploring the Meaning of Peace One Story at a Time: A Transformative Experience
This February at the Honors College, I found myself face to face with strangers. And although none could directly speak to me, I was able to learn much from them about compassion, forgiveness, transformation, and peace. These strangers were featured on 60 3' by 7'upright panels displayed throughout the Honors College in a stunningly intimate exhibit.