Curiosity. Knowledge. Purpose.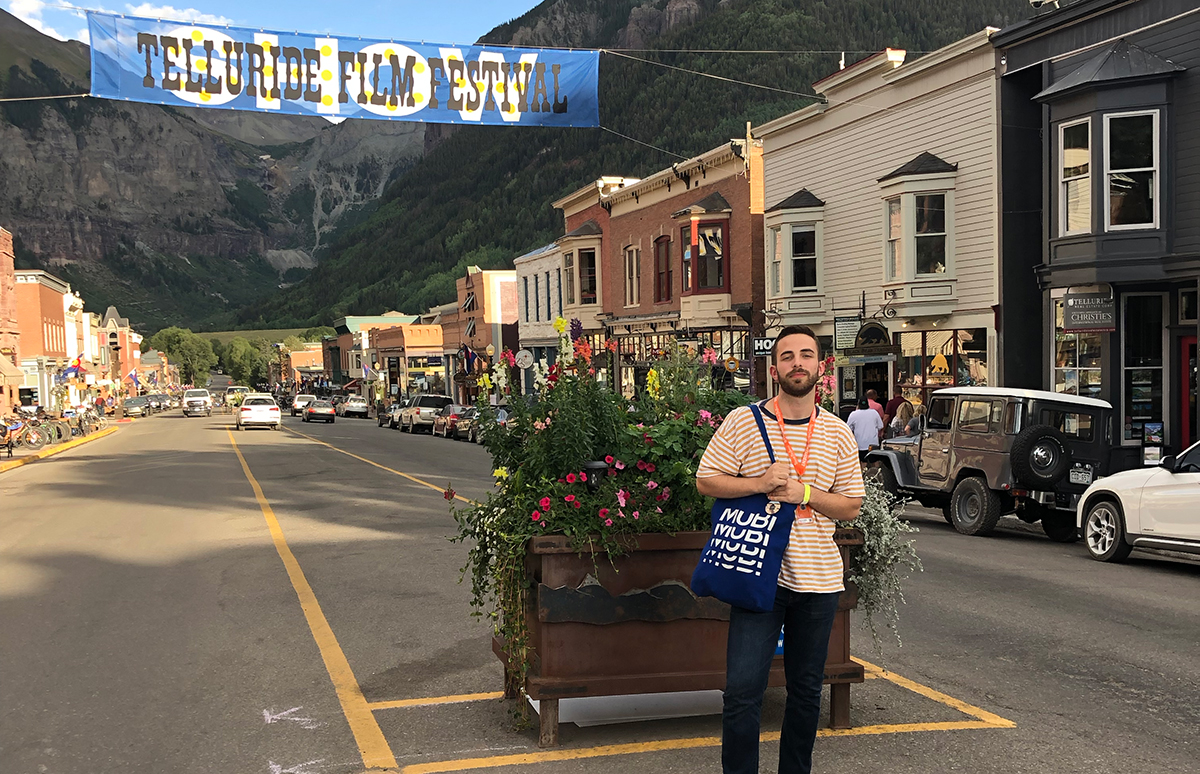 From Prestigious Film Festivals to Hands-On Experiences
For Charles de Agustin ('20, MGSA/SAS/HC), this summer was a series of intensive and inspirational experiences in film, from Cannes and Telluride to the Flaherty Film Seminar and a film programming internship at UnionDocs center for documentary art in Brooklyn. Read about how these experiences impacted his personal and professional growth.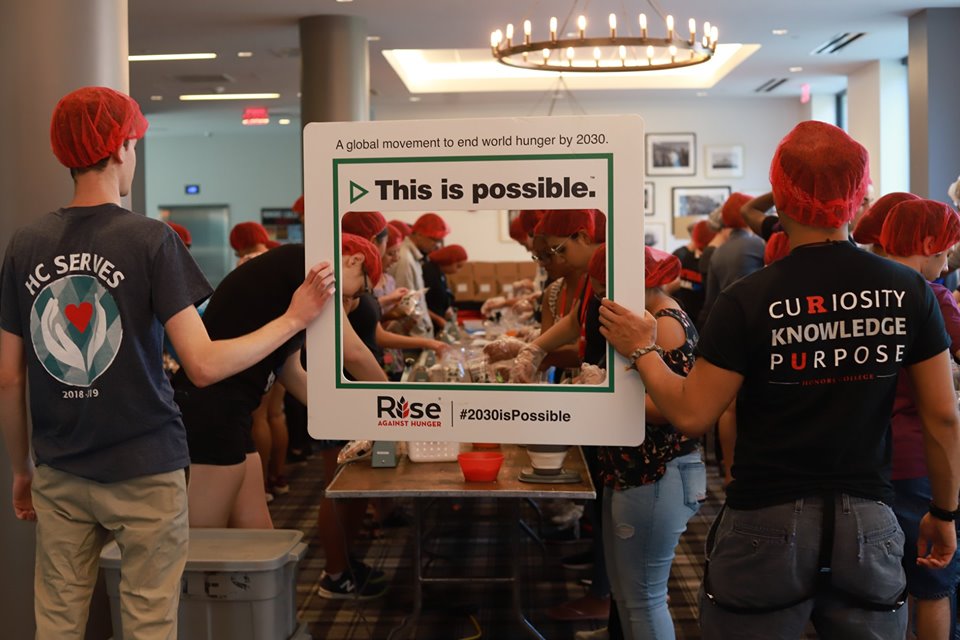 HC First-Years Rise Against Hunger
An Honors College Tradition introduces first-year students to what it means to be HC in their very first days at Rutgers. With our annual Welcome Days Rise Against Hunger event comes an opportunity to do service, a requirement to become an Honors College Scholar upon graduation and a reflection of our motto: Curiosity. Knowledge. Purpose.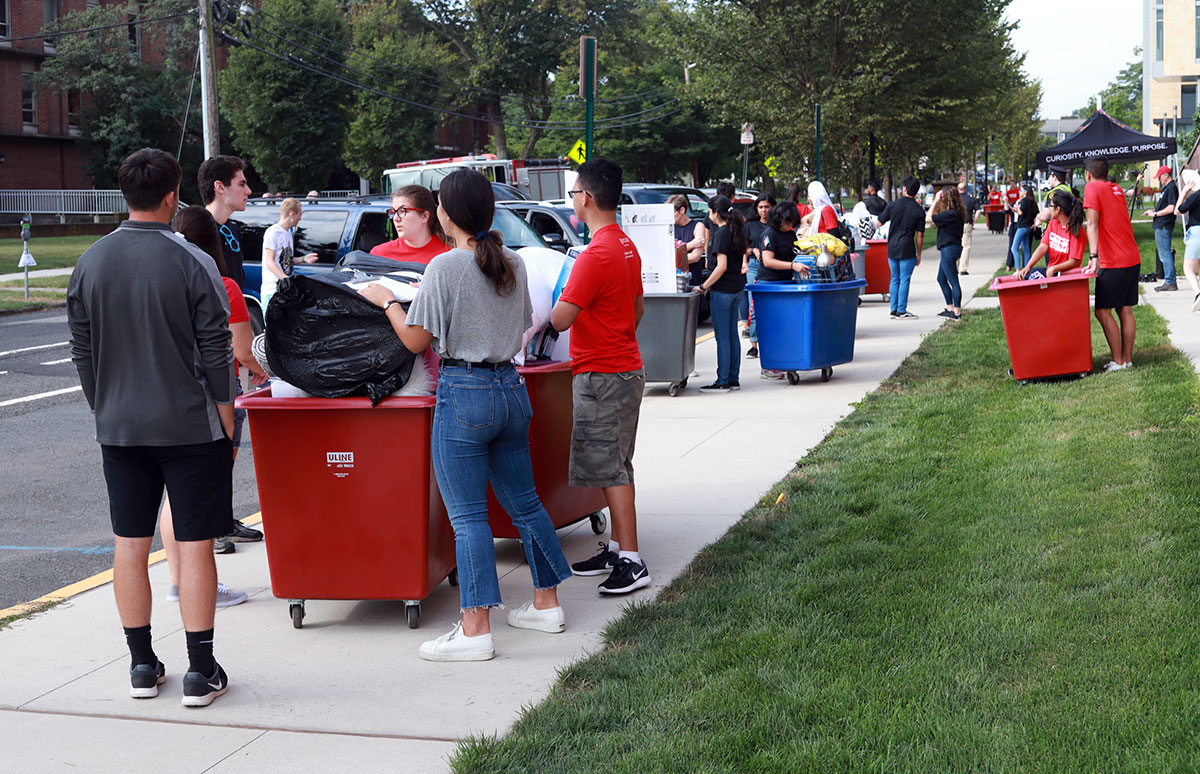 The Honors College Springs to Life on Move-In Day!
At 7:59am, members of the Rutgers student Move-in Team lined the sidewalk in front of the Honors College, pulling along with them red and gray moving bins amidst the gentle silence of early morning. The overcast sky and light breeze lent the atmosphere a somber tone, with an air of anticipation.