Curiosity. Knowledge. Purpose.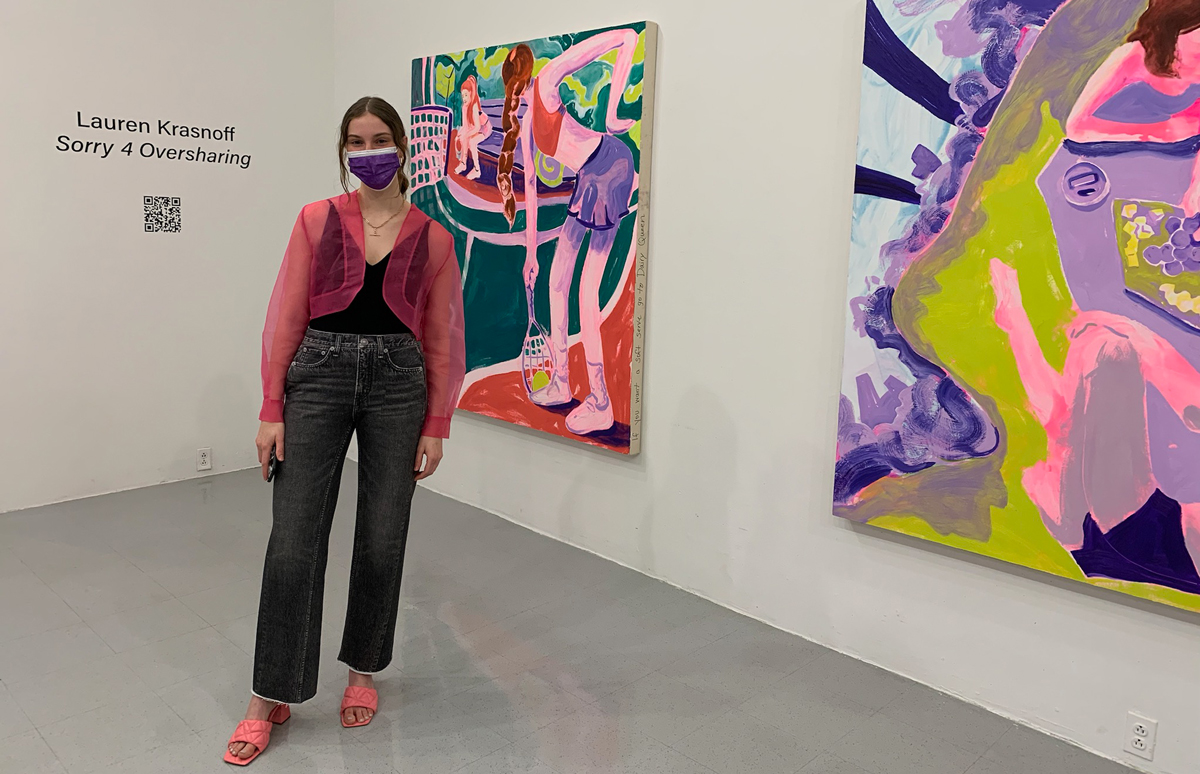 Lauren Krasnoff, a senior at Mason Gross School of the Arts and member of the Honors College, was celebrated at her senior show this March at Mason Gross. Visit the Mason Gross gallery at 33 Livingston Ave, New Brunswick to see her paintings in person. The show is up through Saturday, March 12.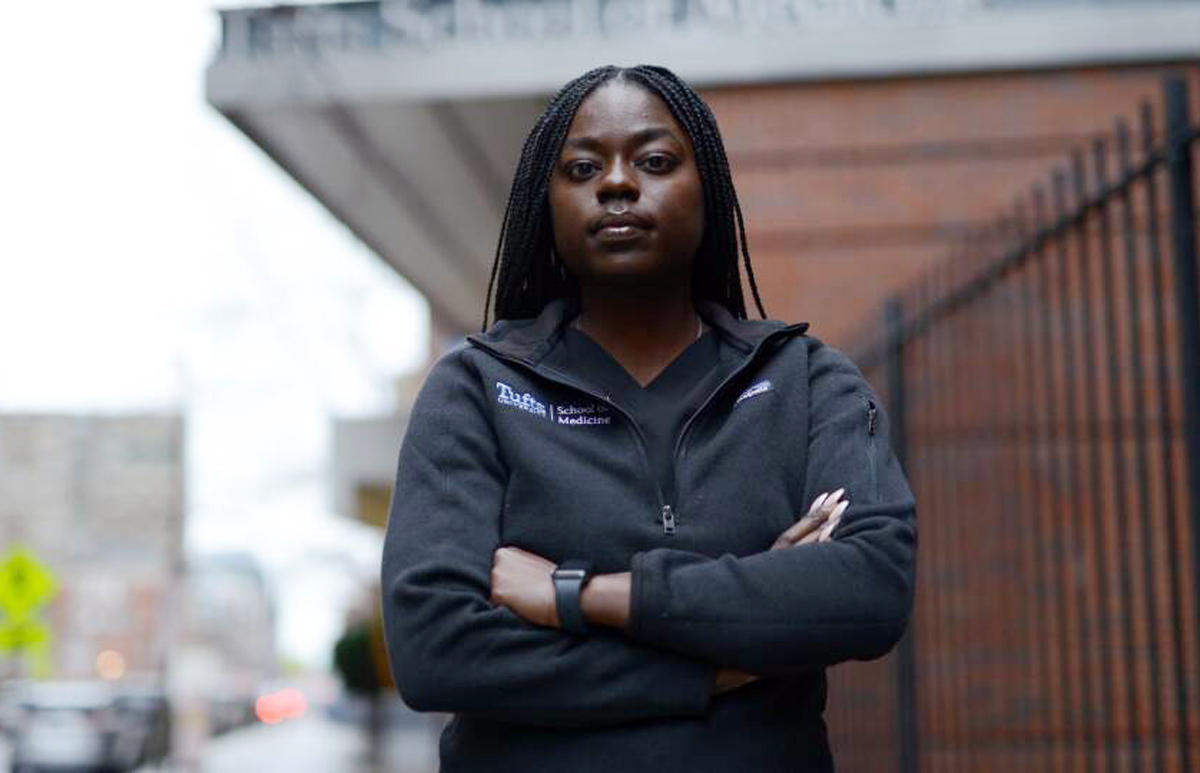 HC Alum Sabrina Lima Pursues Her Career with Clear Purpose
Sabrina Lima is part of a small group of Black students pursuing careers as physicians, though that number is increasing as schools work to remove barriers to attending medical school. Now at Tufts, Sabrina sees herself continuing her family legacy of service with her mind set on serving first-generation immigrant families in Newark, near her hometown in New Jersey.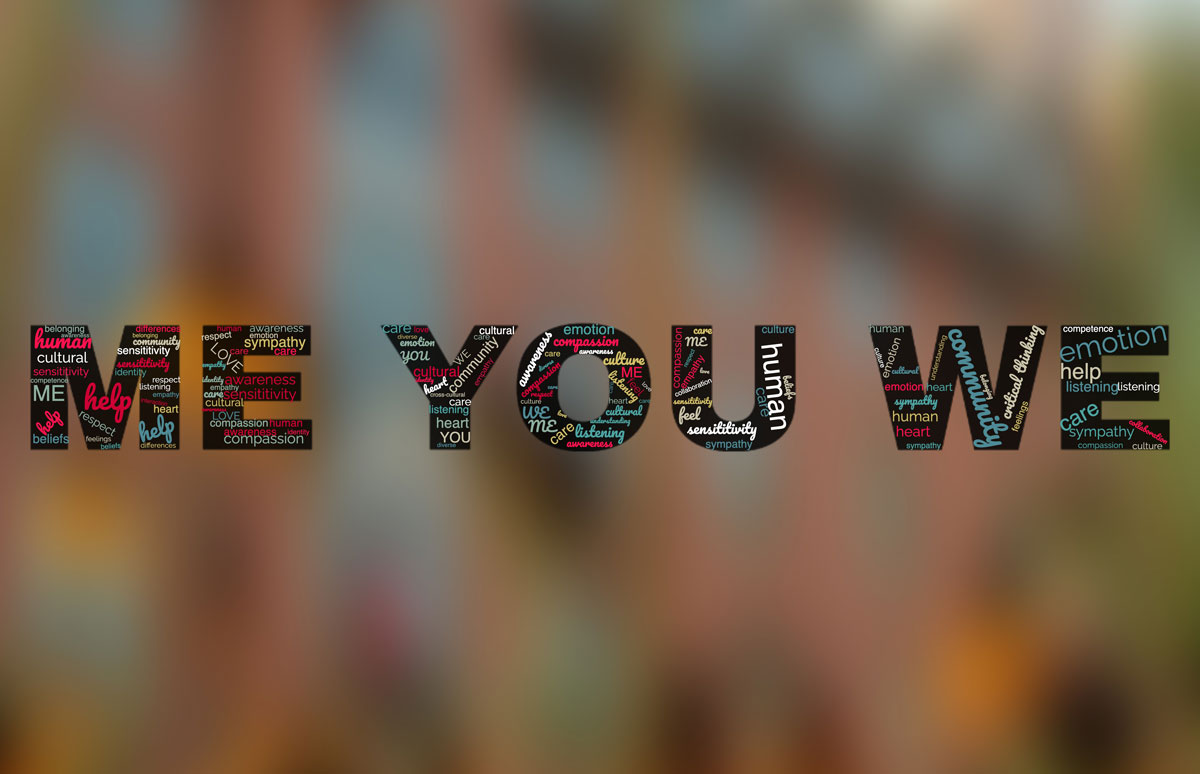 Honors College Launches Cross-Cultural Competency Course
The Cross-Cultural Competency Course (CCC) was born out of student advocacy with a goal of advancing respect, inclusion, and belonging of the Honors College community, a unique and intimate interdisciplinary living-learning experience with a mission focused on social impact and inclusive excellence.