Curiosity. Knowledge. Purpose.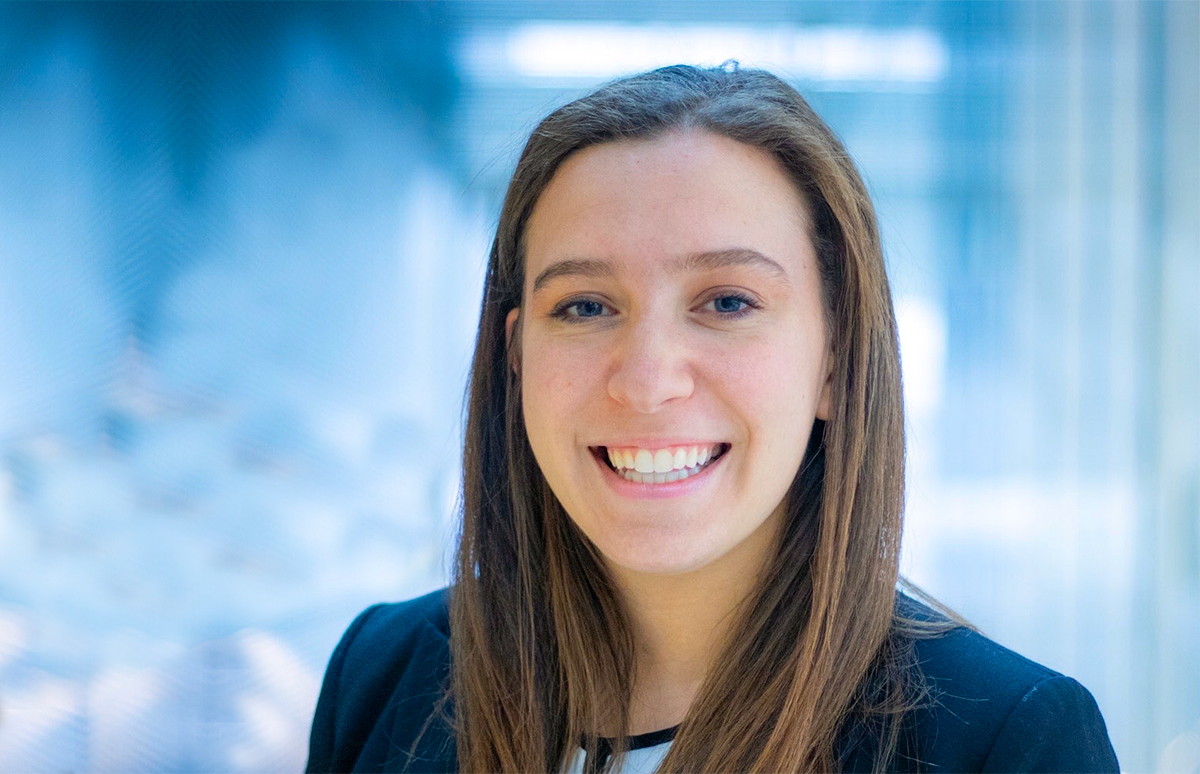 Curiosity, Knowledge, and Purpose in Action
Sarah Pomeranz ('20, RBS/HC/DRC) has dedicated her time at Rutgers to developing her leadership and entrepreneurship skills, and expanding her knowledge of the world, all to focus on social justice. Following graduation, she'll begin her year as a John Lewis Fellow through the prestigious Humanity in Action Fellowship with a full-time position this fall as a strategy consultant at Accenture in Washington, DC.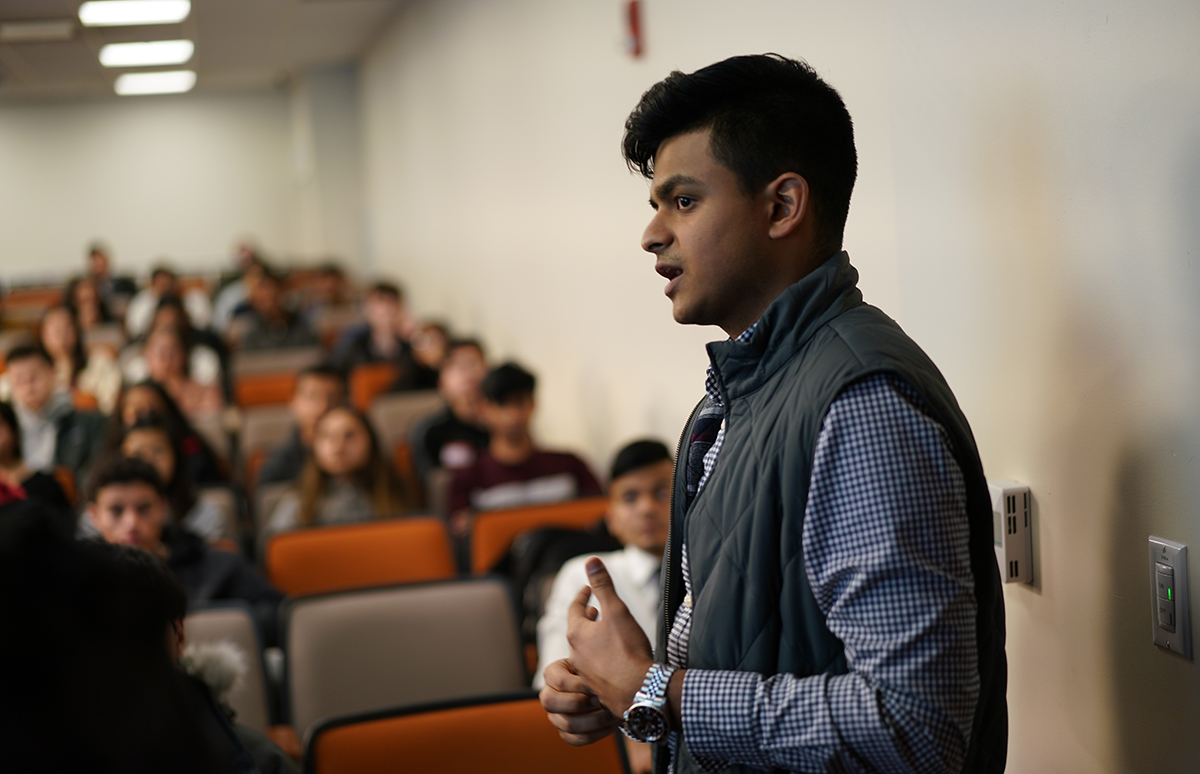 An Interdisciplinary View on Opportunity
Amol Lotia ('20, SOE/RBS/HC) began his career at Rutgers as an engineering student aiming to expand his analytical skillset and problem-solving abilities, but his interest in business remained central too. Driven by both of his passions, he has a dual degree in economics and industrial and systems engineering. With his experience as assistant director of the prestigious Road to Wall Street program and past internship at Credit Suisse, Amol is prepared for his full time position there in the Financial Sponsors Group.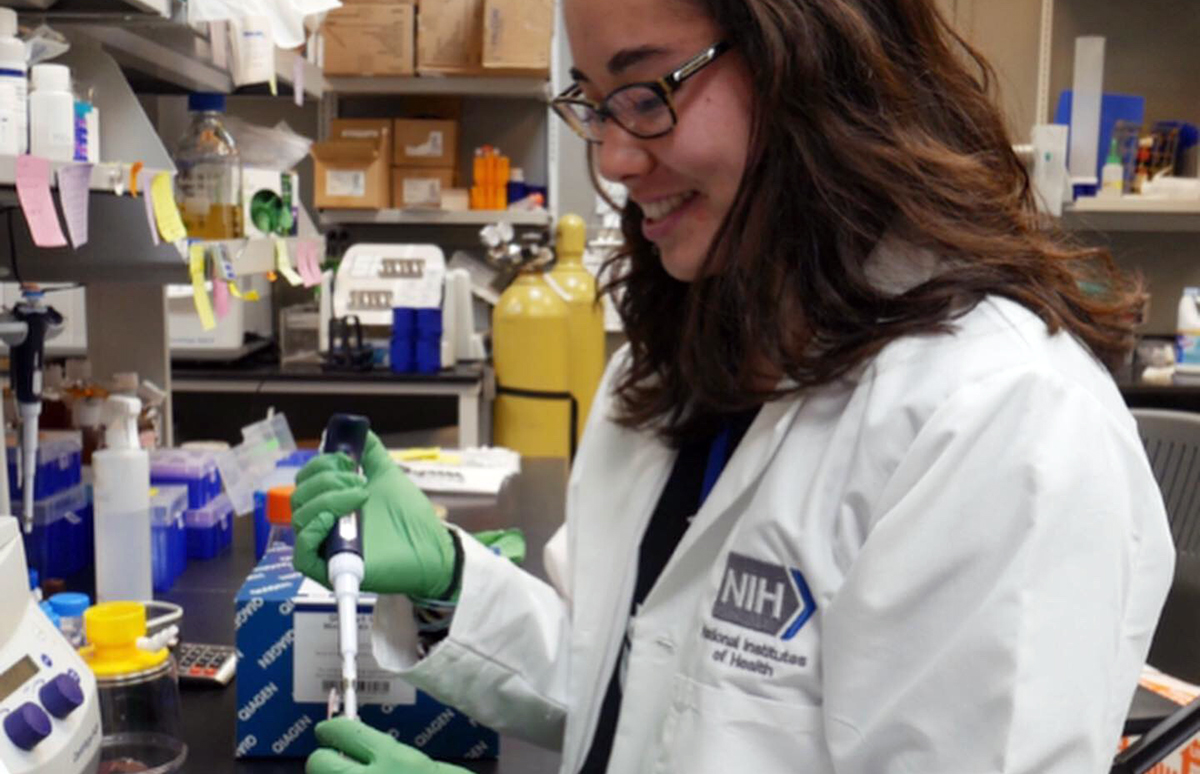 The Balance Between Science and Humanism in Medicine
Hannah Calvelli ('20, SAS/HC) has been working in a research lab since her freshman year, studying nanotherapeutics for immune modulation in Parkinson's Disease. In addition to contributing to several publications, she conducted research at the National Institute for Neurological Disorders and Strokes where she received an Exceptional Summer Student Award. She will be attending medical school next year.