Curiosity. Knowledge. Purpose.
An Advocate for Diversity and Inclusion Wins Prestigious Marshall Scholarship
Alumna Assata Davis ('21, SAS/HC) is among 40 U.S. residents to receive the postgraduate honor. Her passion for racial and social justice was sparked in middle school at the start of the Black Lives Matter movement and continued to grow at Rutgers University-New Brunswick's Honors College, where she thrived as an academic standout and student leader.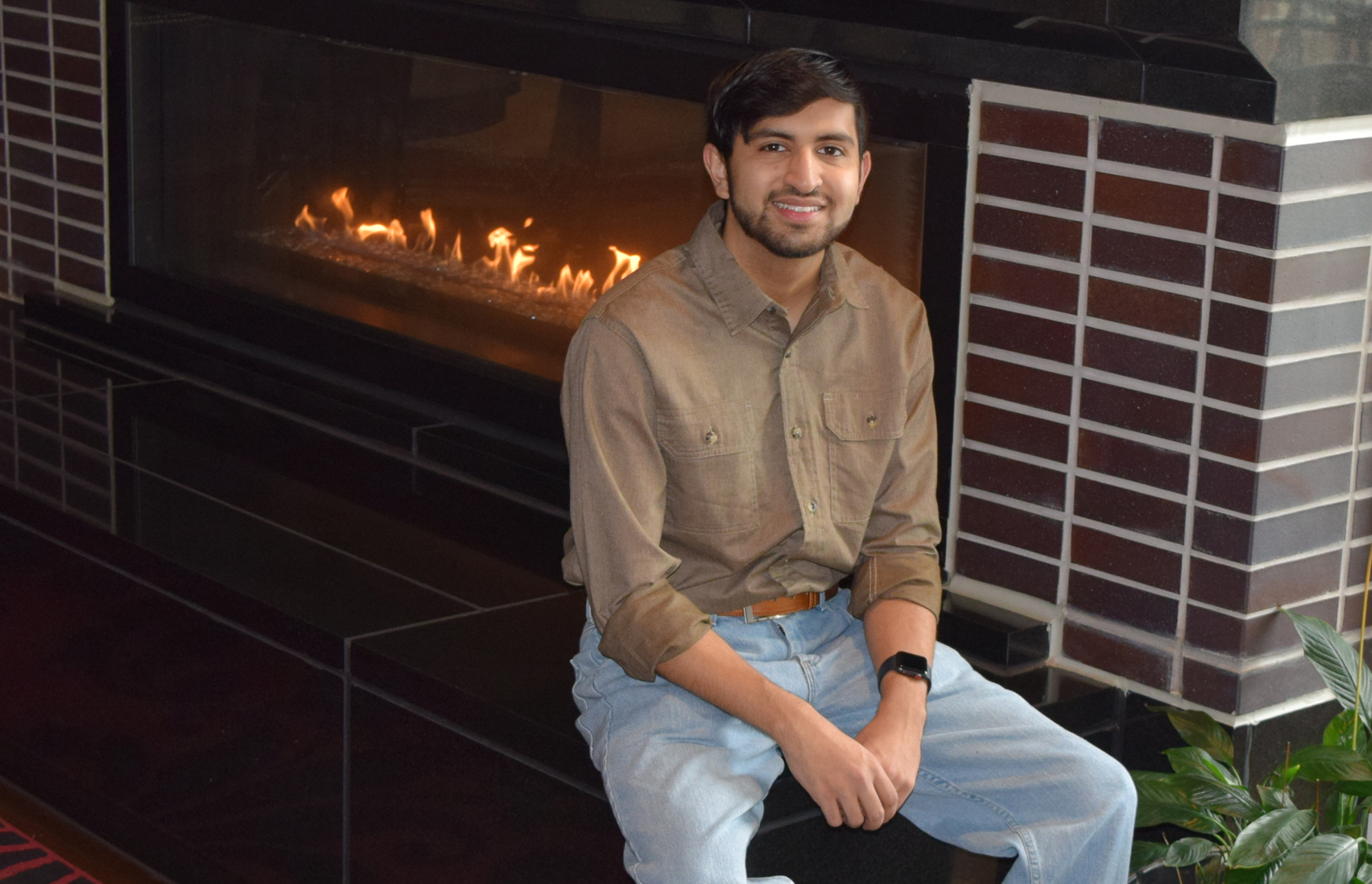 Language as Connection—Seven and Counting
Luis Sanchez-Gonzalez ('26, SAS/HC), a Rutgers Honors College first-year student, already speaks seven languages. This fall, Luis was recognized as one of five winners in The Year of Languages Essay Prize for his short, yet extraordinary essay. For him, speaking languages provides an opportunity to connect with others in the world.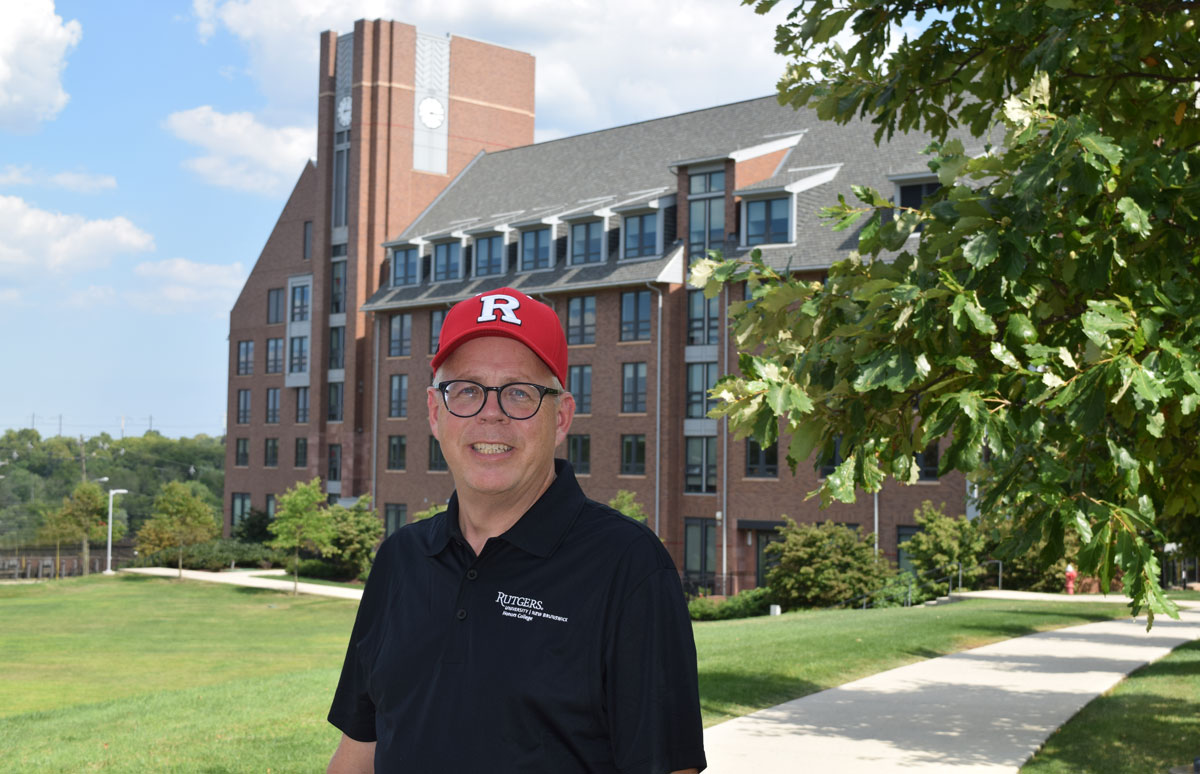 Welcoming J.D. Bowers as Dean of the Honors College
Rutgers University Honors College welcomes Dr. J.D. Bowers as our new dean. Overseeing the comprehensive living-learning community of nearly 2,000 students from across the University's six admitting schools, Dean Bowers' depth of experience and national presence in honors education has already proven to be of significant benefit in securing new resources for students.