The Honors College is redefining what an interdisciplinary education can be by inviting honors students from diverse disciplines such as engineering, dance, and English to live and work together to tackle global issues and learn how to transform ideas into action. This is a place where intellectual curiosity, hands-on knowledge, interdisciplinary collaboration, service, and compassion for one another are central to the student experience. From our small community, students have access to Rutgers' vast resources as a renowned research university. 
---
Ways to Engage
Below are different opportunities to engage with us virtually and in-person to learn more about the Honors College. 
Information Session
Prospective students can learn about our curriculum, ways to get involved, leadership and professional opportunities, and our deep network of support.

 
Honors College Virtual Tour
Watch our virtual tour and explore the Honors College building with our Ambassadors!
Visits & Tours
In-person campus tours, information sessions, student panels, self-guided tours, and virtual visits.
Learn More 
Competitive Scholarships
From financial support for research and women in STEM, to study abroad and student emergency funds, many more students receive the opportunity to grow and thrive.
 
The Honors College Curriculum
Honors College students attain a rich, four-year undergraduate experience in a diverse living-learning community with a challenging, interdisciplinary curriculum.
 
Professional Development
Through on-site professional development advising, students receive intensive career counseling, internship and externship support, masterclasses with industry leaders, employer and alumni networking, and more.
Dates & Timeline
Honors College invitations are sent.
Accept your Honors College invitation by enrolling in the school you were invited through.
Discover Life at the HC
See life at the Honors College through our traditions and students' experiences.
Meet Our Student Ambassadors
Honors College Ambassadors serve an important role in helping prospective students feel welcome and learn about life at the HC.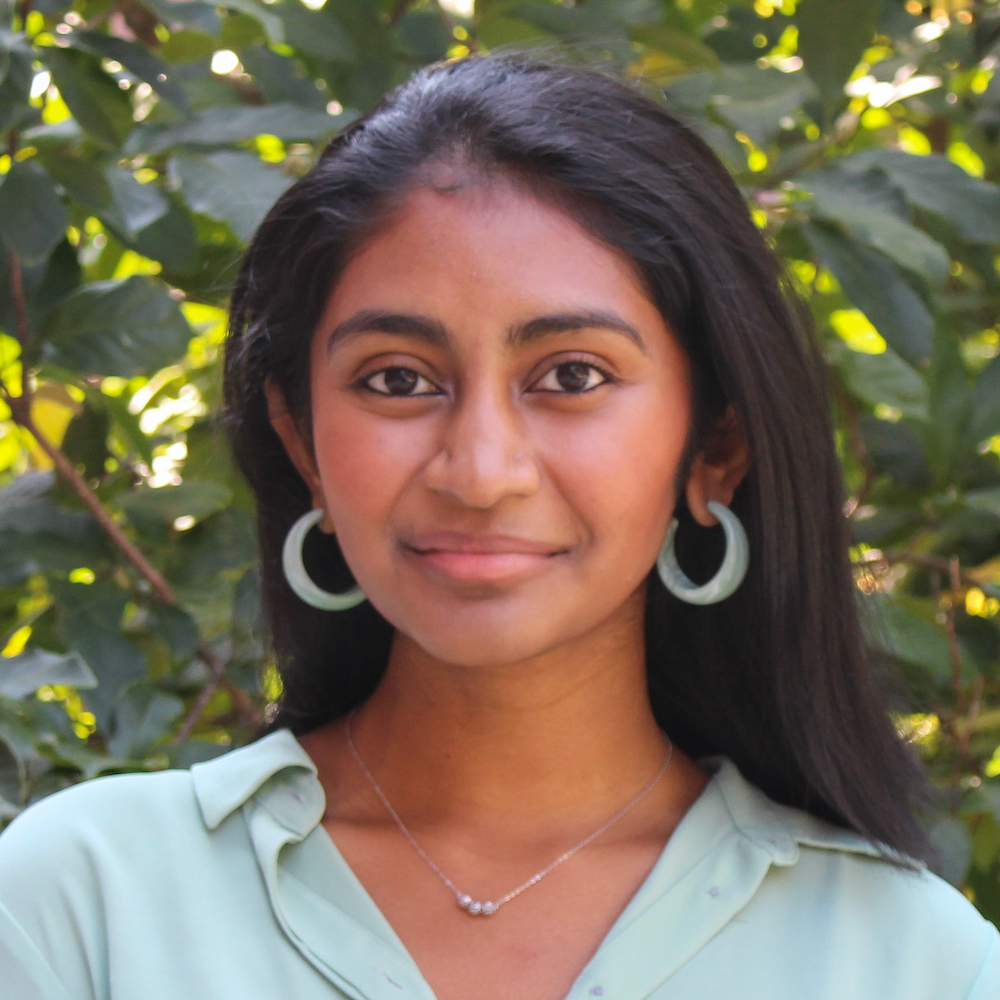 Vaishnavi Vura
Prospective Student Outreach & Communication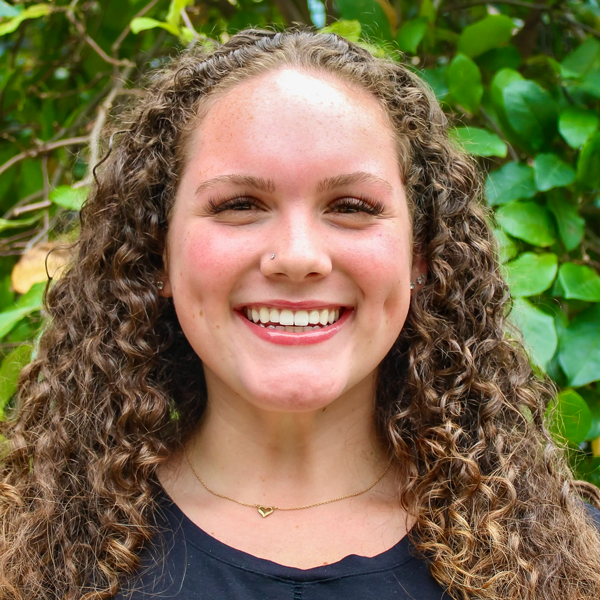 Jasmine Tbaba
Event Logistics, Scheduling & Assessment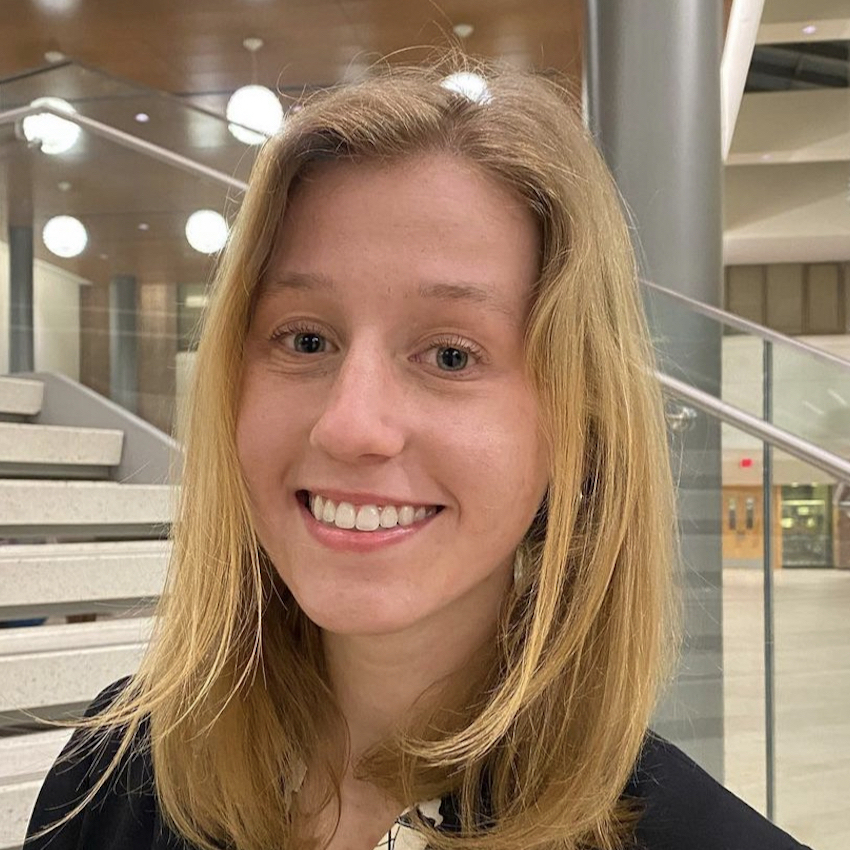 Danielle Murat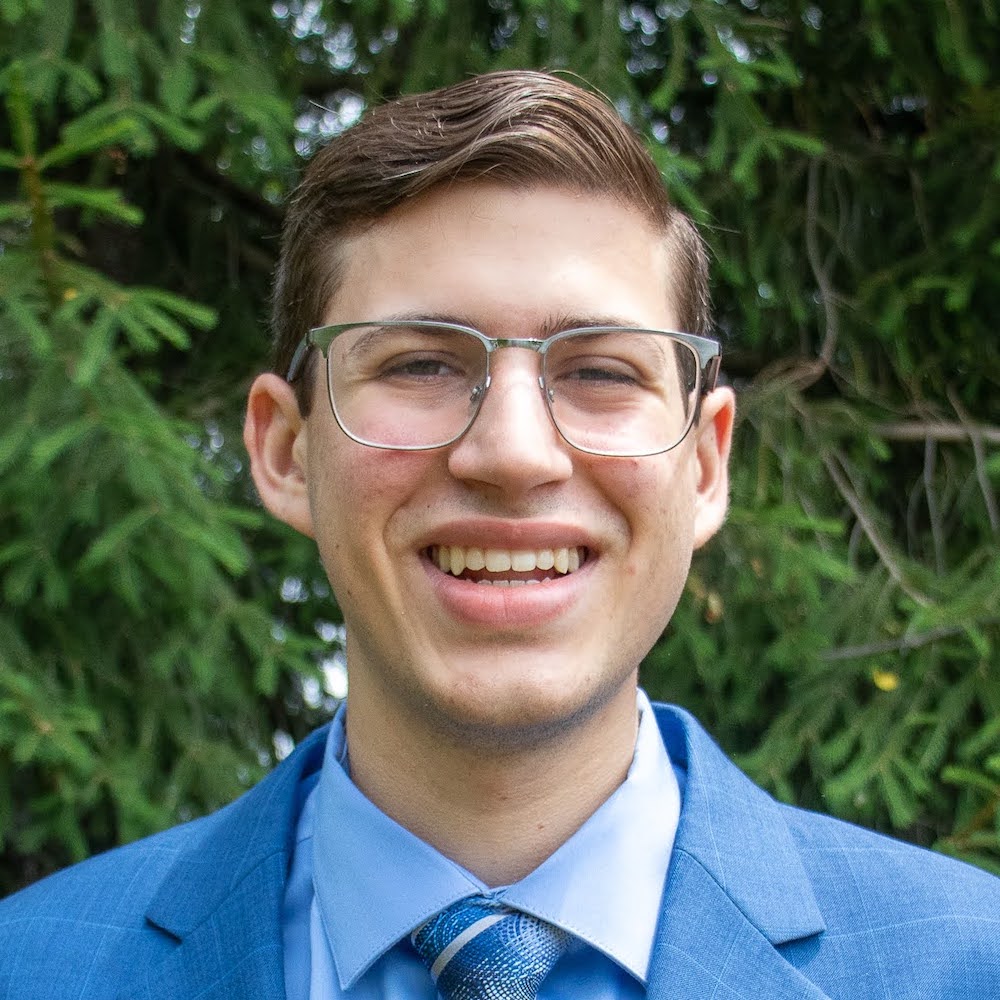 Matt Esaia
Why Students Choose the Honors College
---
More About Rutgers
---
Great Things To Know About Rutgers
Rutgers stands out as an academic, health, and research powerhouse, doing great things for the world, New Jersey, and you. Learn more in Great Things to Know about Rutgers—an at-a-glance look at a remarkable university.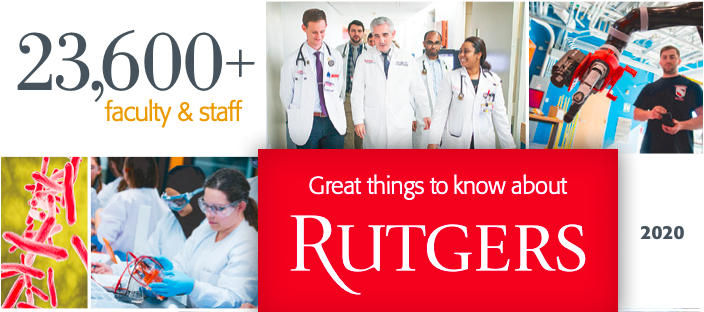 ---
Questions?
Get answers to your questions and tips on how to prepare for the Honors College. 
FAQs
Could't find an answer?
Please contact us.
 
Inquire
---