Welcome Honors College Students!
Here, at the Rutgers University Honors College, we celebrate the principles and practices of a liberal arts education—pursuing new knowledge and experiences, being ever-curious, seeking new perspectives, and exhibiting a purpose through concern for others and regard for our own well-being.
The HC (aka 5 Seminary Place) is a unique home in which to learn, laugh, and launch your educational experience. We bring together students from all schools, majors, interests, and activities, mentors who have already walked a similar path, in-residence faculty fellows to help guide and ground you, teaching faculty who are eager to engage with and learn alongside you, and a staff of dedicated individuals whose mission is to assist you along your path to success. We invite you to draw on our resources as you take the lead in your own experience.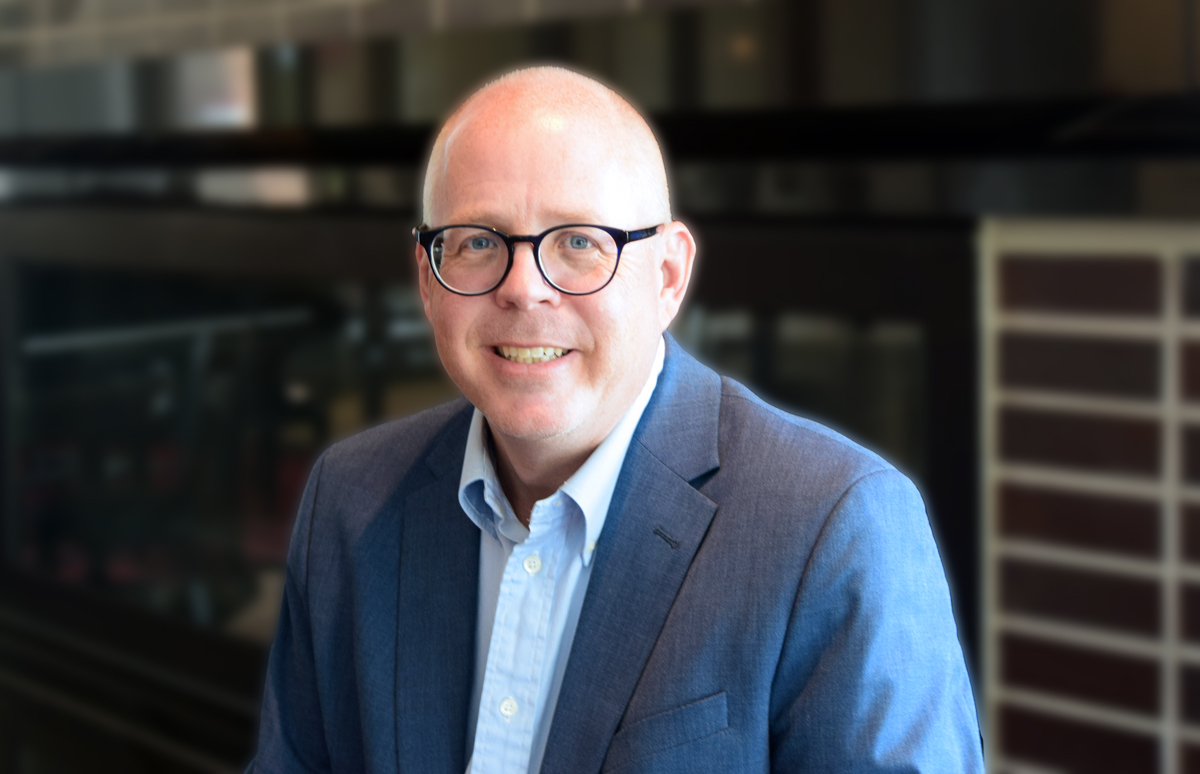 We bring together the highest-achieving students from across the nation, enrolled in Arts and Sciences, Business, Engineering, Environmental and Biological Sciences, Fine Arts, and Pharmacy to redefine what it means to learn and interact with the various disciplines and fields, as well as develop new knowledge and understandings. We are preparing you for a future that is ever-unpredictable and thus, we are giving you unique skills and learning experiences to prepare you to be pathbreakers, innovators, and disruptors.
The Honors experience transcends the classroom and extends over your entire four-year experience and beyond. We provide opportunities for all our students to undertake research and artistry, explore the world, give back to your community, learn from each other, and experience the depth and breadth of all that encompasses higher education. We also help you build networks, explore your ideas in real-world settings, and catapult into your post-graduate experiences. We seize upon all the advantages of a major world-class university while grounding you within a focused and vibrant living-learning community of unparalleled dimensions.
With all that Rutgers and the Honors College provide to you, we also expect a great deal from you. Being an Honors student here at New Brunswick means more than just getting good grades and being academically successful. It requires that you commit to the concept of community, take on the responsibilities for addressing critical issues, exemplify the highest ethical behavior and standards, treat everyone with respect no matter what your differences, and use your talents, privileges, and achievements to make the world around you better.
We are glad you are here; we look forward to walking beside you; and we hope that you will cherish this experience and your time in the Honors College.
 
J.D. Bowers
Dean, Honors College
Faculty Fellow and Professor of the Practice