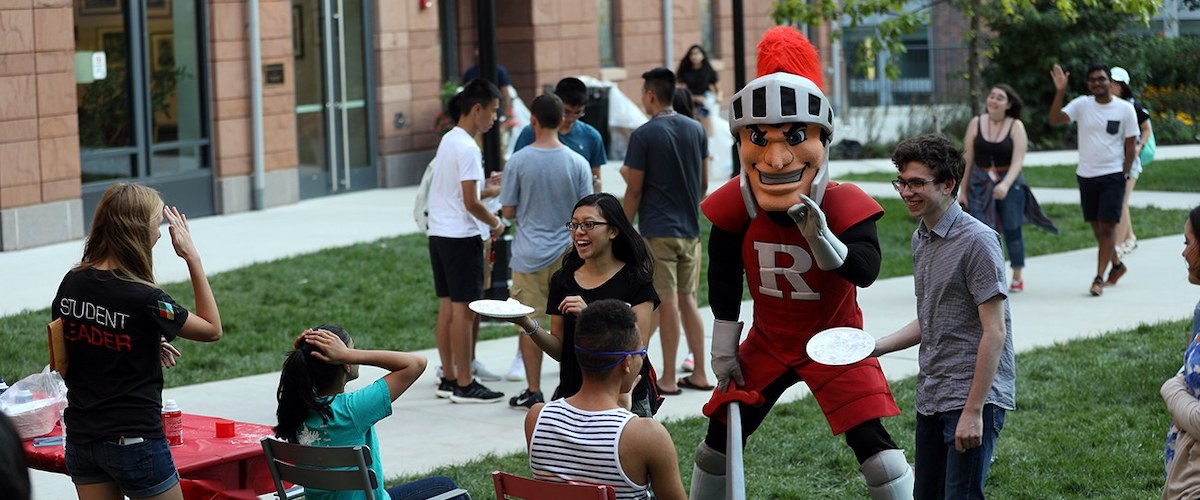 The Honors College is dedicated to preparing socially responsible student leaders who will help make the world better by creating a community where intellectual curiosity, hands-on knowledge, service, and compassion for one another are central so all can thrive.
Do you have questions or ideas?
---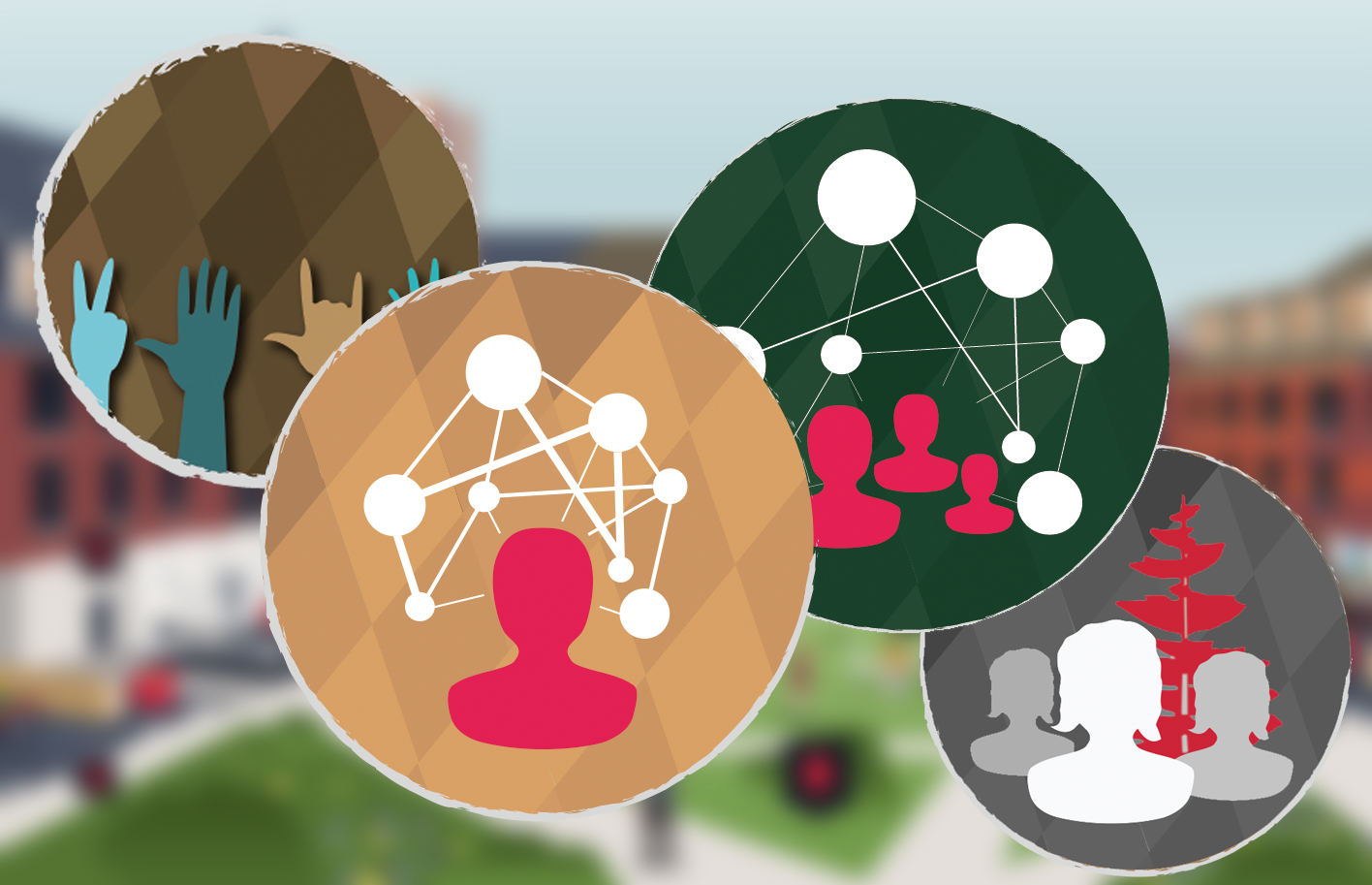 Continuing Honors College students are invited to join our Changemaking Communities to stay connected to the HC family, no matter where you're living, on or off campus. In each community, you'll engage with your Honors College peers from sophomore, junior, and senior classes in close-knit, inclusive, themed spaces that directly connect to the mission and values of our Honors College.
Questions About Changemaking Communities?
Life at the HC
---