The Honors College at Rutgers University–New Brunswick redefines what an interdisciplinary education can be by inviting the highest achieving students from across the liberal arts and professional schools to live and learn together to tackle complex social problems and transform ideas into action. Through this experience, students learn essential skills—such as critical thinking, problem solving, social interaction, persistence, creativity, and introspection—that will help them contribute meaningfully to society and succeed in life. We are committed to Curiosity, Knowledge, Purpose, and what they mean in creating a community and world where all have access to the opportunities and resources necessary to thrive.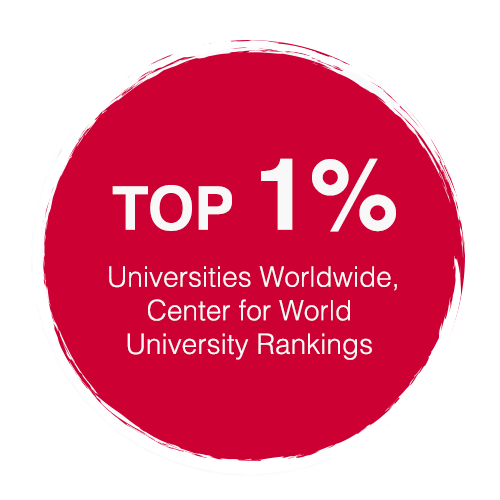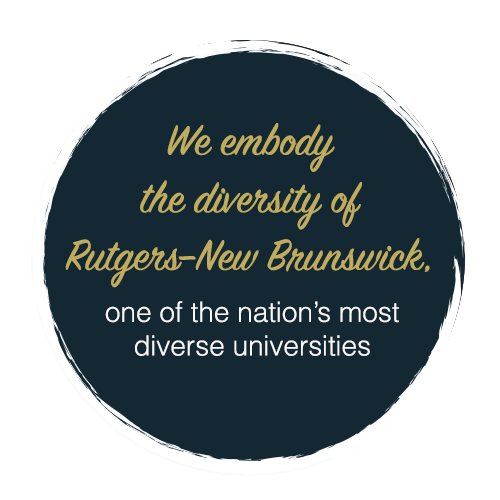 What We Offer
Deep Network of Support
Our students benefit from the vast resources of Rutgers-New Brunswick, a leading global research institution, as well as the small college setting of the Honors College community. Students have access within the Honors College to live-in faculty; academic and professional development advisers; support for community, personal growth, and wellness; and the deans—a network of support from year one, to graduation, and for life.
4 Year Journey
Honors College students have exposure to research opportunities beginning in their first year, mentorships with faculty and business leaders, internships in the field, intensive development, and more. The Honors College Experience is a four year journey of community engagement, academic exploration, intentional service, leadership, and opportunity so that all may thrive.
A Community
Honors College Students can find their community through groups like HC Serves; the Student Advisory Board; HC Speaks; Student Wellness Committee; the Black, Asian, Latinx, and LGBTQ+ Affinity Groups; HC Media Team; Diversity Peer Educators, and more. Across Rutgers, there are organizations like the Paul Robeson Cultural Center, Center for Latino Arts & Culture, and others, plus over 750 student clubs in every interest imaginable.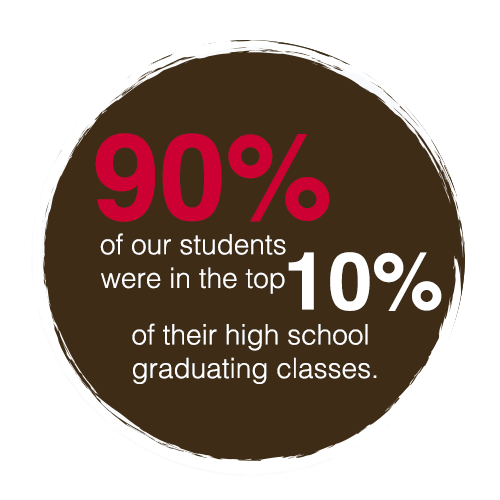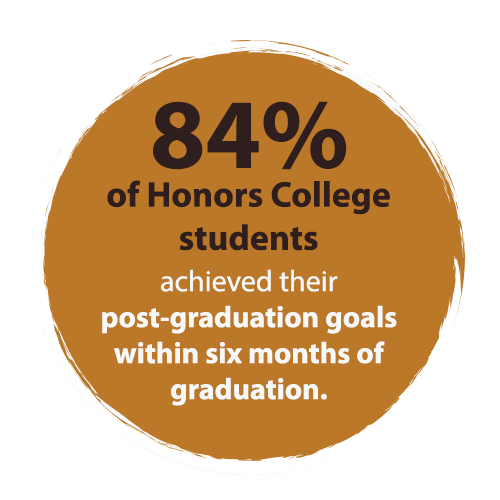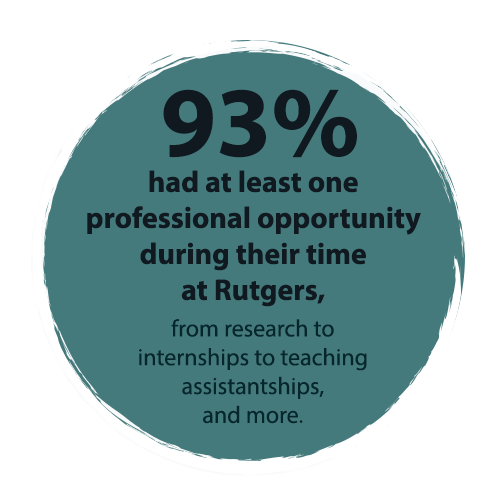 Admissions Resources
Additional Resources
---
---
Interested?
We'd welcome the opportunity to speak with you and/or your students to share more about our state-of-the-art facility, our unique community, and our interdisciplinary curriculum. 

Please contact the Honors College at honorscollege@rutgers.edu or 848.932.0990.