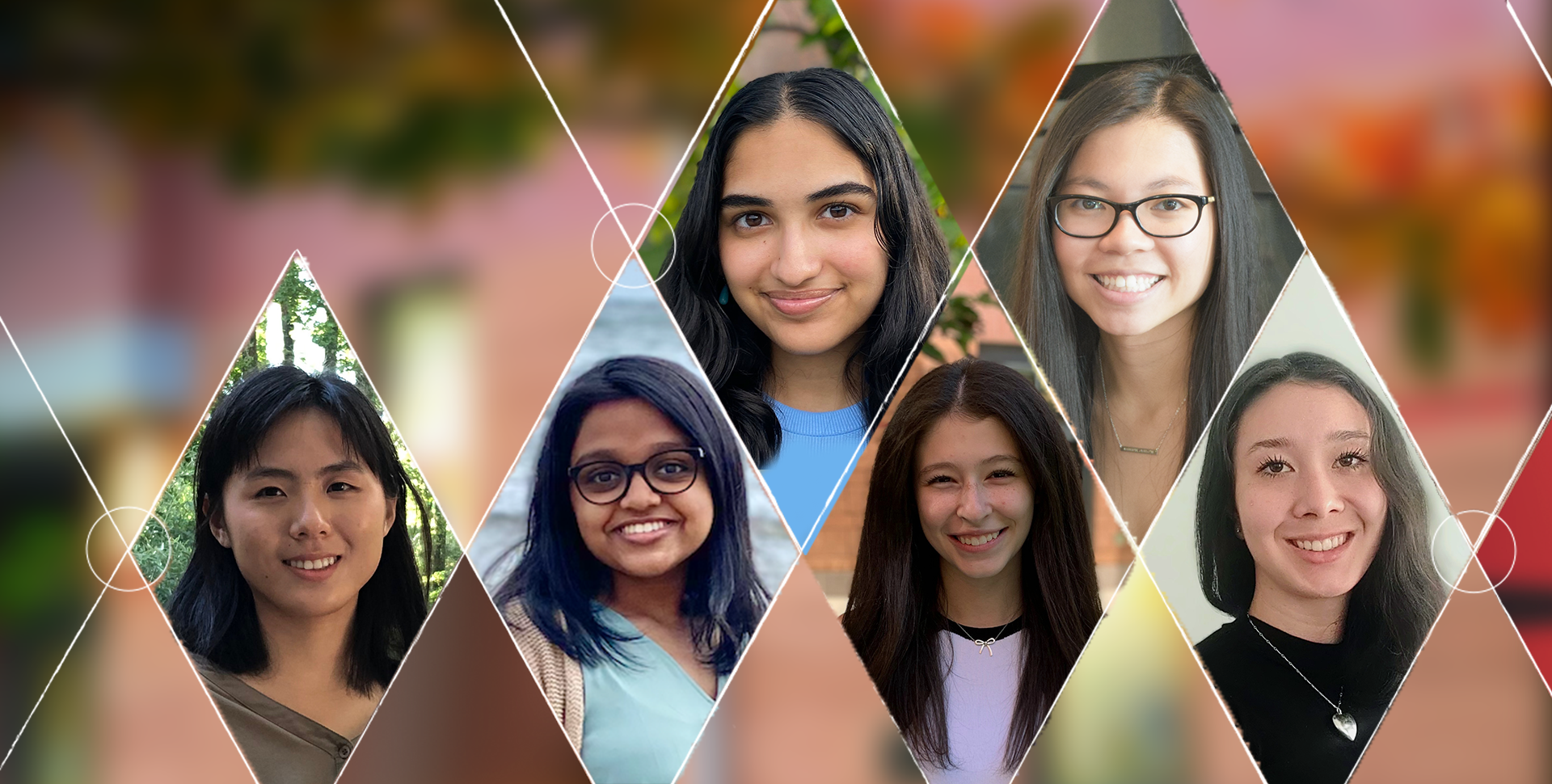 The HC Serves Leadership Team is a student-led group that provides Honors College students with community service opportunities based on the service learning model, the integration of learning objectives with community service, while upholding curiosity, knowledge, and purpose. The HC Serves Leadership Team creates various community service opportunities for social issues such as healthcare inequality, education, environment, social wellness, and social justice. They lead the HC Serves Experience trips, monthly service opportunities, and philanthropy education.
Meet HC Serves Leadership Team Members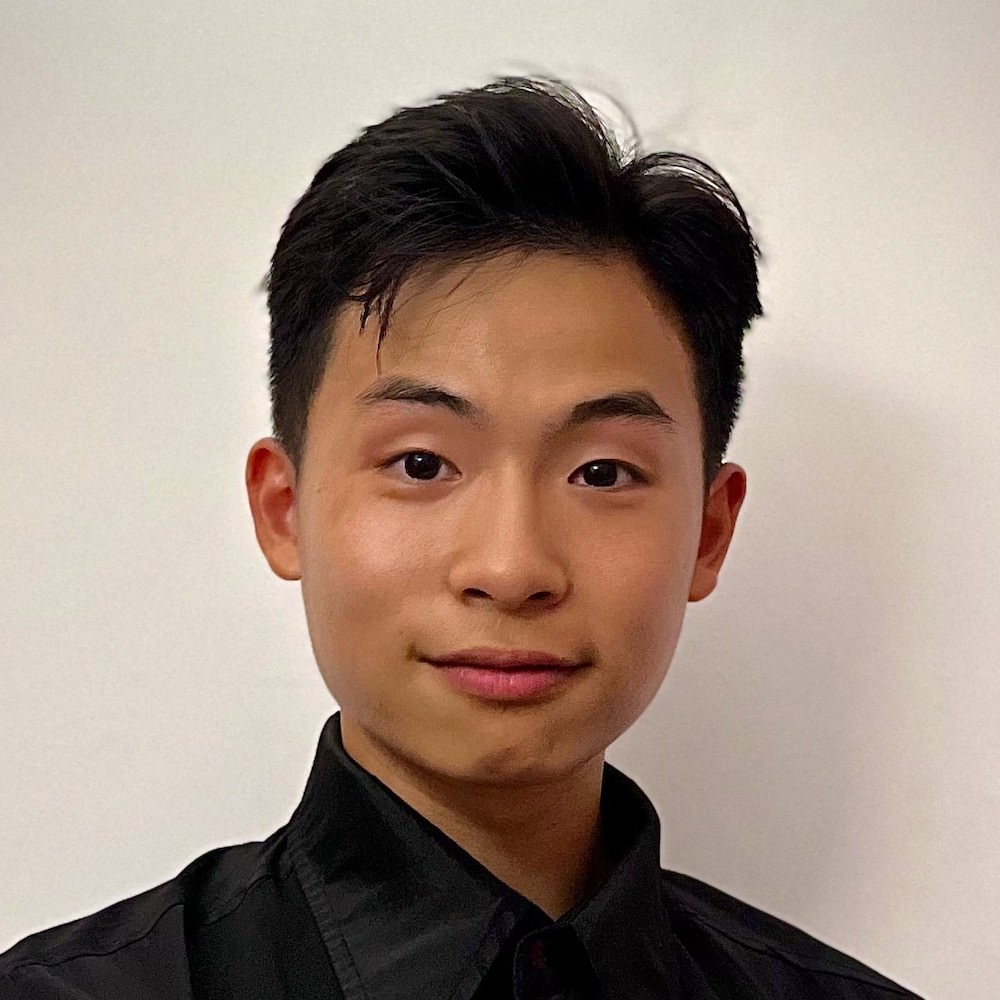 Alex Liu
Service Events Lead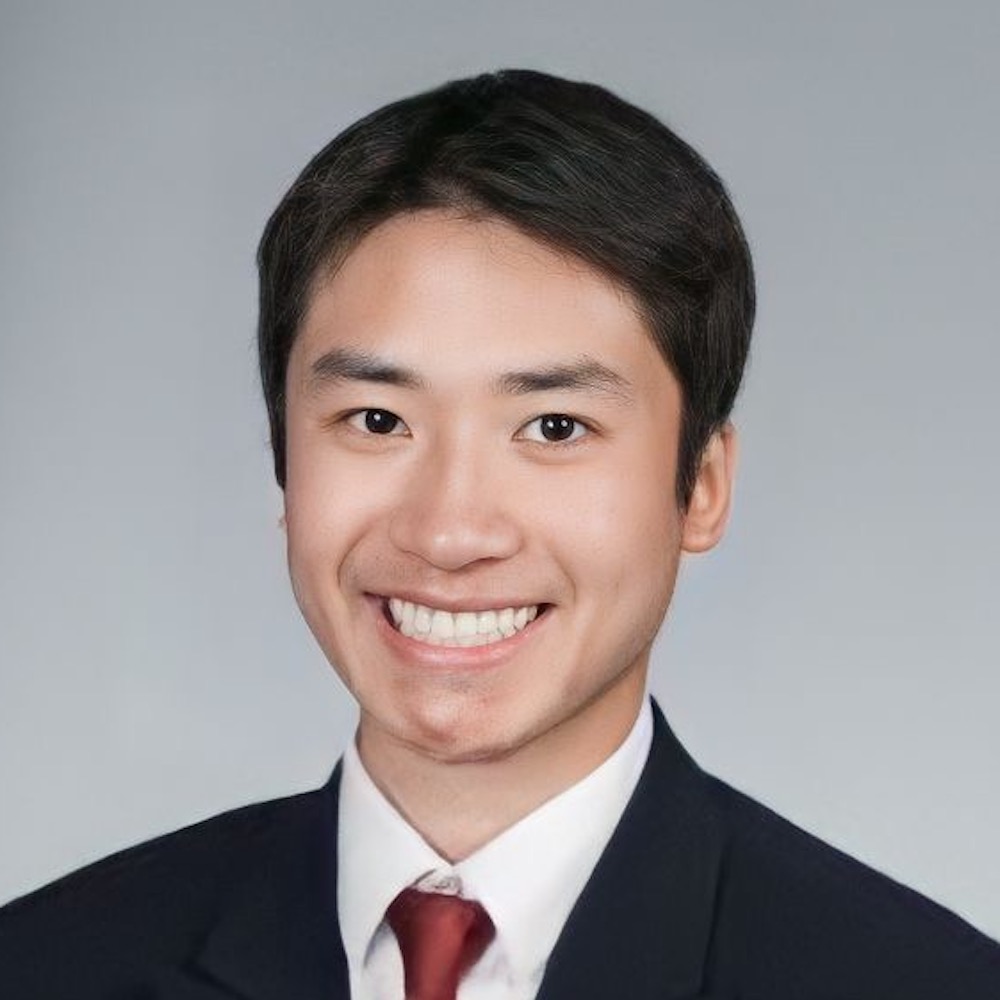 An Nguyen
Service Events Lead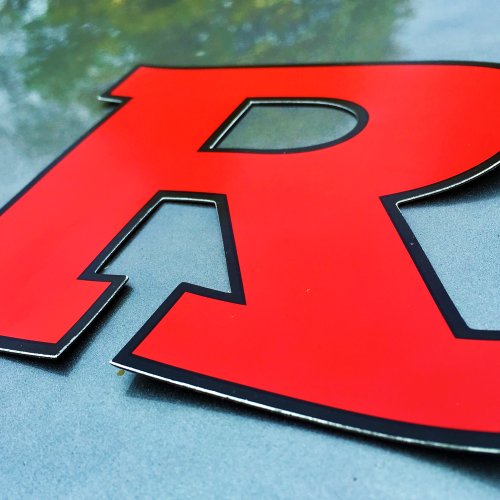 Angeles Pinas
Service Events Lead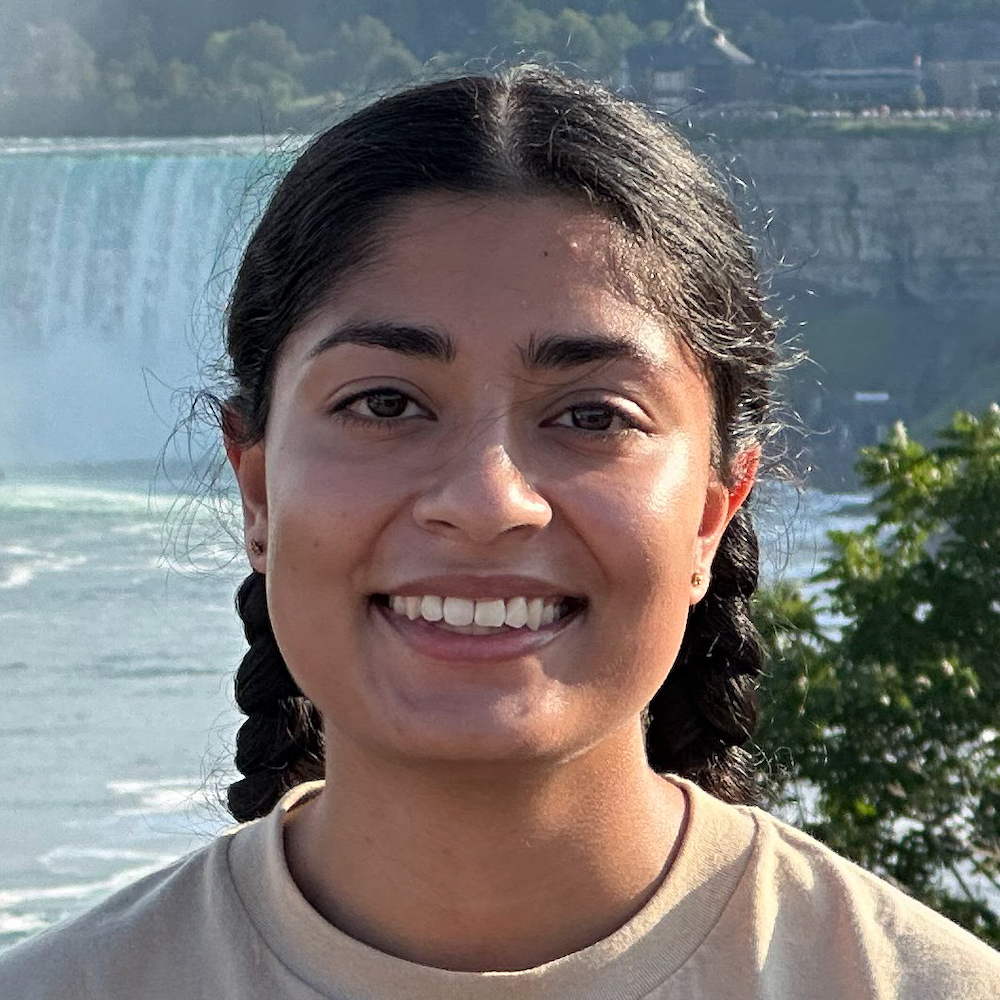 Keya Patel
Service Events Lead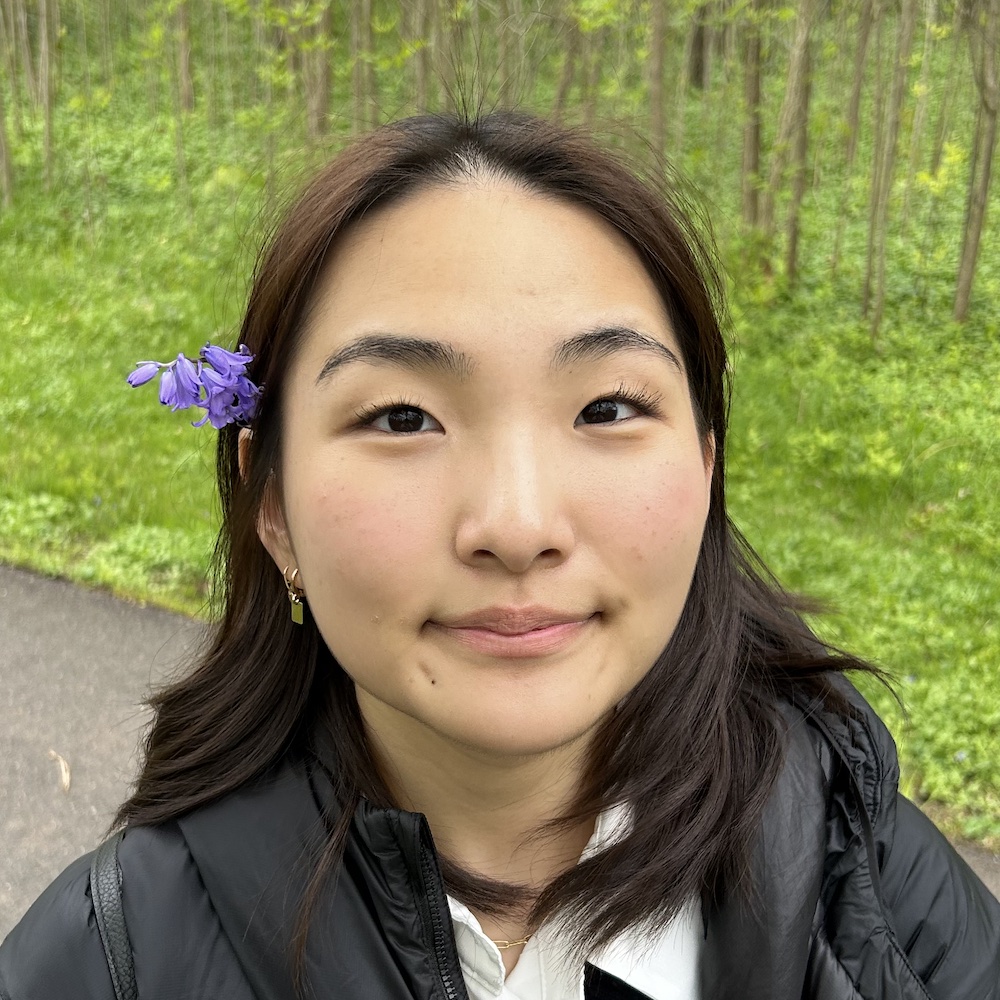 Rachel Kim
Service Events Lead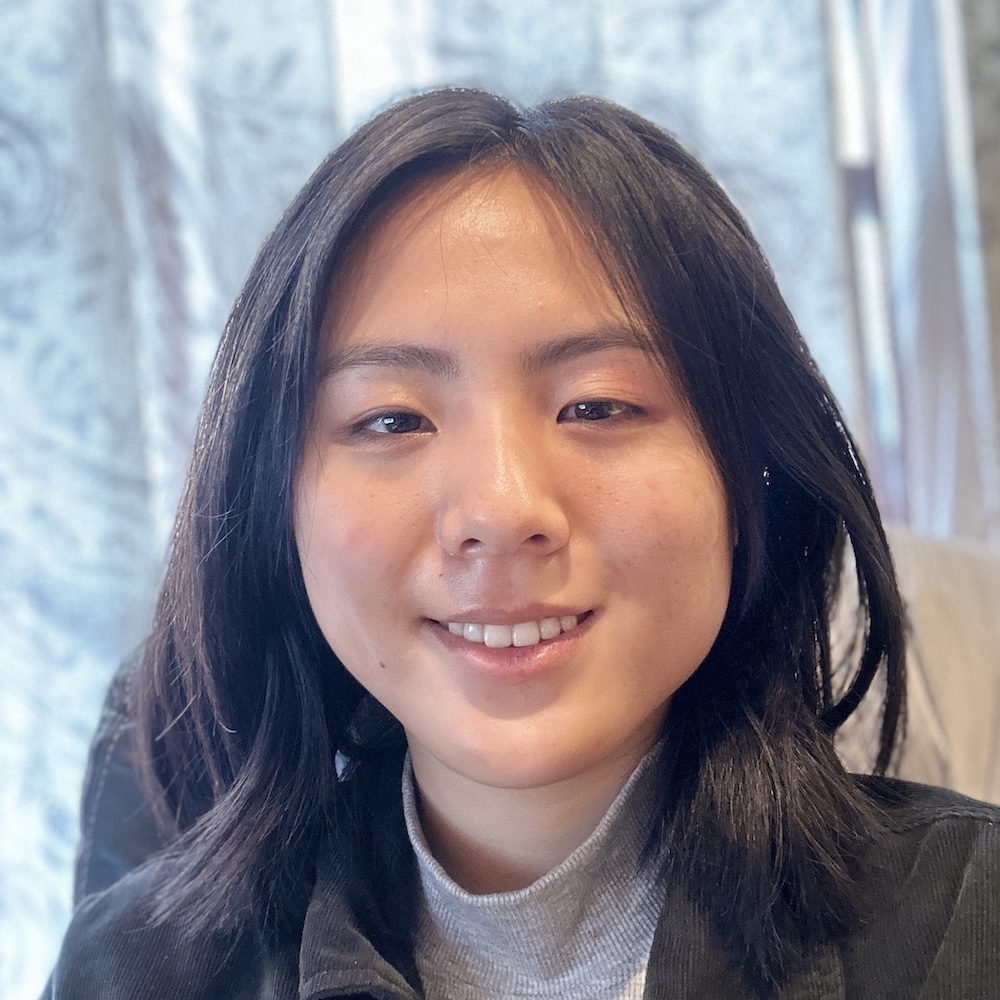 Sophia Hseuh
Service Events Lead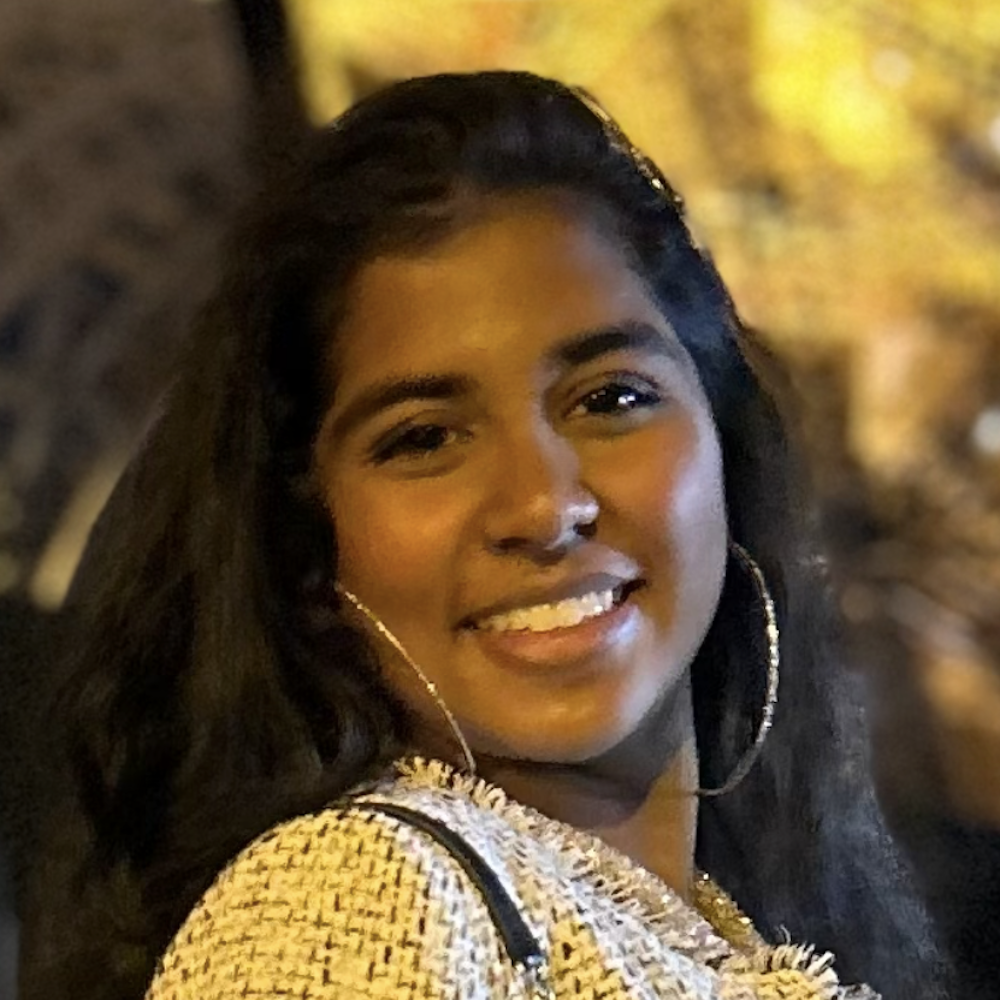 Tanirikka Ramkumar
Service Events Lead
Areas of Service
The HC Serves Leadership Team will focus their community service opportunities on five primary areas, loosely based on the United Nations' Sustainable Development Goals.
Healthcare Equality
Striving to ensure that every population has equal access to care.
Education
Enabling individuals to learn more about the world and how to navigate it, so that they may achieve their own goals and successes.
Environment
Taking care of the world by ensuring access to sustainable energy, creating clean and safe environments, and fighting climate change and its impacts.
Social Wellness
Helping individuals thrive by providing the groundwork to form satisfying social relationships and support mental and physical health.
Social Justice
Advocating for equality for all people, regardless of class, gender, race, religion, or sexual identity.