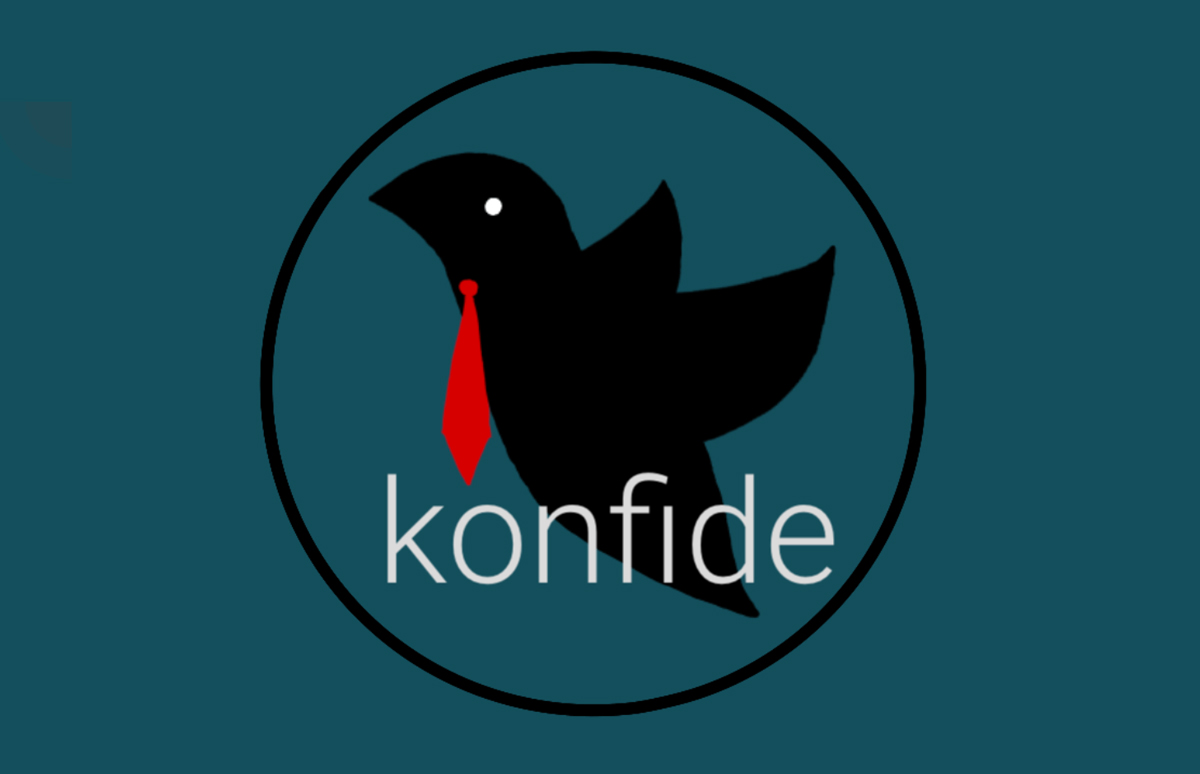 Moving Forward with Confidence
About 
Konfide is an online career advising platform that helps students find their ideal careers and how to achieve them. Konfide was founded by frustrated college students who felt that there weren't enough resources to help students find their majors. The core of Konfide is an open-ended, conversational self-assessment tool that uses machine learning to synthesize students' interest, skills and needs into the careers that work best for them. Konfide then provides students with the opportunities and connections they need to move forward in their careers.
Members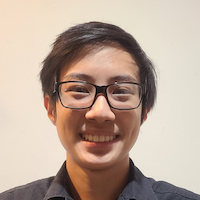 Ryan Mau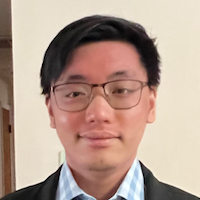 Leo Tan
Accomplishments
This information is forthcoming...
In The News
This information is forthcoming...
Website & Social Media