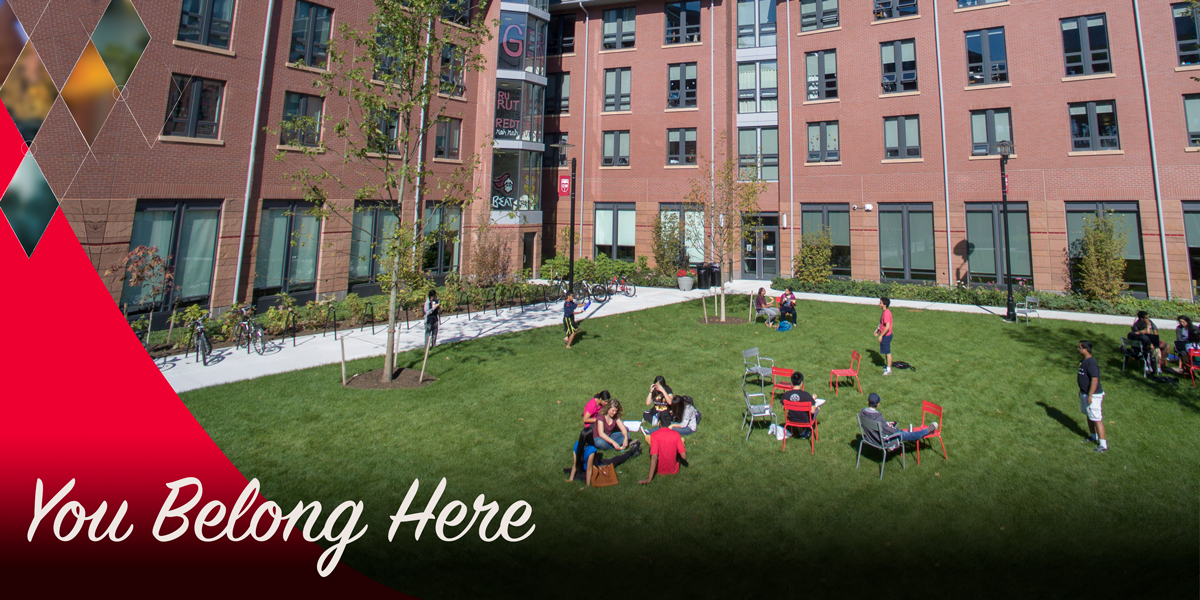 Congratulations on your invitation to the Honors College!
Built on a legacy of honors education at Rutgers, the Honors College redefines what an interdisciplinary education can be by inviting students from across the liberal arts and professional schools to live and work together to explore complex issues and transform ideas into action through social impact. Attracting the highest achievers from New Jersey, across the country, and around the world, the Honors College is a place where intellectual curiosity, hands-on knowledge, collaboration, service, and compassion for one another are central to the student experience.
We can't wait to see you in our community!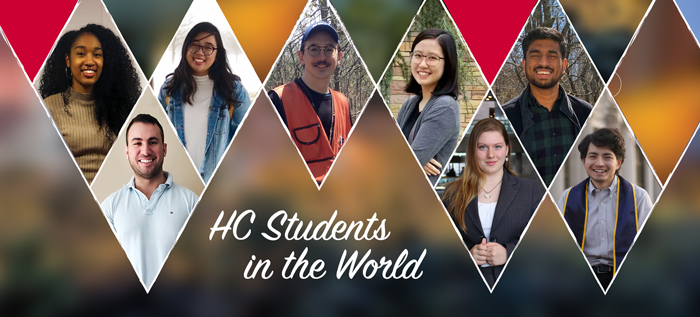 See where some of our seniors and young alumni headed after graduation!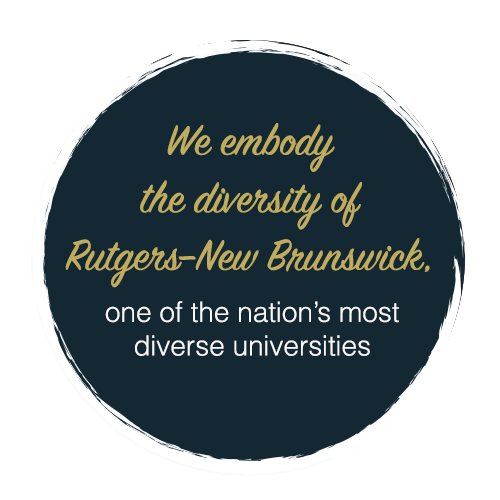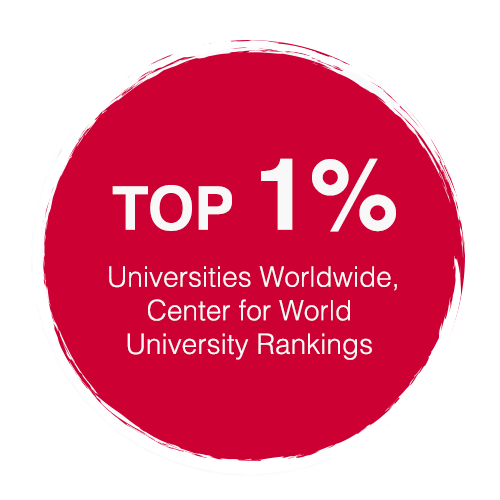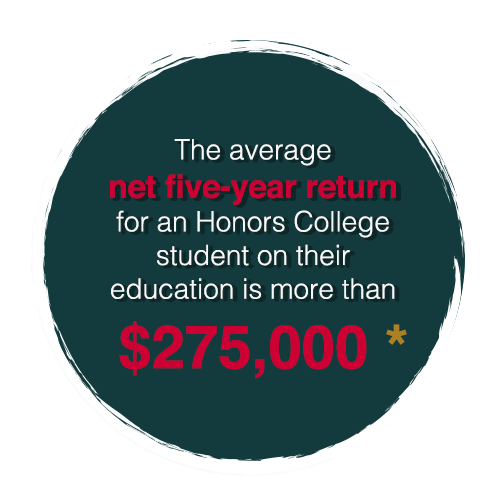 ---
Benefits of the Honors College Experience

Close-knit community with a deep commitment to diversity, inclusivity, and equity so all can thrive.
◊
Broad network of support with in-residence faculty fellows and mentors, and on-site academic
and professional development advisers, wellness counselor, and the deans and staff.
◊
Intensive career counseling, internship and externship support, masterclasses with industry leaders,
and employer and alumni networking.
◊
Small, cross discipline classes with award-winning faculty.
◊
Exposure to research starting in your first year.
◊
Fireside lounge with coffee bar, and high-tech seminar rooms and the Honors College Makerspace
for innovation and collaboration.
◊
International travel opportunities tied to Interdisciplinary Honors Seminars led by faculty.
◊
Guidance and interview training to pursue prestigious fellowships, including the Goldwater and Fulbright.
◊
A small college feel with access to Rutgers' vast resources, located at the heart of the
historic College Avenue campus overlooking the Raritan River.
 
---
Honors College Invitation
 
Congratulations on accepting your invitation!
Meet Your Welcome Team
The Honors College Ambassadors are the students whom you'll be hearing from and connecting with as you learn more about the Honors College this spring, begin your transition to college this summer, and arrive here on move-in day and beyond. Their experiences and insight will help you make a smoother transition to college and we urge you to take the opportunity to connect with them.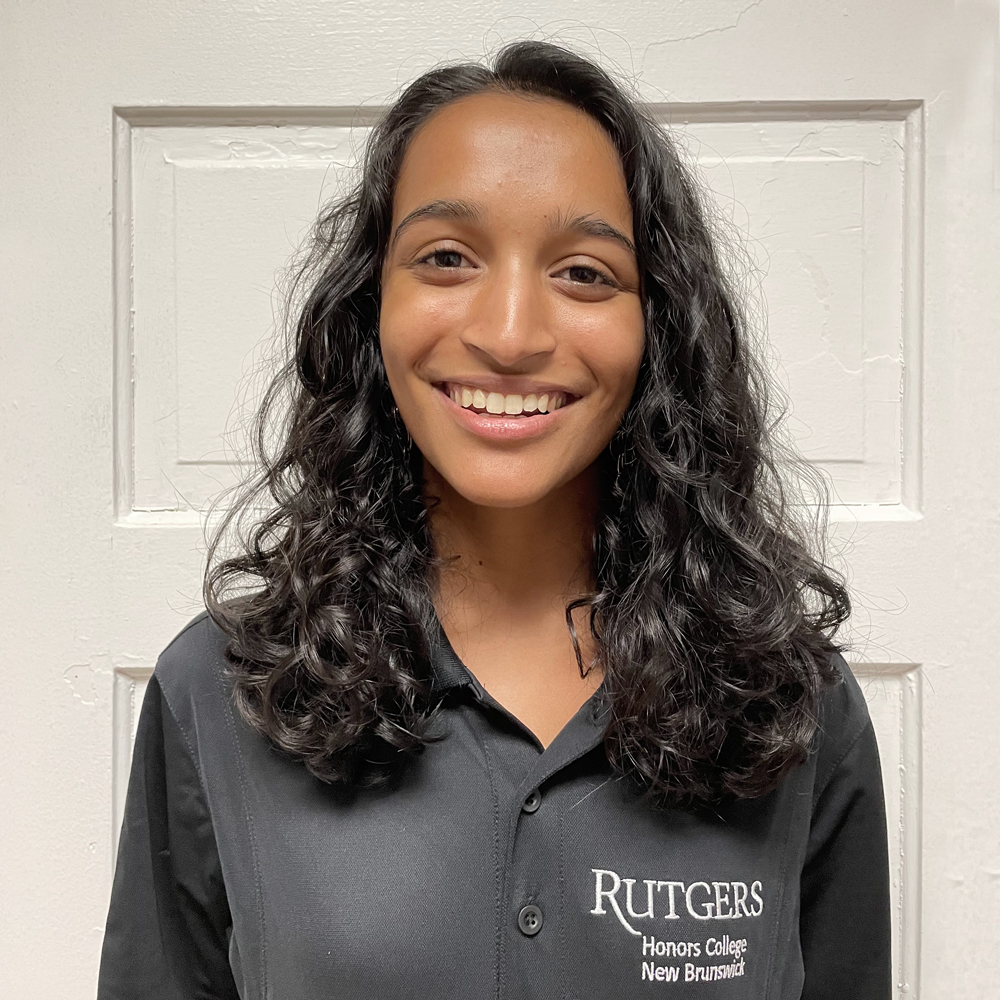 Neha Aluwalia
Recruitment Ambassador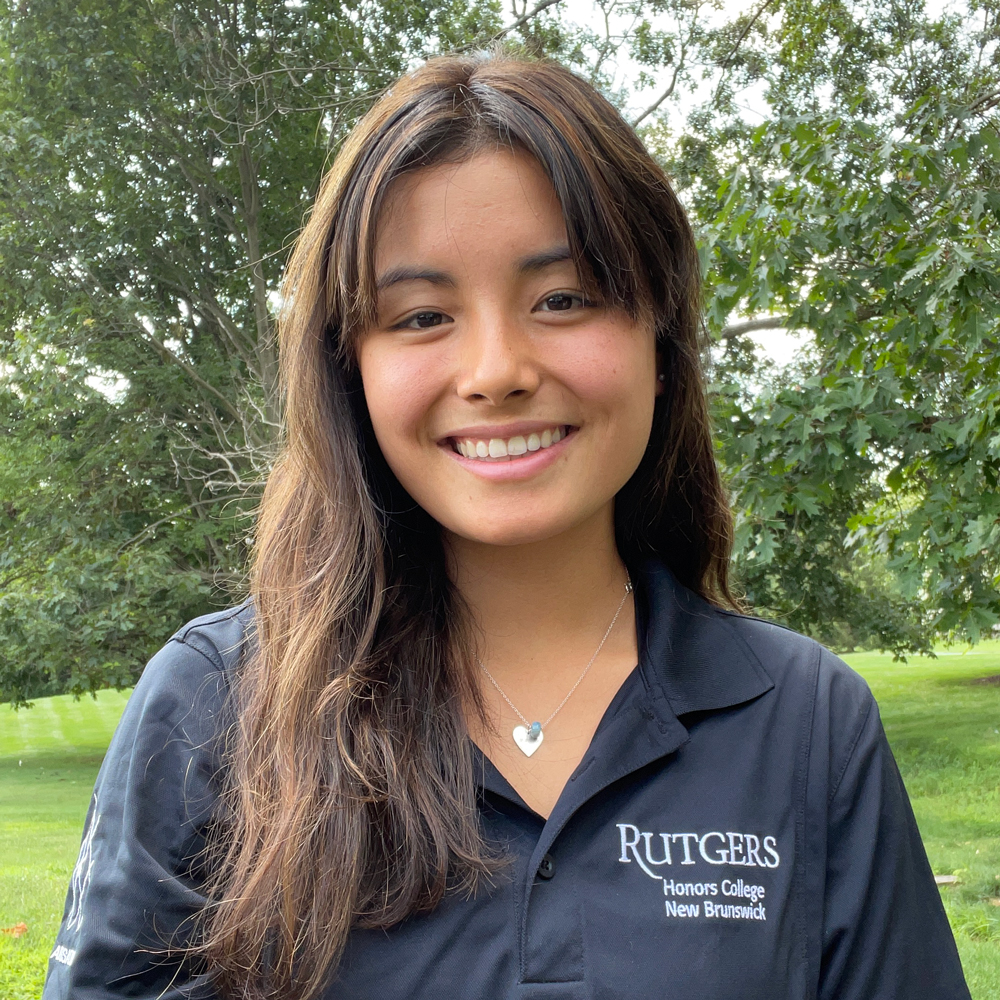 Abigail Calvelli
Senior Logistics Ambassador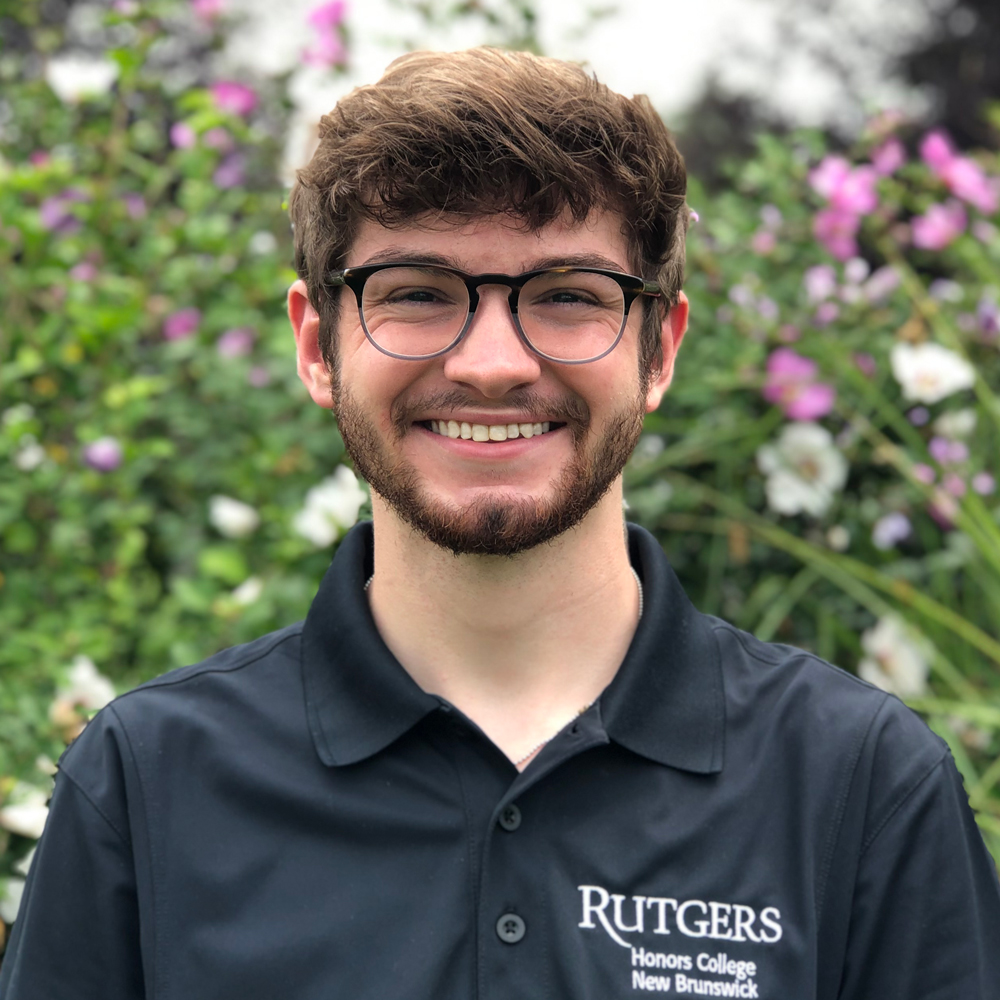 Jake Rattigan
Student Outreach Ambassador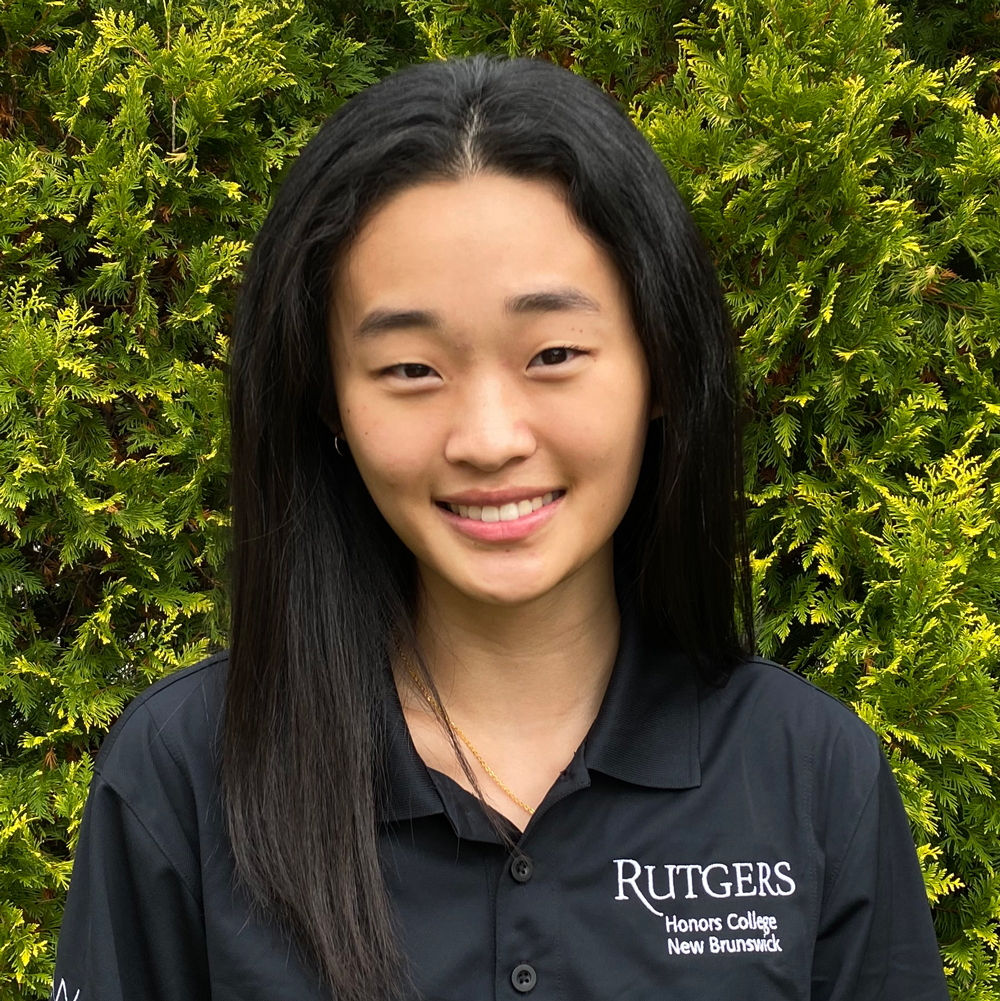 Winnie Zhu
Development Ambassador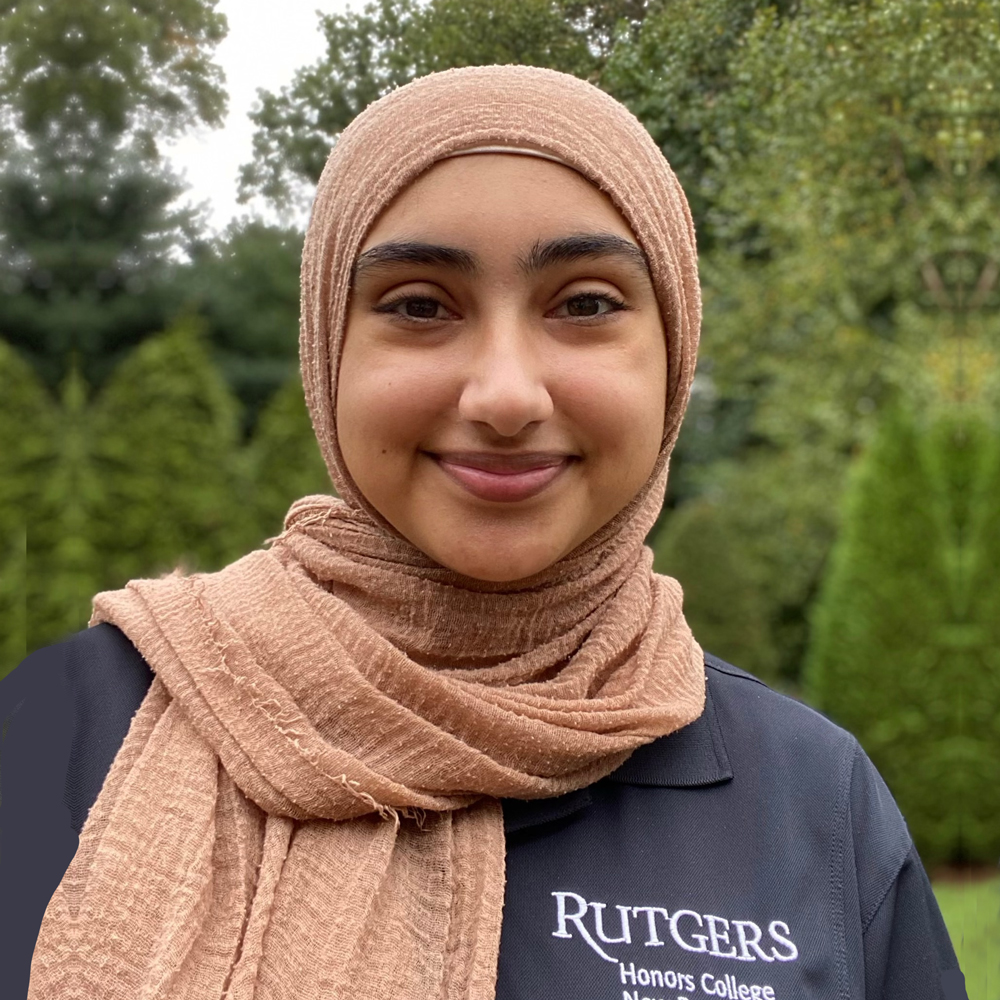 Myera Mian
Continuing Connections Ambassador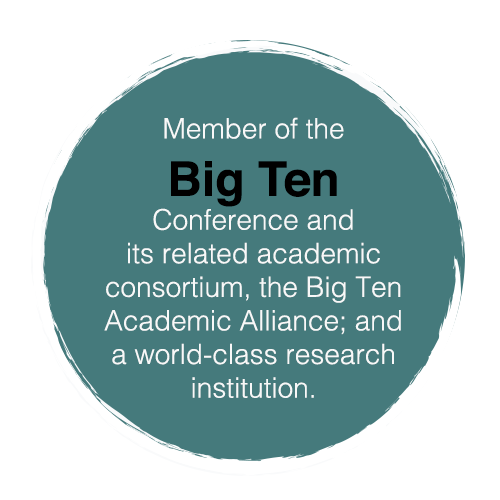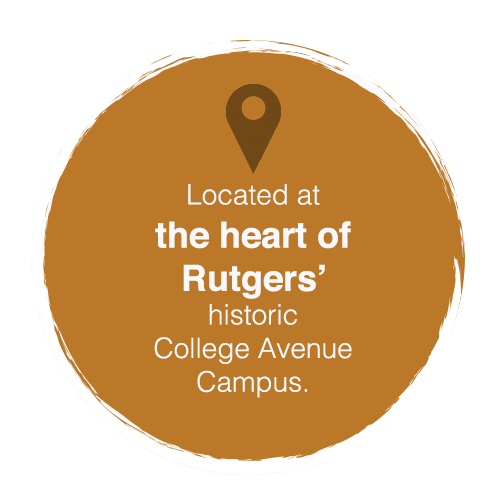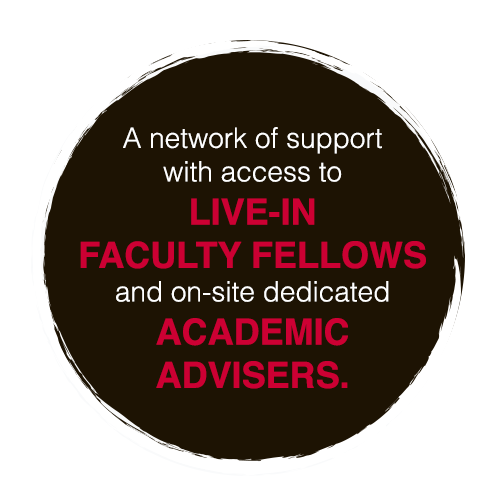 ---
More to Explore at the Honors College
Tag your posts with #FutureScarletKnight
To get to know your future HC community!
---
Learn More About Your Academic School
Learn about your specific school and all things Rutgers. The Rutgers On Demand site has information sessions and campus videos that will help you picture yourself as a Scarlet Knight!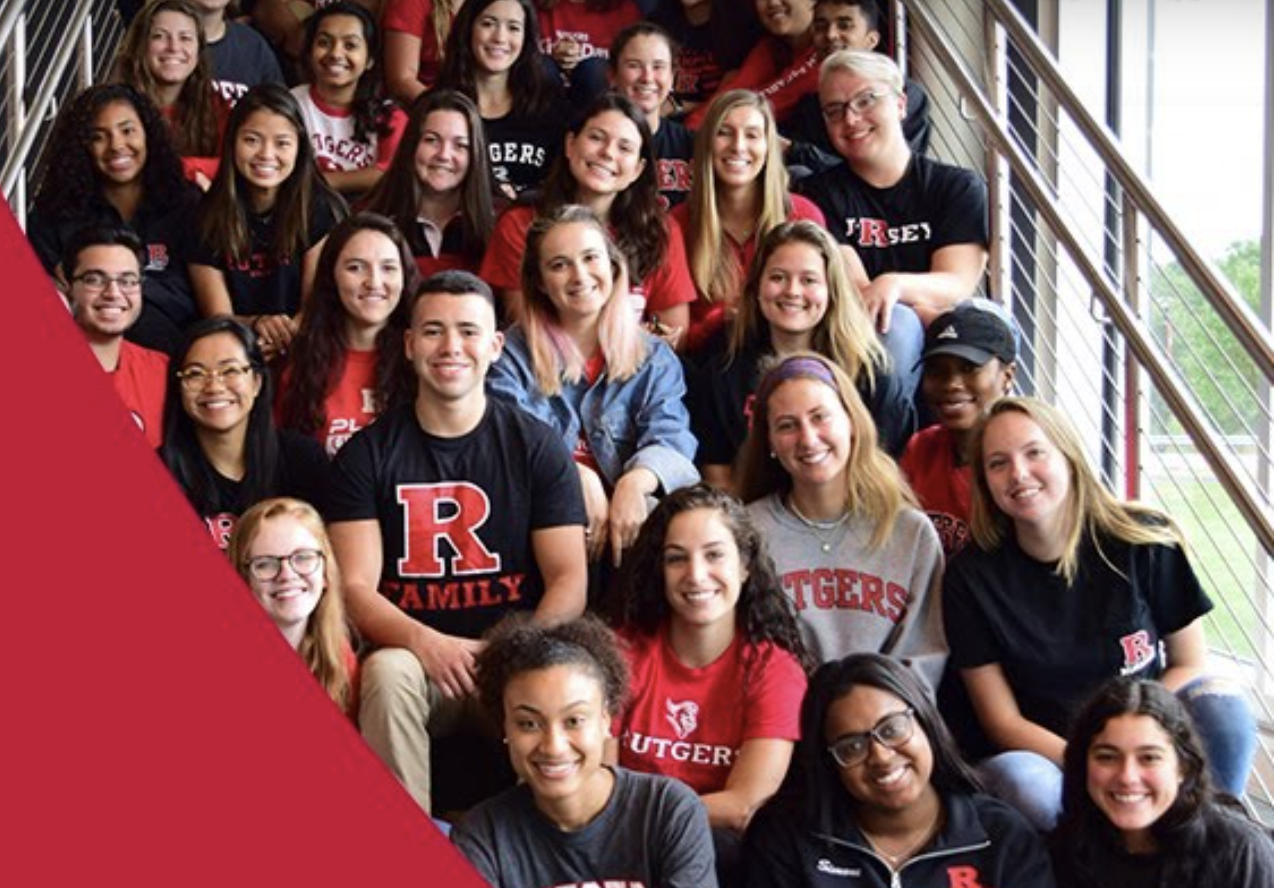 ---
Find Other Communities Across Campus
---
Honors College Return on Investment
* The ROI for attending the Honors College at Rutgers–New Brunswick is measured by comparing the average starting salary of members of our first graduating class in 2019 (approximately $70,000) with the in-state cost of attendance. The ROI is calculated based on the methodology used by Poets & Quants and Rutgers data.