Curiosity. Knowledge. Purpose.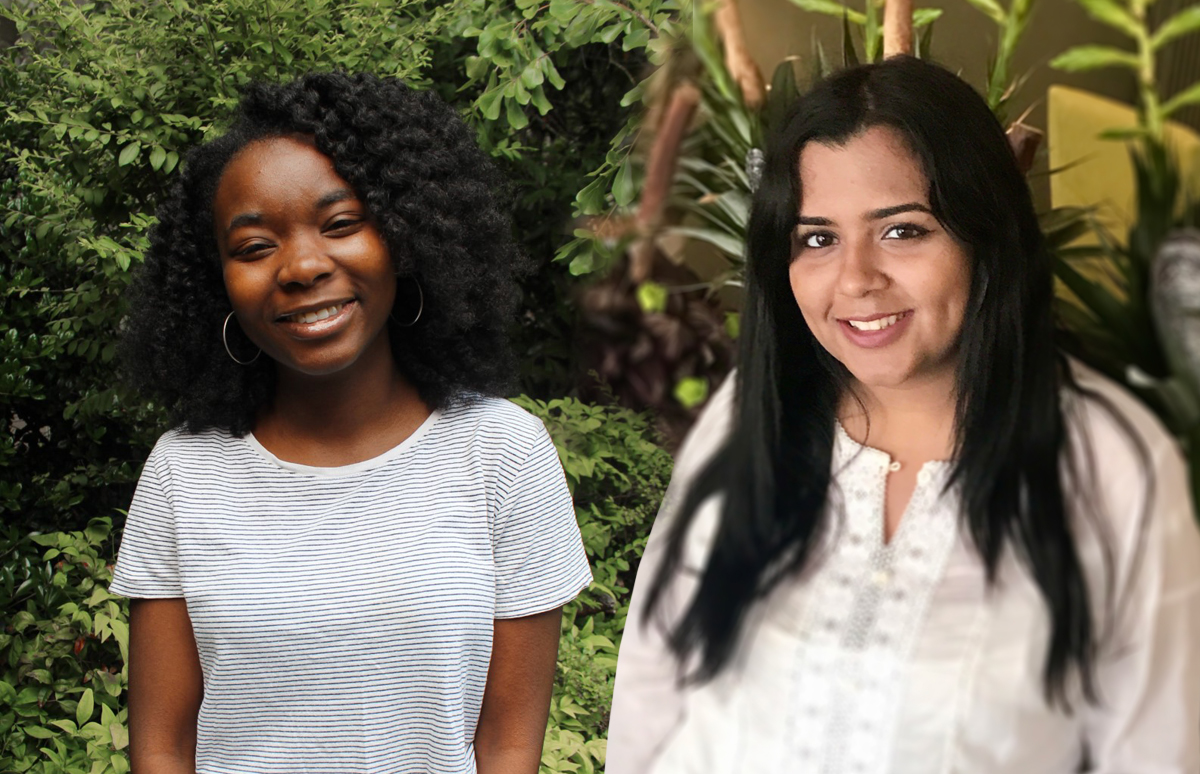 Congratulations to the Fifth Annual Honors College Changemaker Award Recipients
Each year, the Honors College recognizes students who have demonstrated exceptional commitment to service—an integral part of our mission. Please join us in congratulating and thanking this year's outstanding Changemaker Award recipients, who have served in their communities in New Brunswick, New Jersey, and beyond—Assata Davis (L) and Wamia Siddiqui.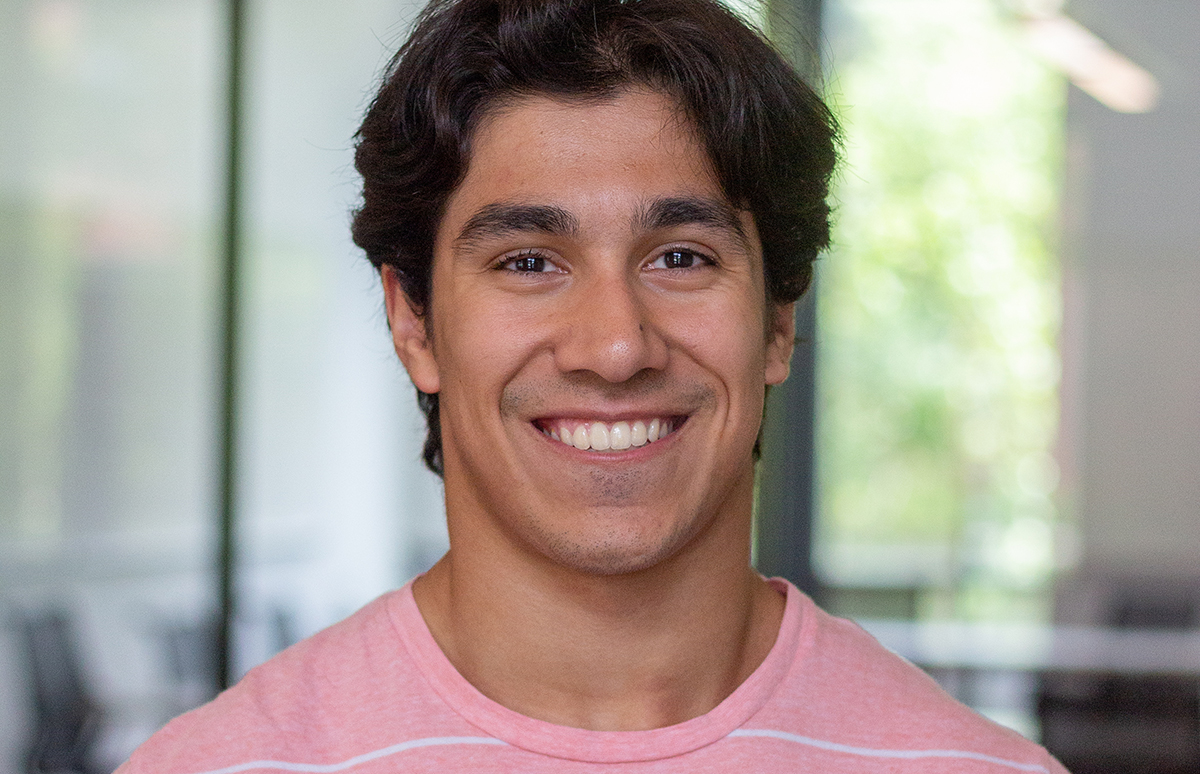 Senior Ritwik Baksi has spent the last several years making a difference in the lives of others at the HC, Rutgers, and in New Brunswick: "Each time a student engages with the community, we add building blocks to that connection... Service has changed me for the better in countless ways—some of which I haven't fully understood yet." Through service and sustained mentorship, Ritwik has shared his gifts with the HC and beyond.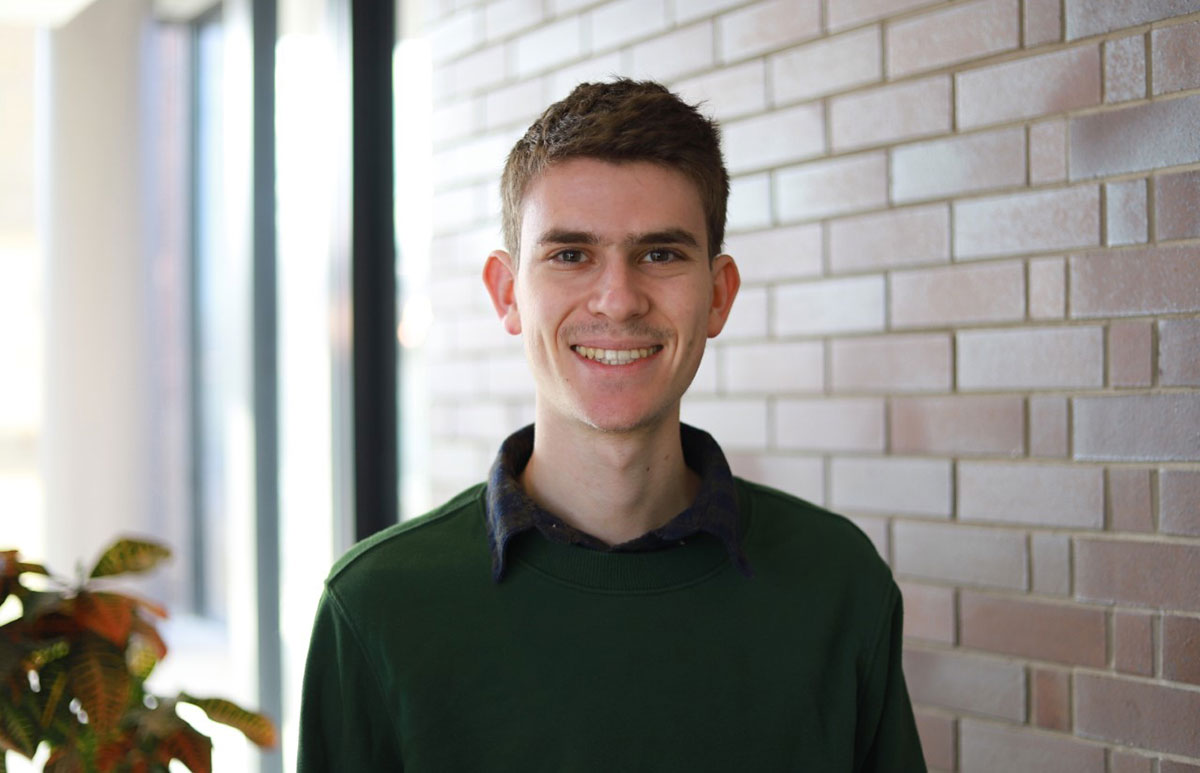 For Aryeh Iosif, giving is an opportunity to be a catalyst for positive change. His journey began in high school with a volunteer opportunity to help children in long-term care. This experience prompted him to continue serving through the Honors College, "Where else could you just walk two minutes and have opportunities to serve your community? ...These small service events at the Honors College were a huge catalyst for me in getting involved further in service."