Curiosity. Knowledge. Purpose.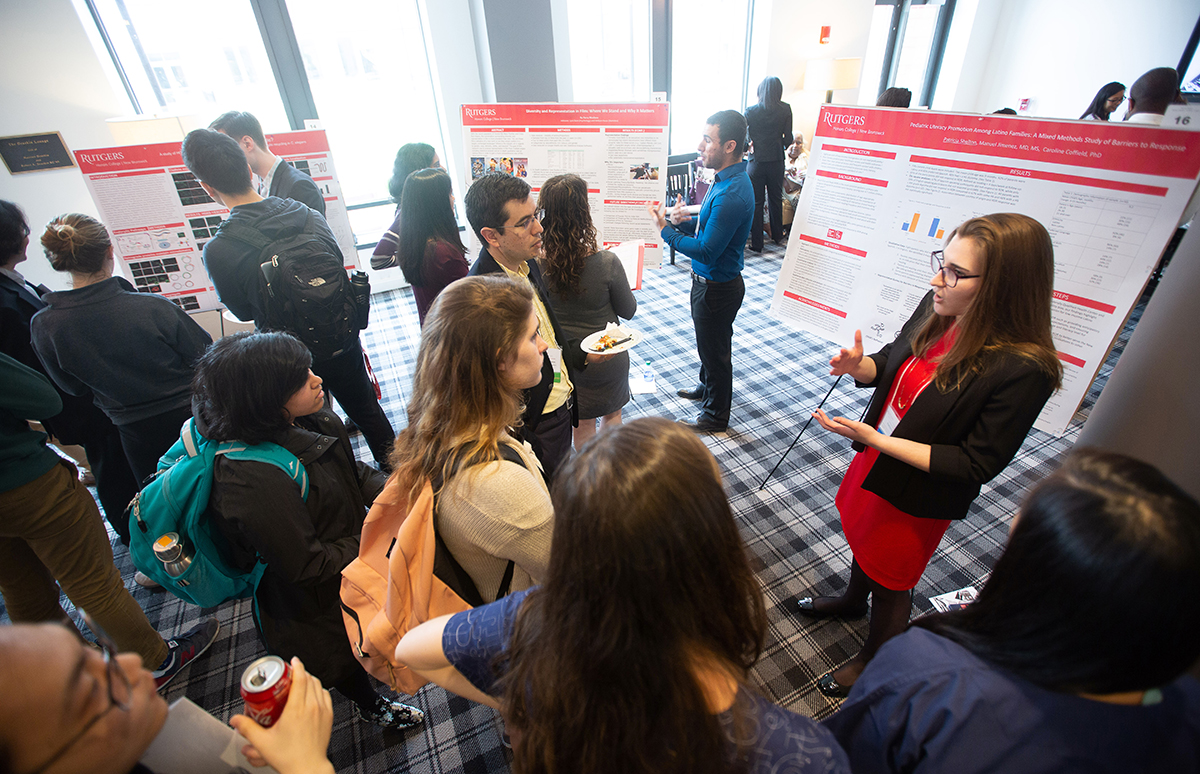 "I Know What I Need to Do Now."
As I watched and listened, the students got the feedback they'd been waiting for. After a year or more of hard work, almost fifty soon-to-graduate researchers, investigators, and creators were finishing up presentations of their projects at the annual Honors College Capstone Showcase on April 12, 2019.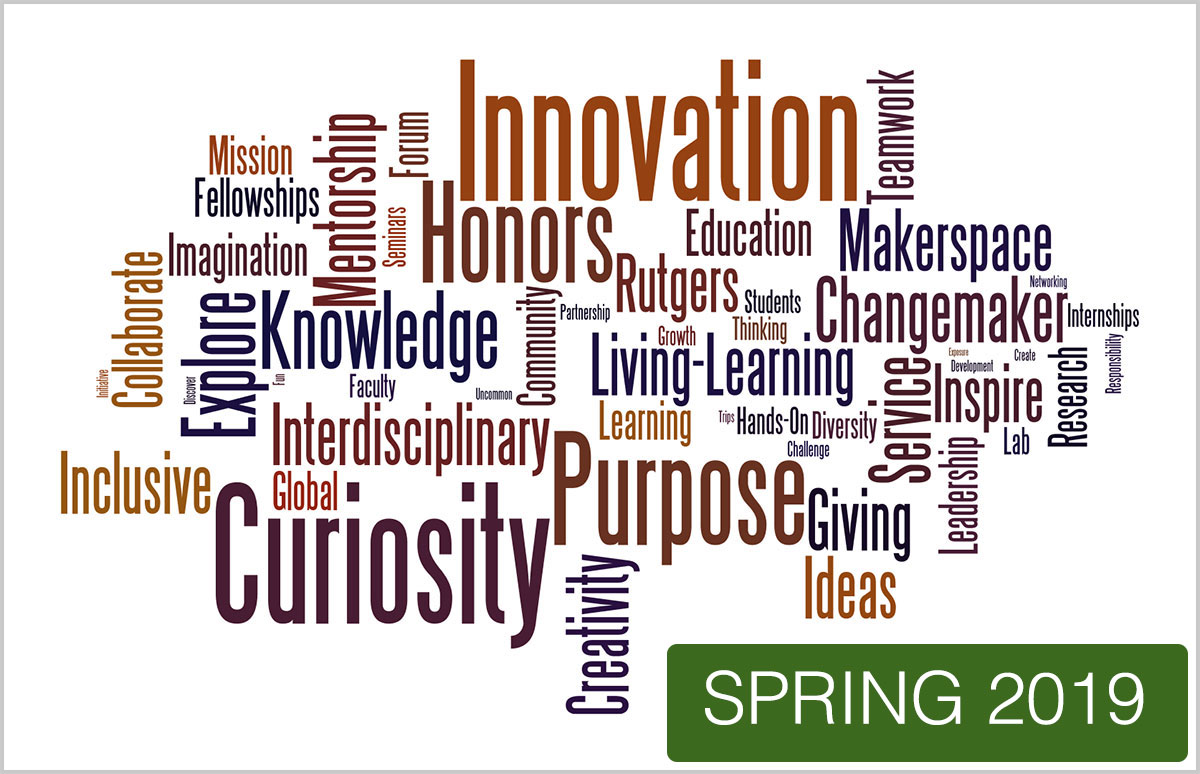 Congratulations to the Winners of the Spring 2019 Forum Pitch Competition
Fifteen teams were chosen by peers this spring to present at the Forum plenary before a panel of judges from business and academia and approximately 250 peers. Congratulations to all of the teams who presented and to the six teams who placed—three chosen by the judges and a different three chosen by peers!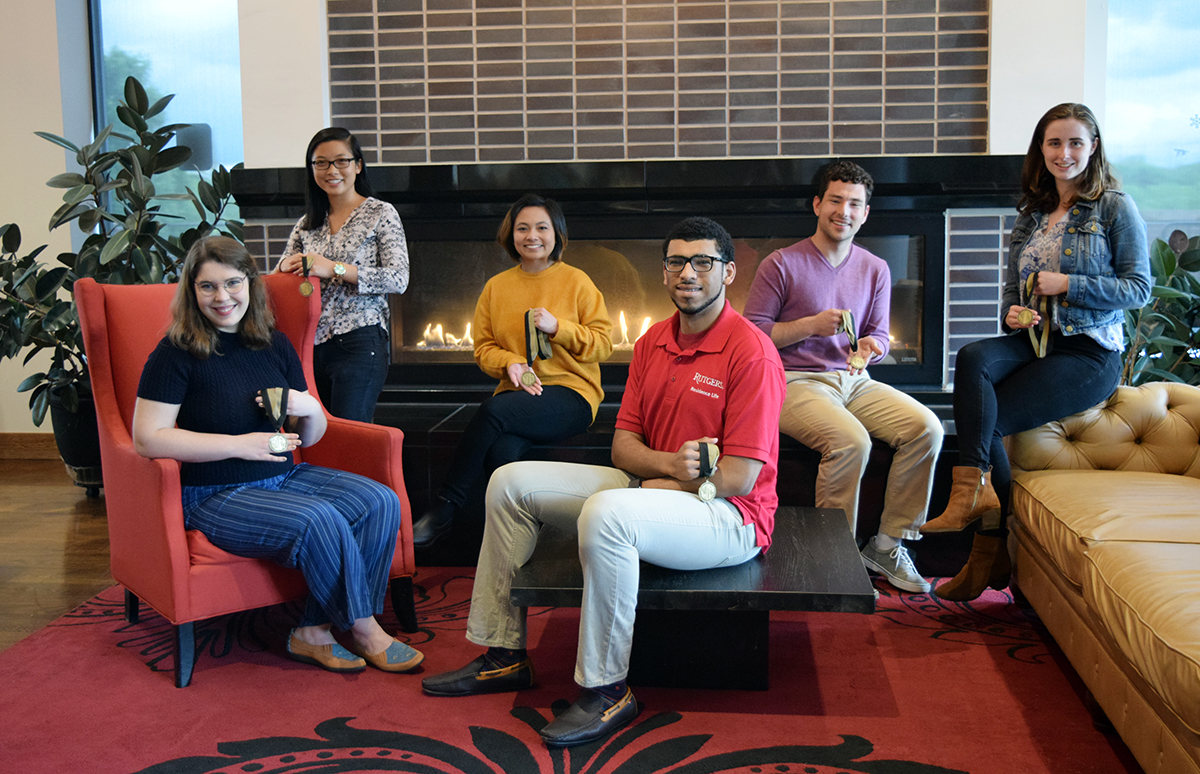 The Honors College at Rutgers-New Brunswick Graduates Its First Class
More than 335 members in the Rutgers University Class of 2019 are graduating as part of the inaugural class of the Honors College at Rutgers-New Brunswick earning distinction as Honors College Scholars. Meet some members of the first graduating class!