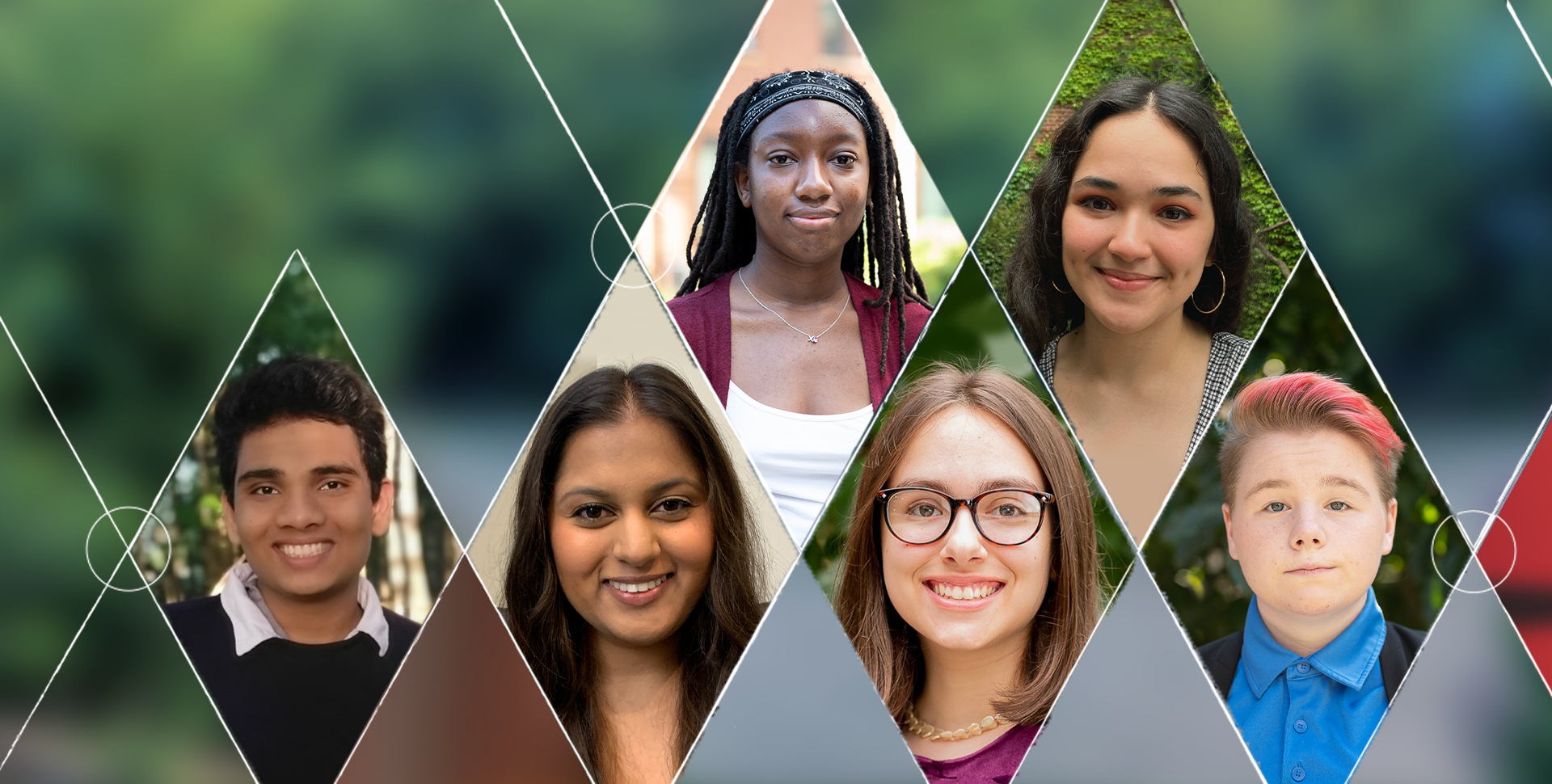 The Honors College Affinity Groups are student-led communities intended to provide a place for students to gather and share their experiences at the Honors College and in the greater Rutgers community. The groups are culture-based and work in collaboration with the Honors College staff and Rutgers Cultural Centers: The Center for Social Justice Education and LGBT Communities, Paul Robeson Cultural Center, Asian American Cultural Center, and the Center for Latino Arts and Culture.
---
Our Honors College Affinity Groups include the:
Asian Affinity Group
Black Affinity Group
Latinx Affinity Group
LGBTQ+ Affinity Group
International Student Affinity Group
---
Meet Affinity Groups Leaders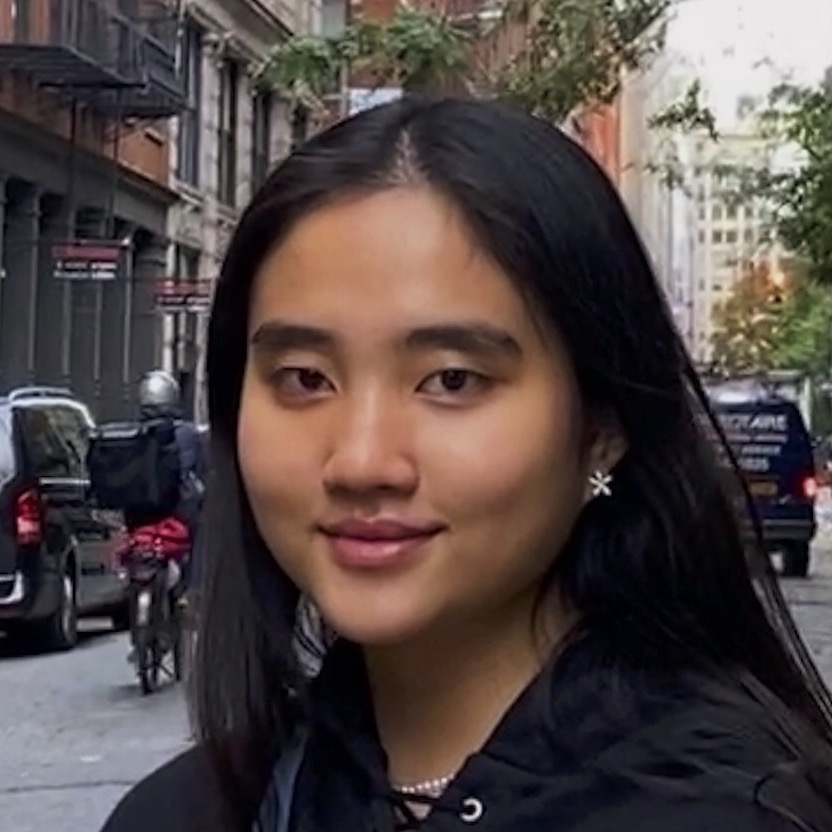 Anh Hyunh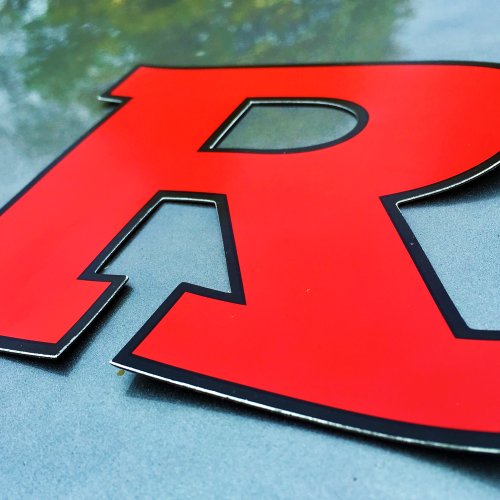 Jakob Pender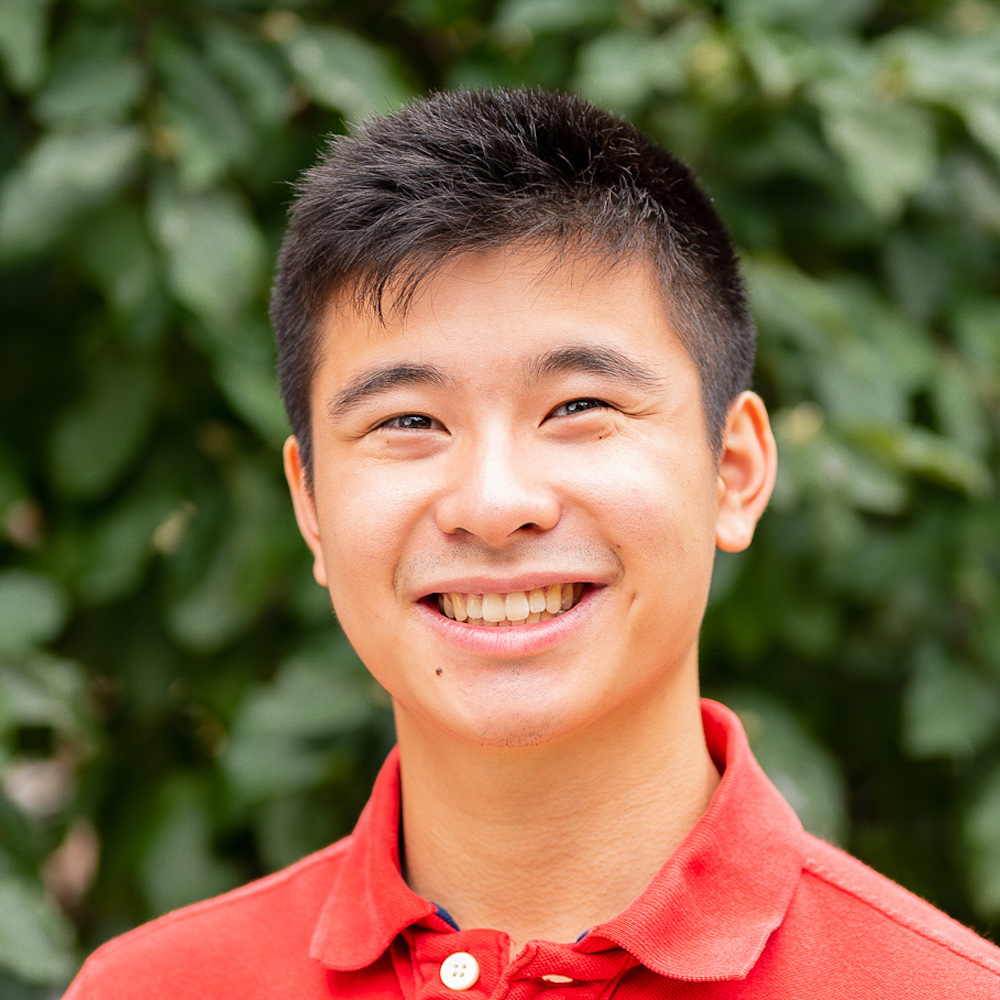 Justin Lee
Asian Cultural Connection Lead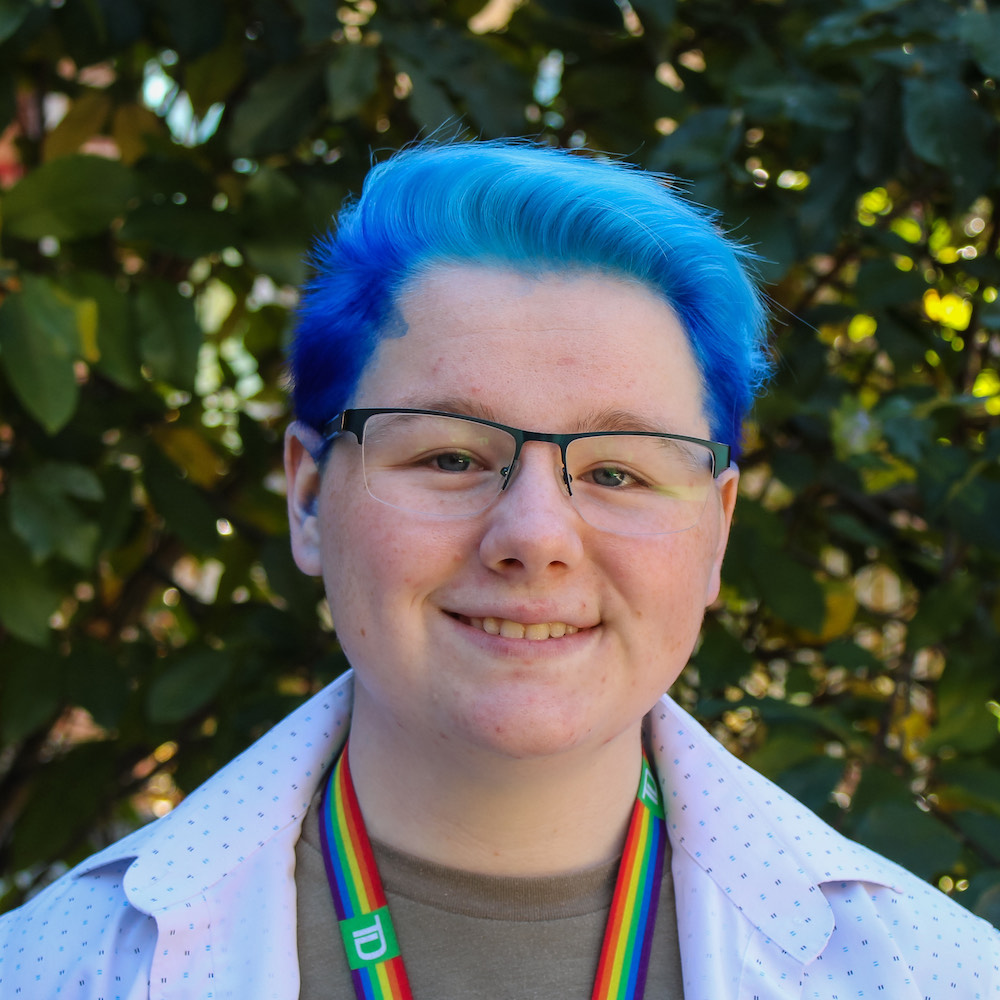 Rachel Toepfer
LGBTQ+ Cultural Connection Lead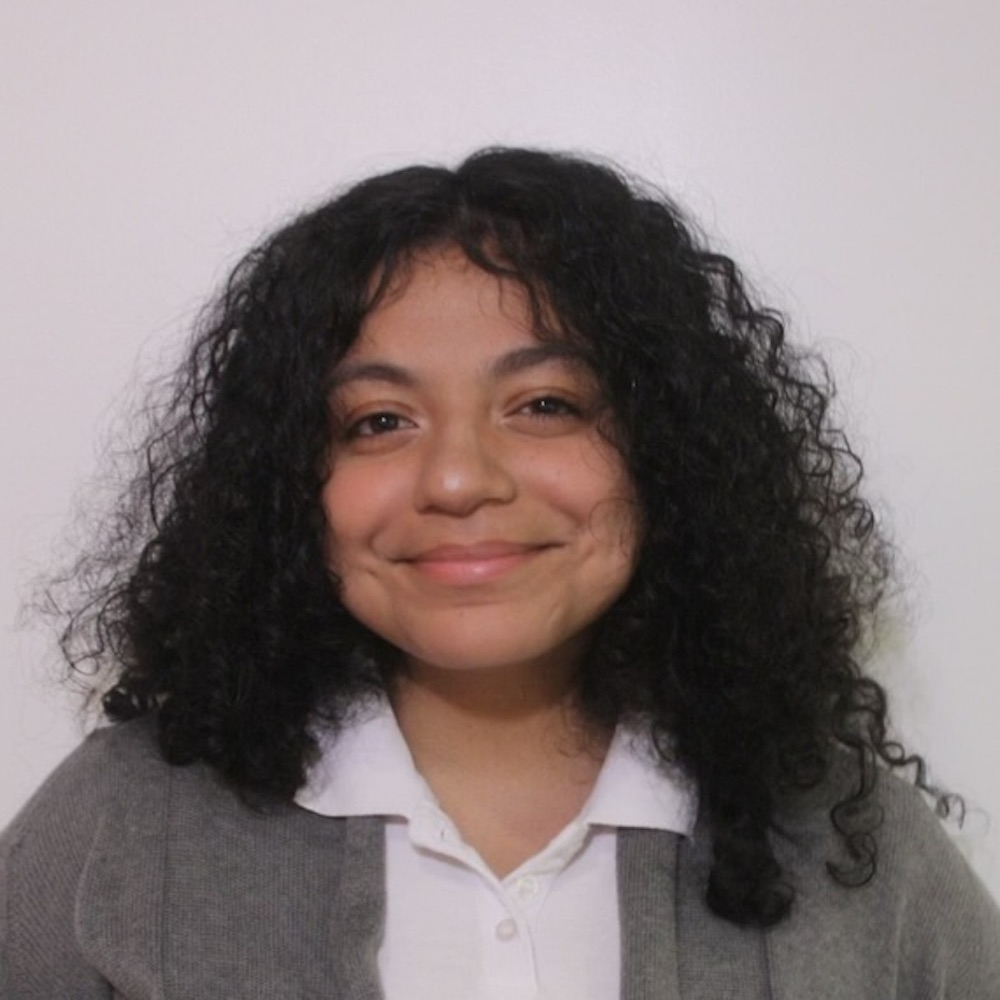 Tatiana Sarmiento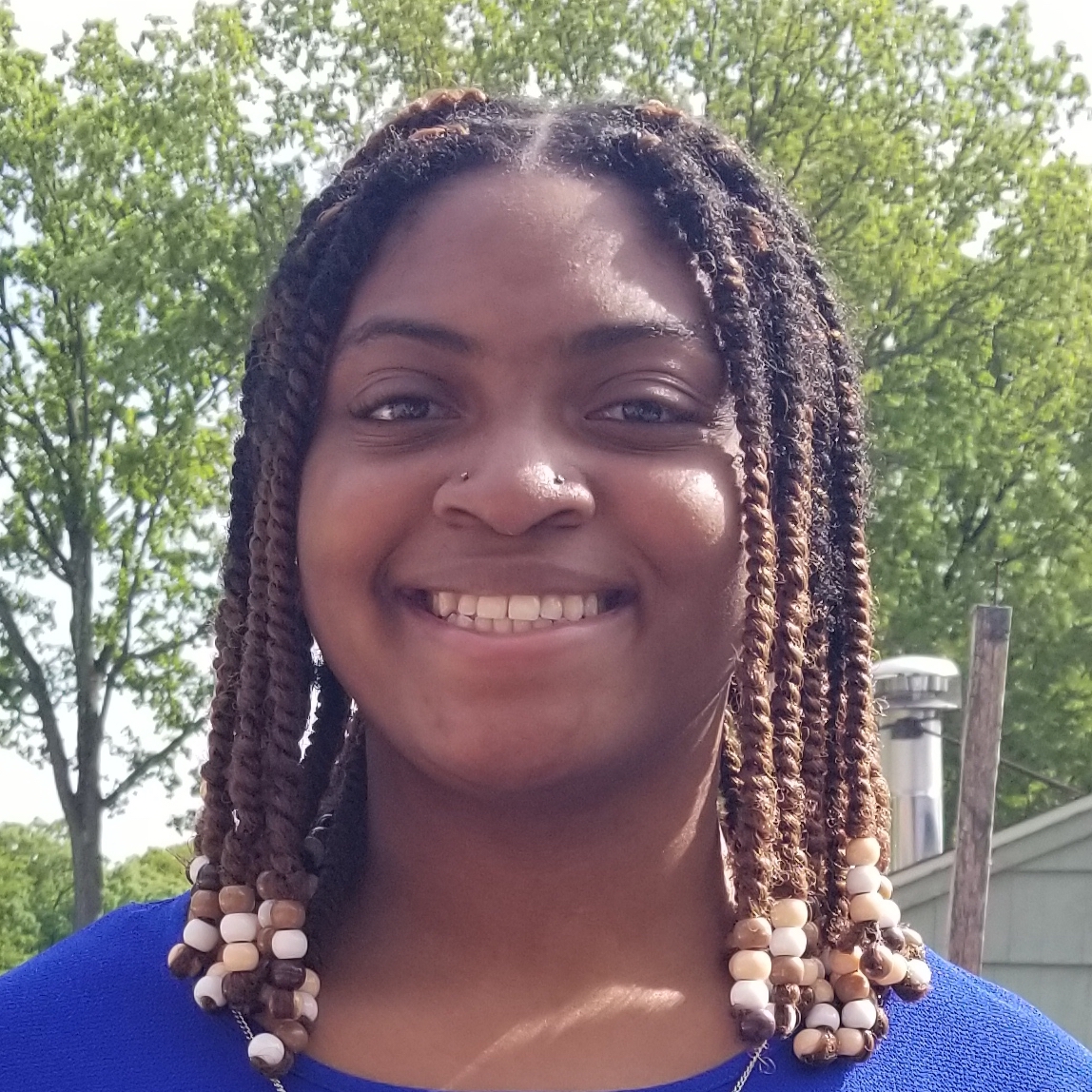 Vanassa Lafleur
Black Affinity Group Lead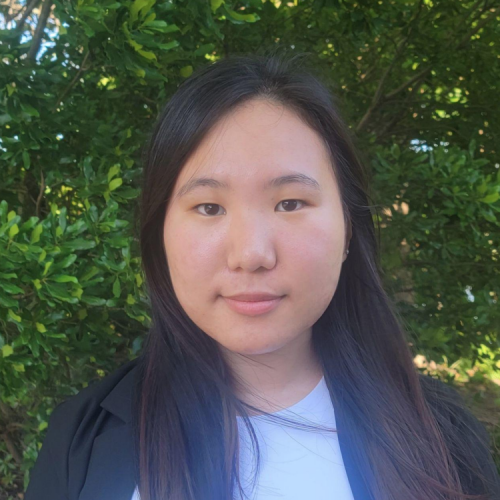 YeJu Lee
First-Gen/International Cultural Connection Lead
Application
Application to join in the 2023-24 academic year available now.
---
Questions?
Questions may be directed to honorscollege@echo.rutgers.edu