You can make a difference in our students' lives. Your support is essential in improving their experiences and providing opportunities.
---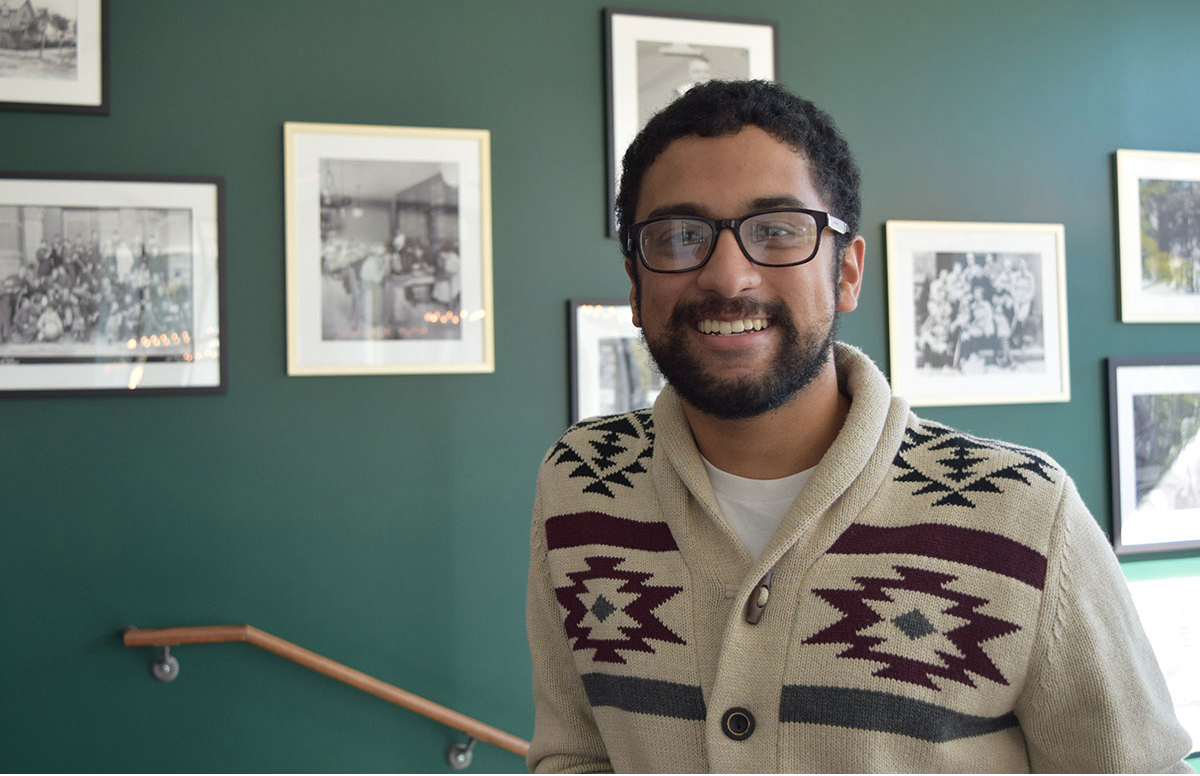 Krishna's Story
On December 1, 2015, Rutgers University–New Brunswick Honors College students gathered for their usual morning Coffee with the Deans, but it was no ordinary morning. It was the first-ever Rutgers Giving Day, and the students were ready to leap into action in support of the place they call home.
Krishna Varre, the vice president of the Honors College Student Advisory Board, was among these students. As Krishna saw it, Rutgers Giving Day was the Honors College's chance to show the world what it stood for: helping students lead a life with purpose through service and philanthropy.
---