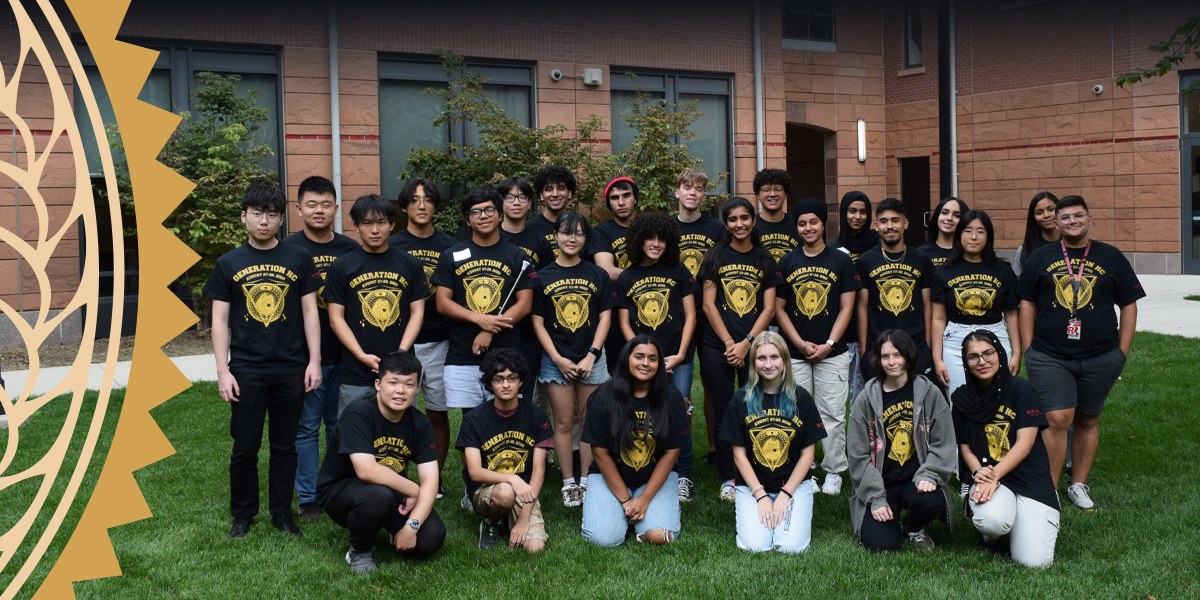 Program Overview
The Generation HC Program (Gen HC) engages, celebrates, and supports first-generation Honors College students throughout their first year at college. Being a first-generation (first-gen) student, the first in their families to go to college, is an exceptional accomplishment and a testament to their academic strength, grit, and determination.
From the opportunity to move into the Honors College before the rest of the first-year class, to access to a yearlong Gen HC Mentor, specific Gen HC programming, tailored student success workshops, and more, first-gen Honors College students—known as Gen HC Fellows—get the support they need to help transition to college and succeed.
Gen HC Fellows
Gen HC Fellows are a select group of students invited to participate in the Honors College Gen HC Program, including:
A unique pre-orientation designed to connect Gen HC students with first-gen faculty and staff from across Rutgers
A special family welcome reception and discussion to engage family members
Access to a Gen HC Mentor, an upper-class mentor, based on their specific needs
Yearlong programming focused on success, wellness, and maximizing the Rutgers student experience
Gen HC Leaders
Gen HC Leaders are upper-class first-gen Honors College students who serve as a resource for Gen HC Fellows. Together, they plan collaborative events designed to address the unique needs of high achieving first-gen students. Gen HC mentors foster a sense of community through group meetups and one-on-one interactions. They also serve as role models and referral agents for student questions and concerns.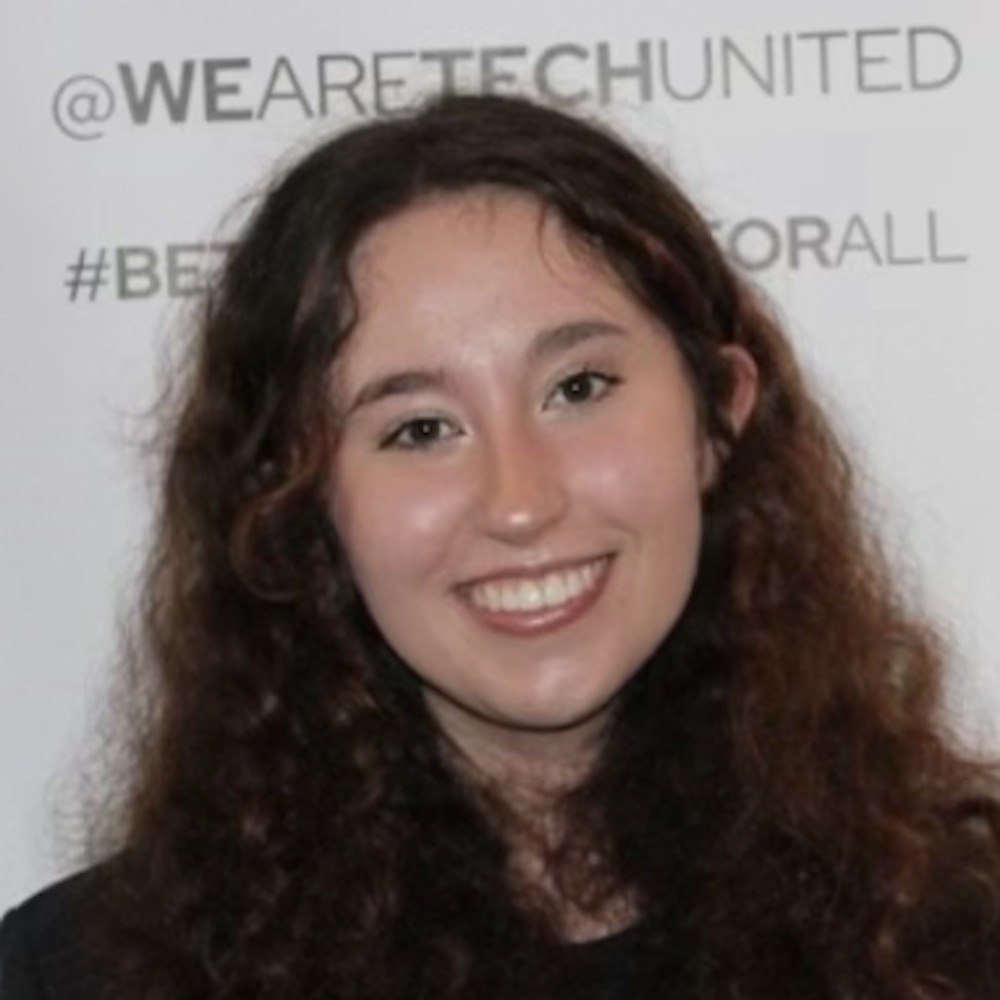 Abigail Fulton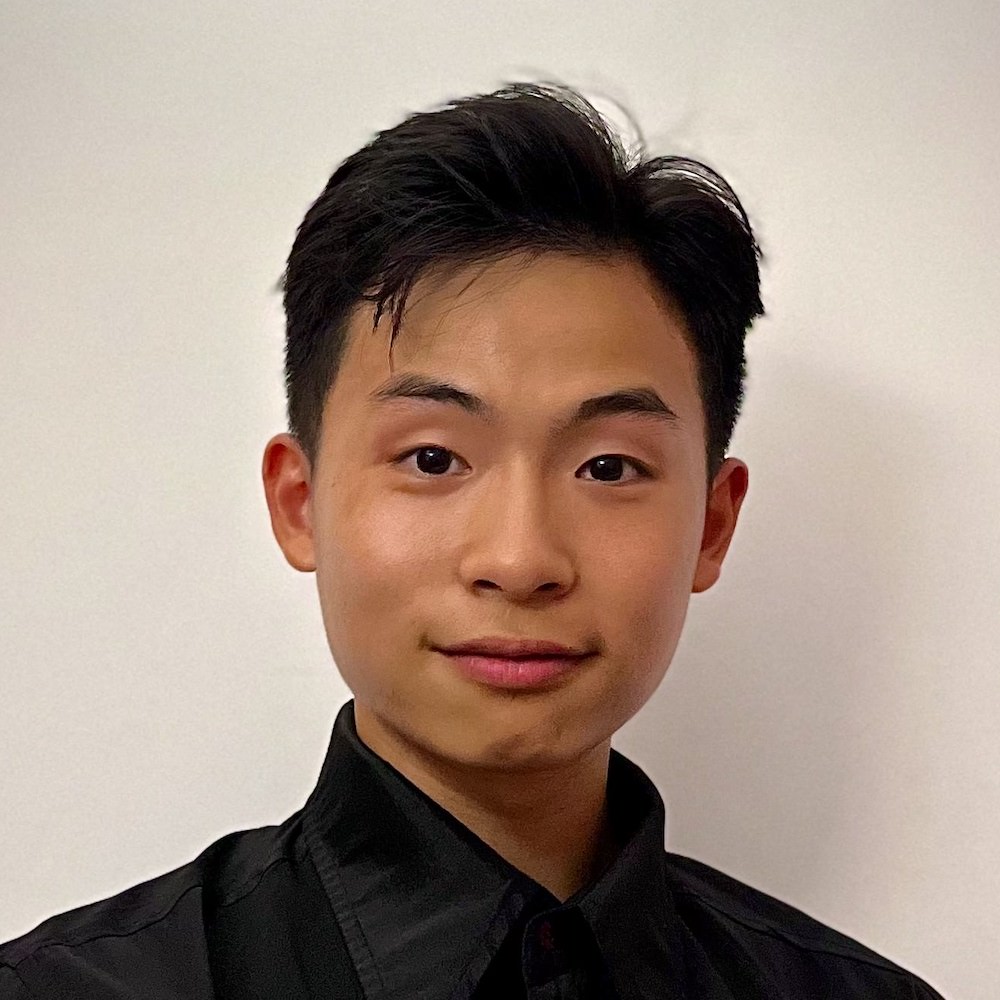 Alex Liu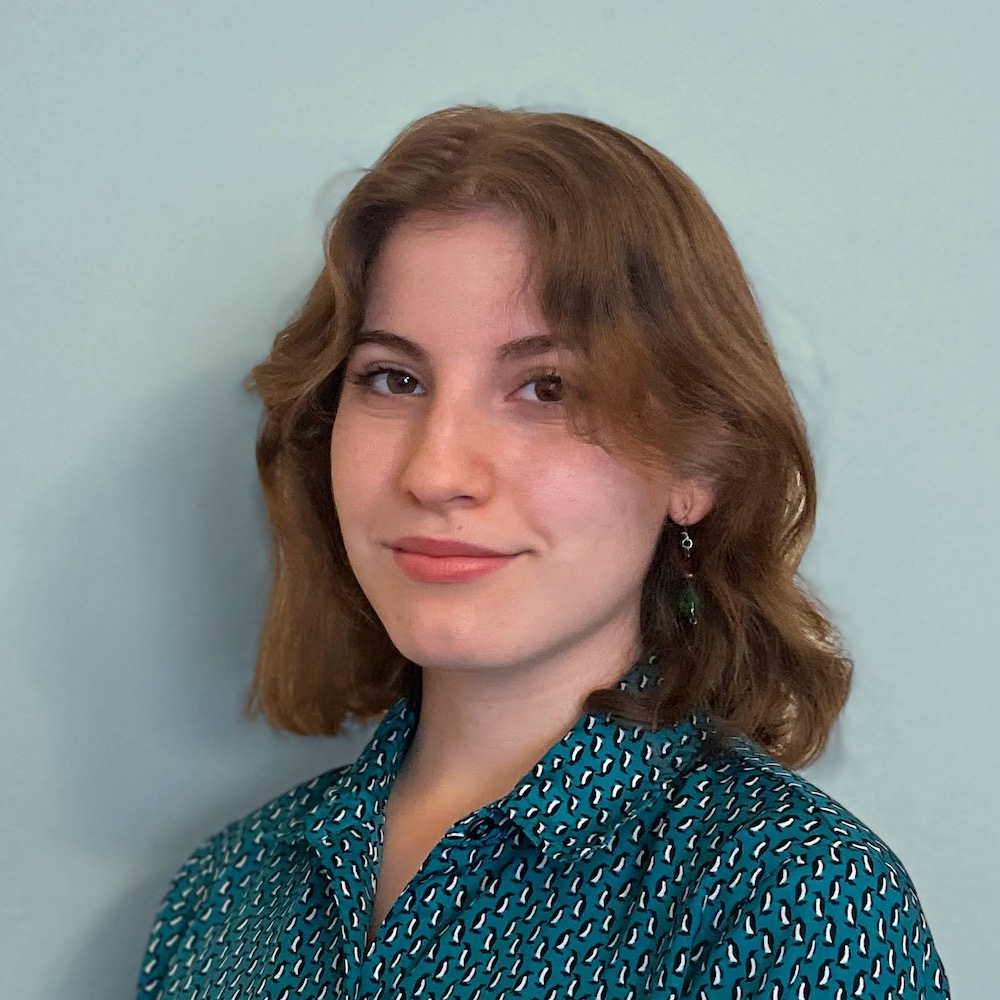 Amber Safeer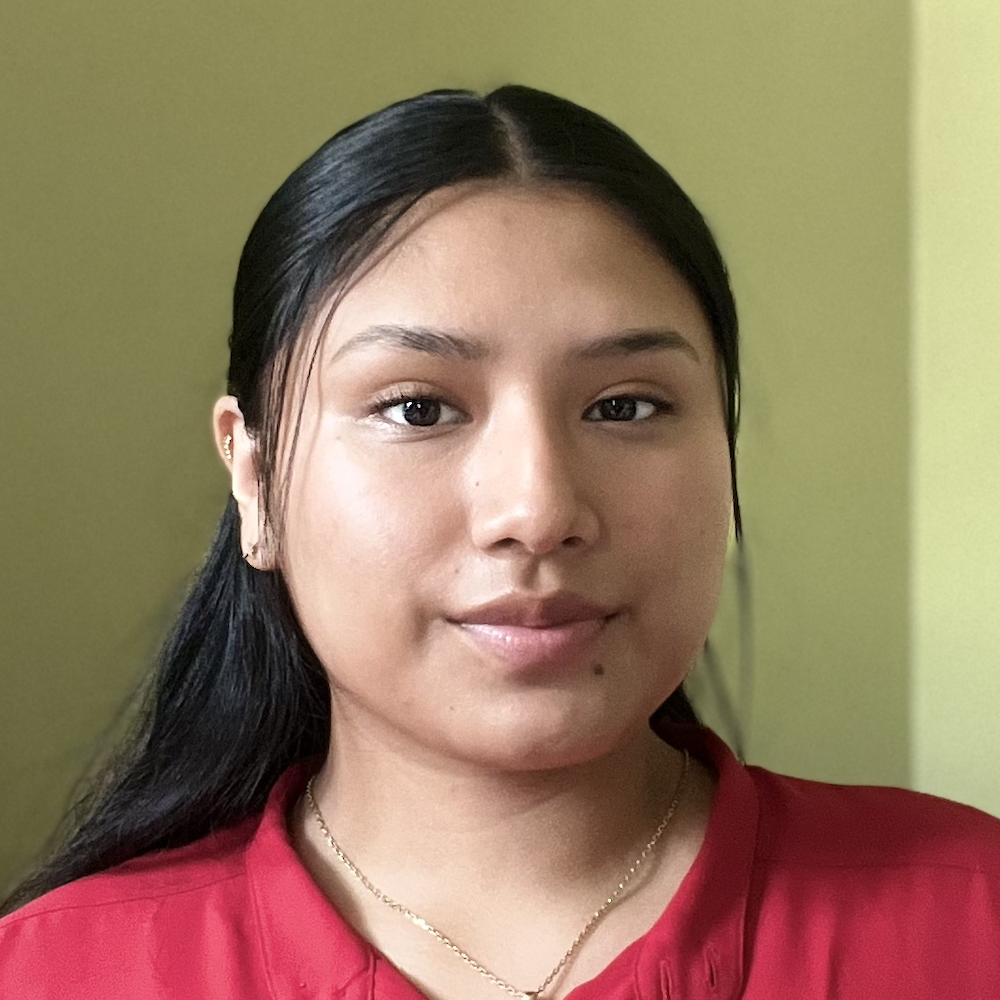 Angeles Pinas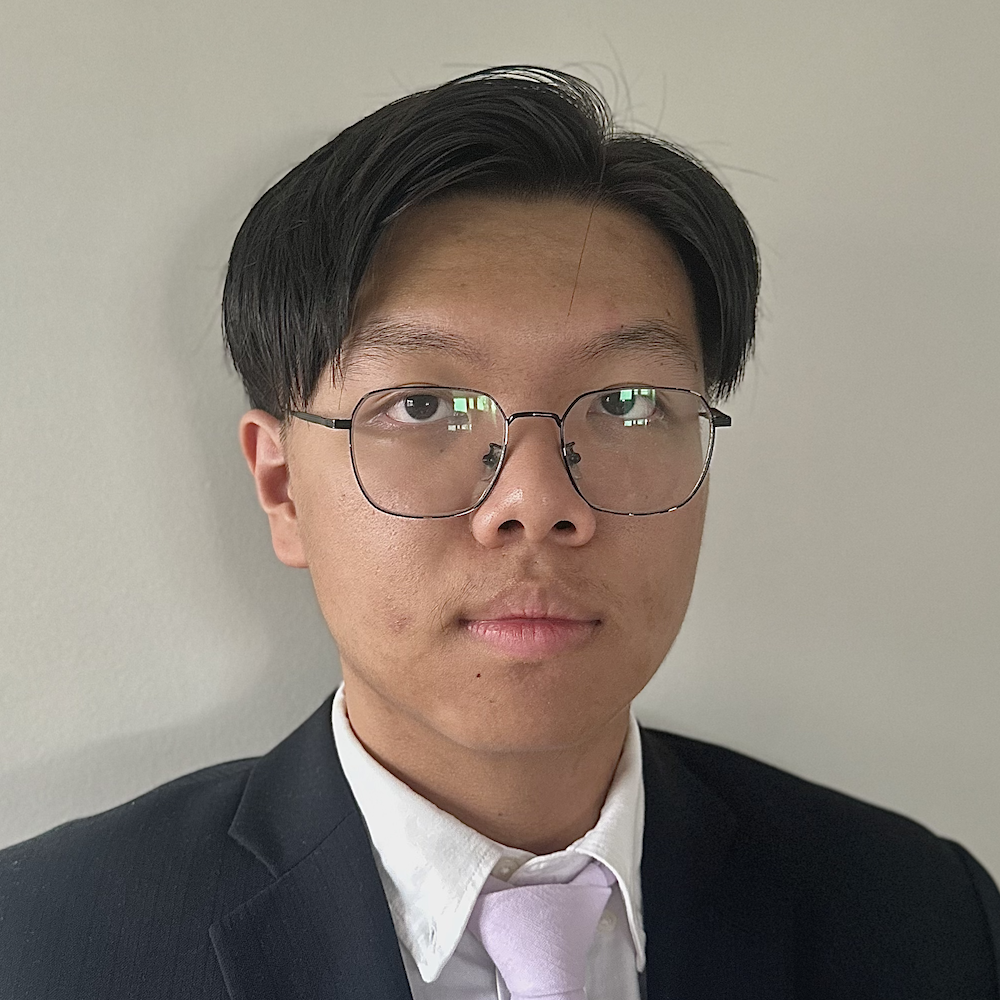 Ivan Zheng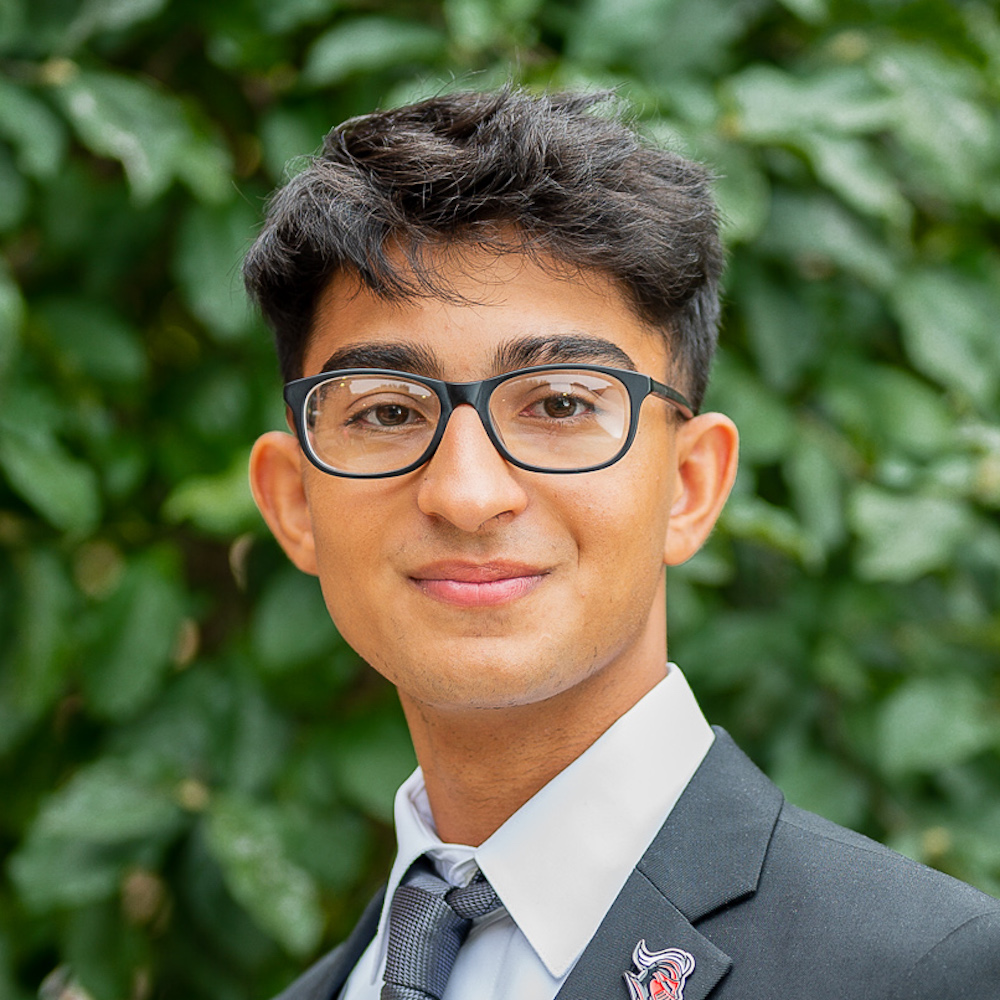 Jay Mukhi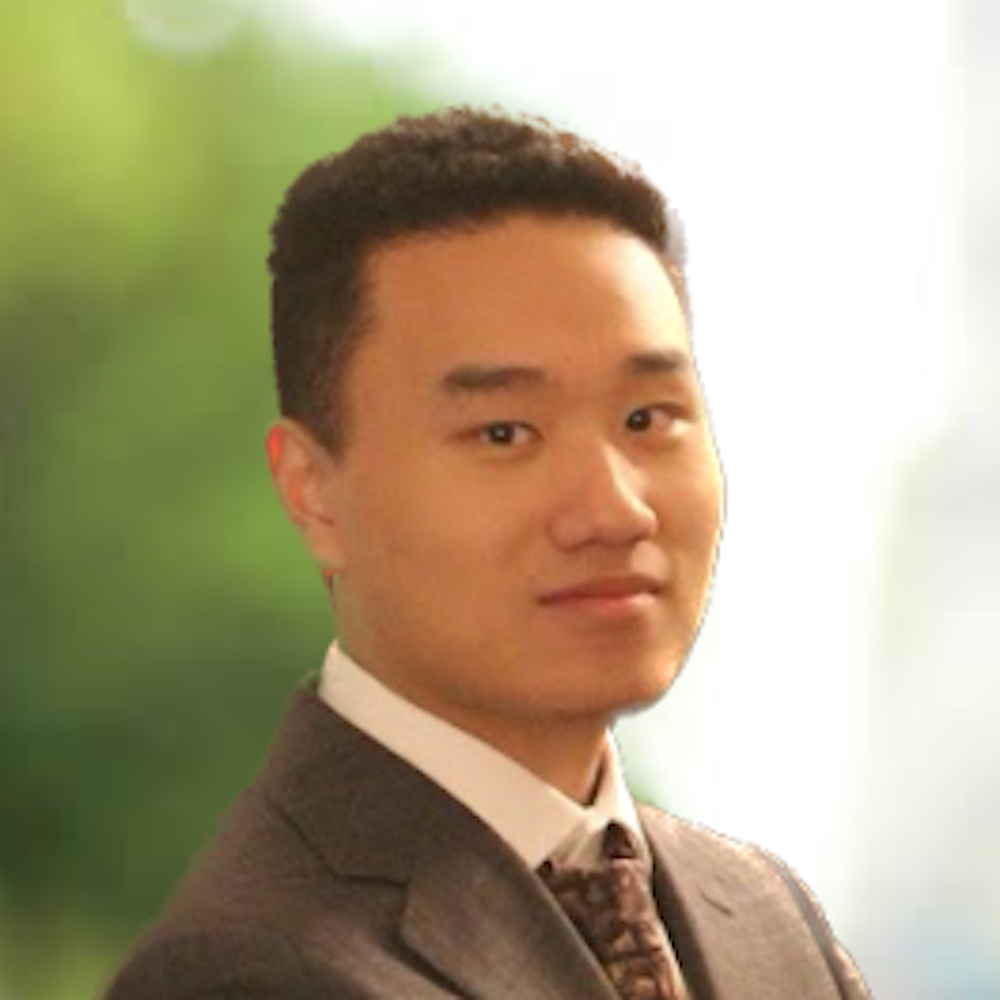 Josh Ding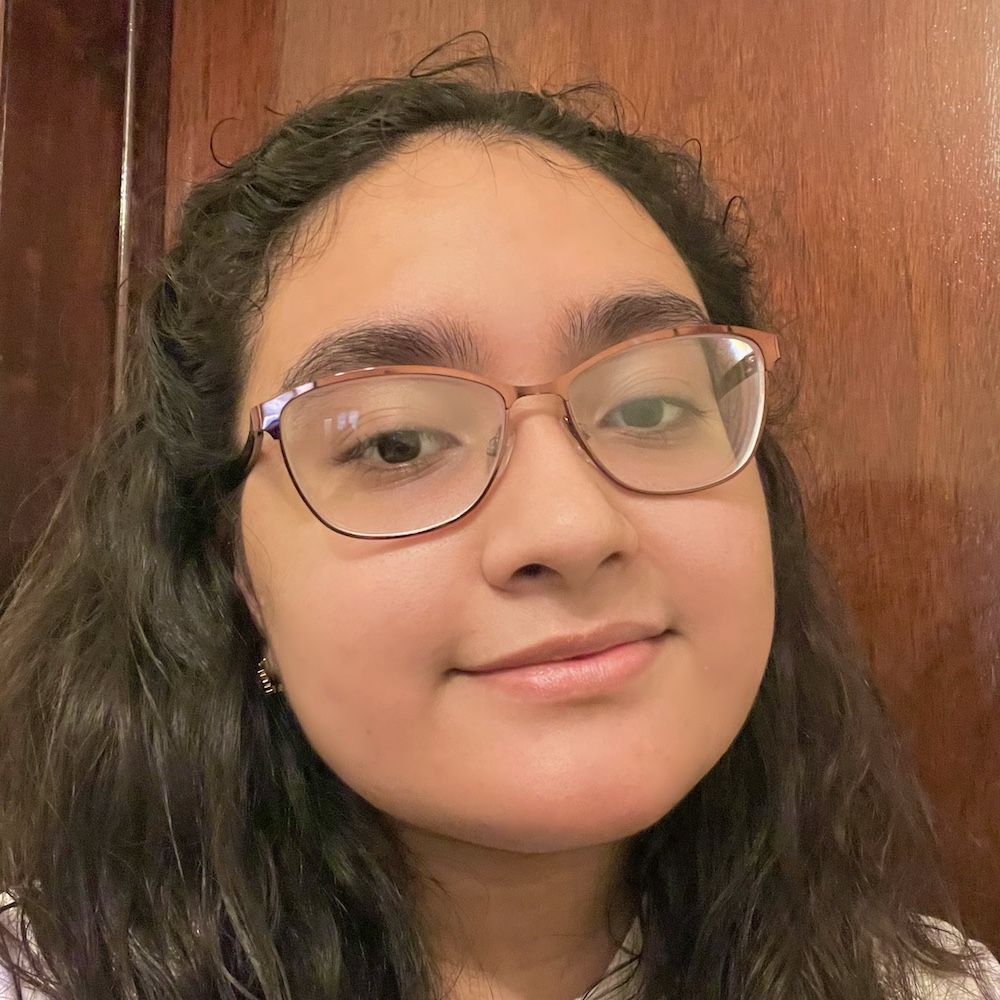 Melanie Prias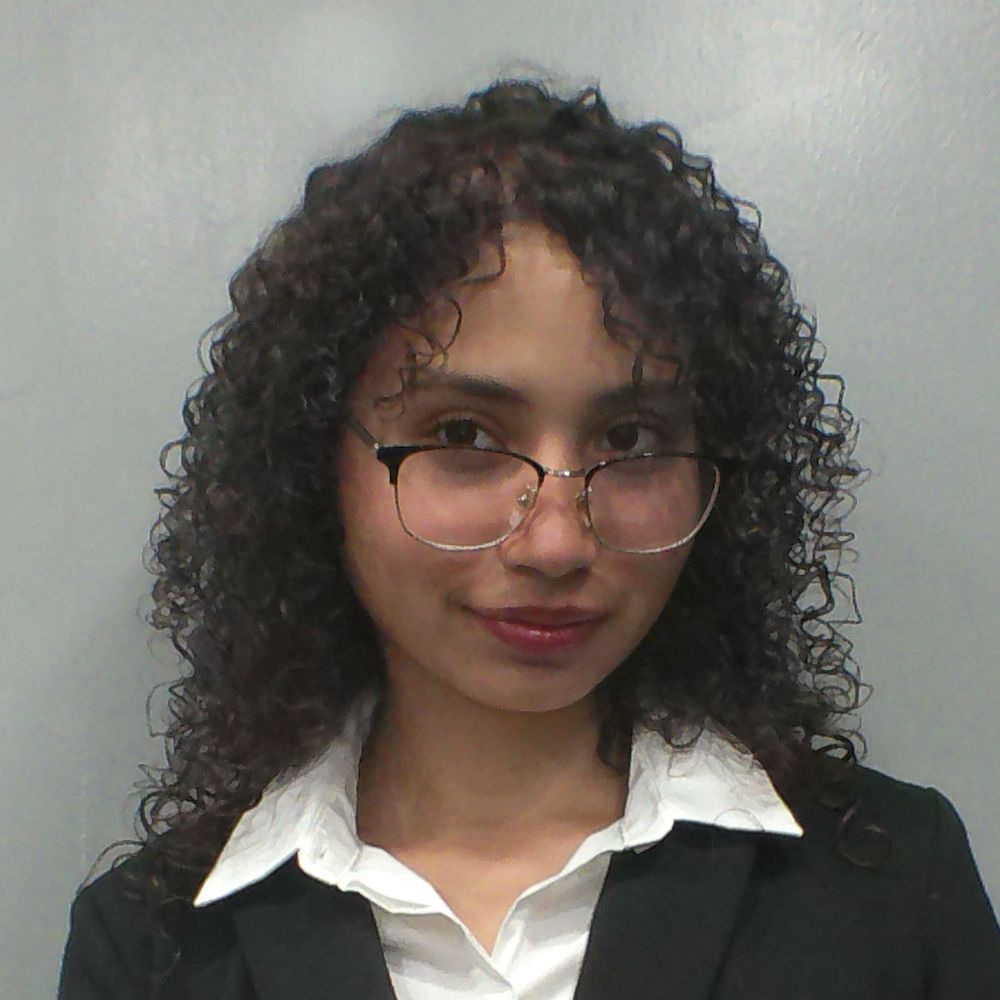 Nathaly Lozado Arreaga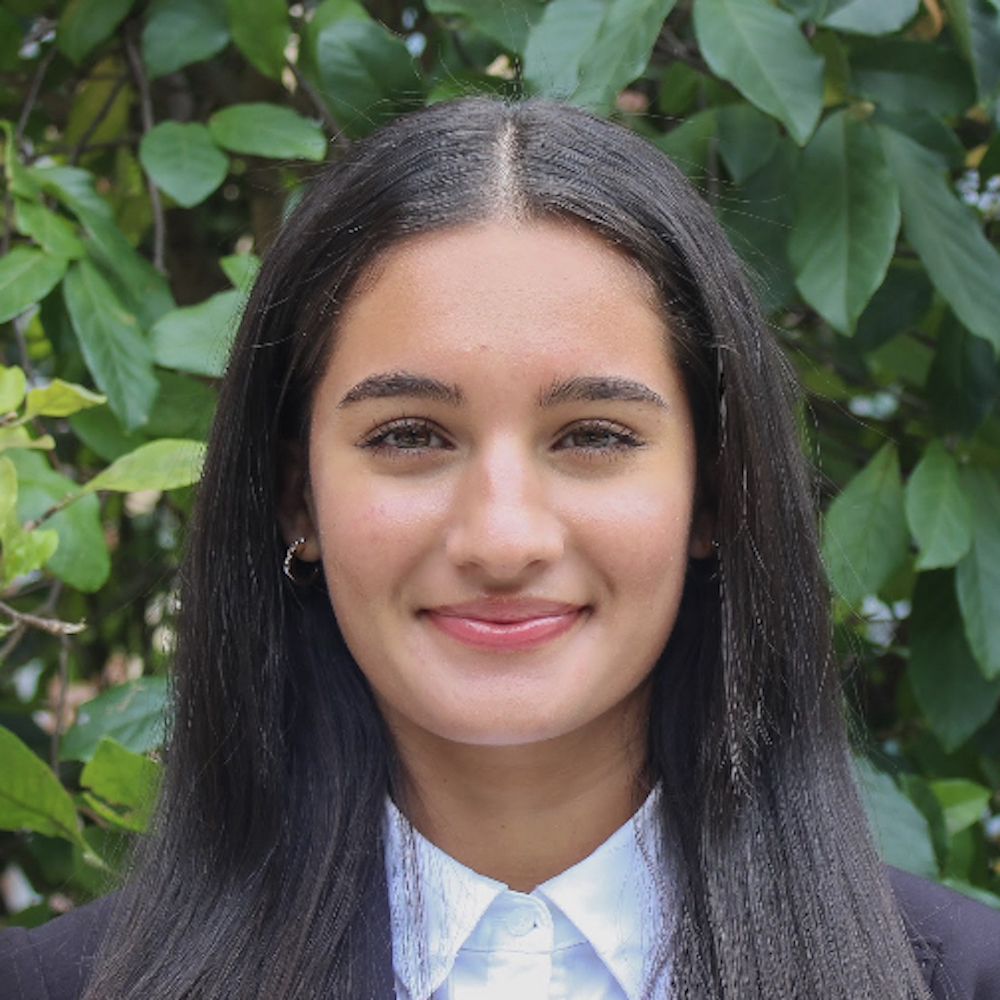 Nimrat Kaur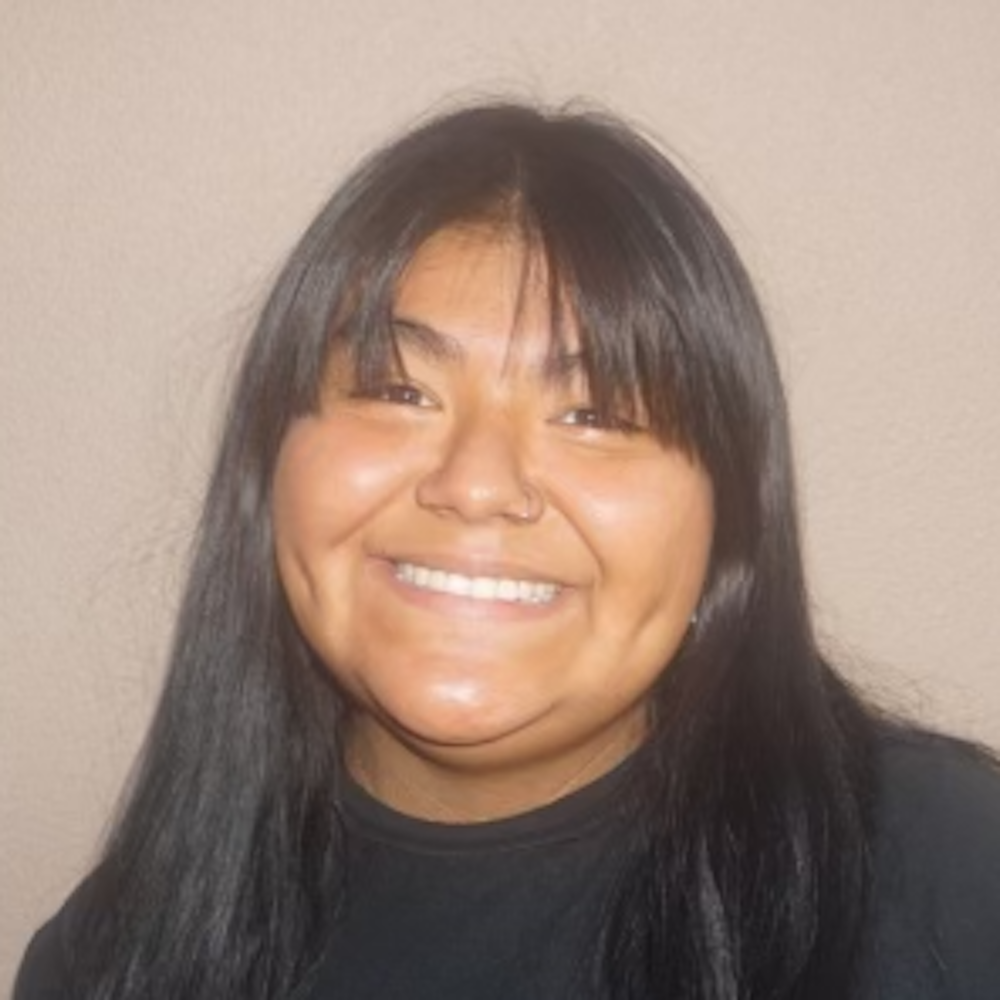 Odaliz Ramirez Rojas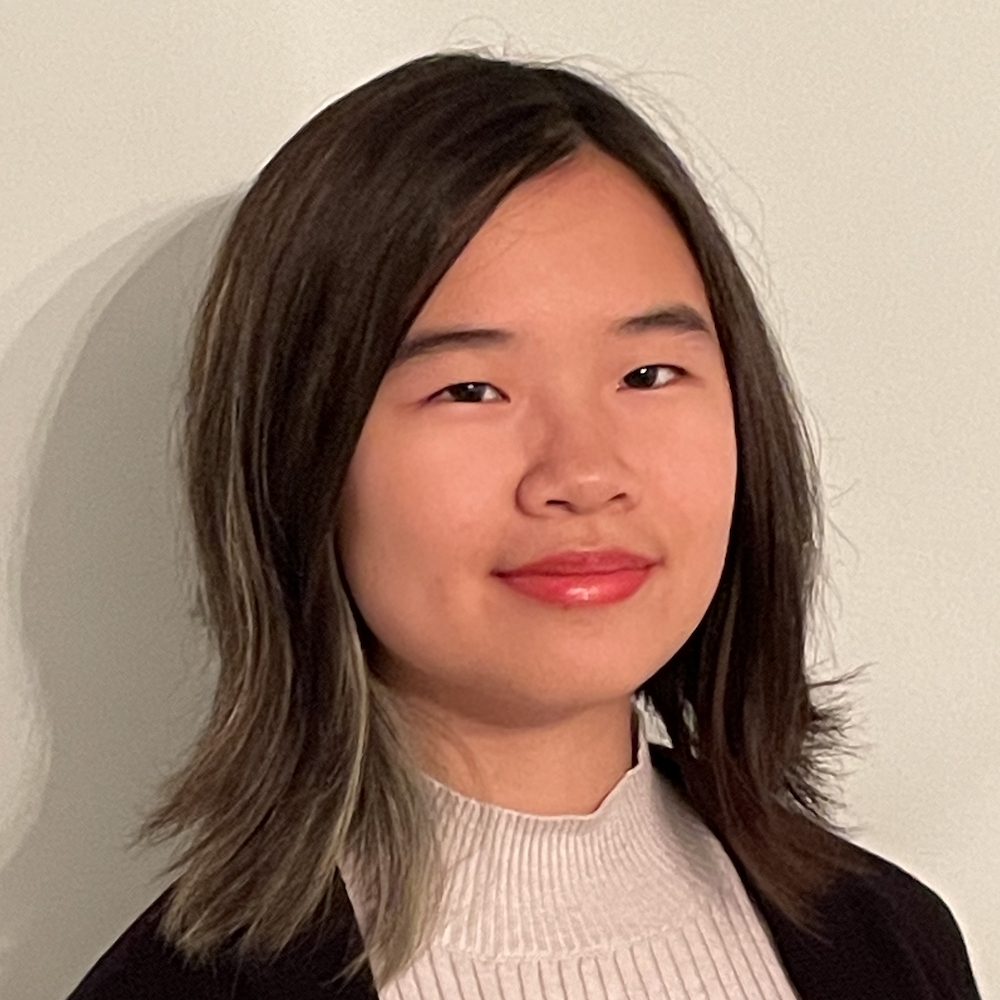 Rebecca So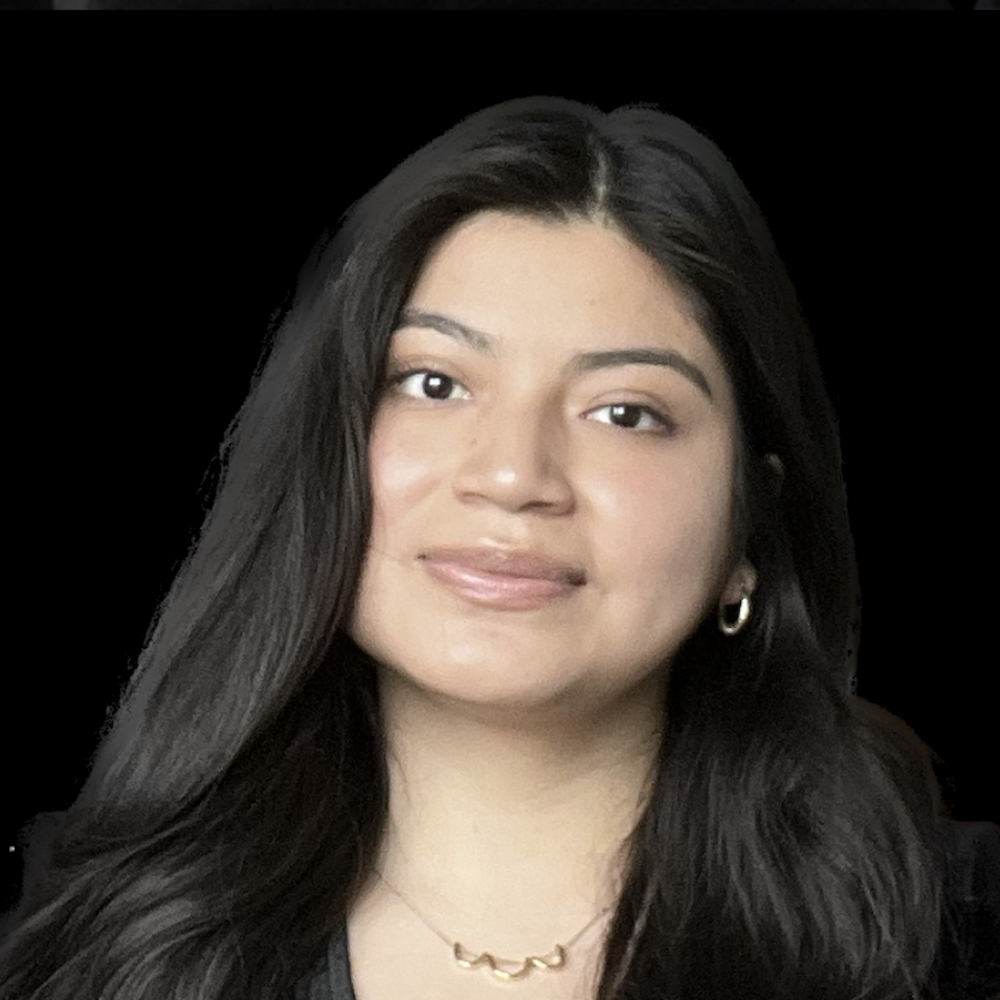 Sofia Cangalaya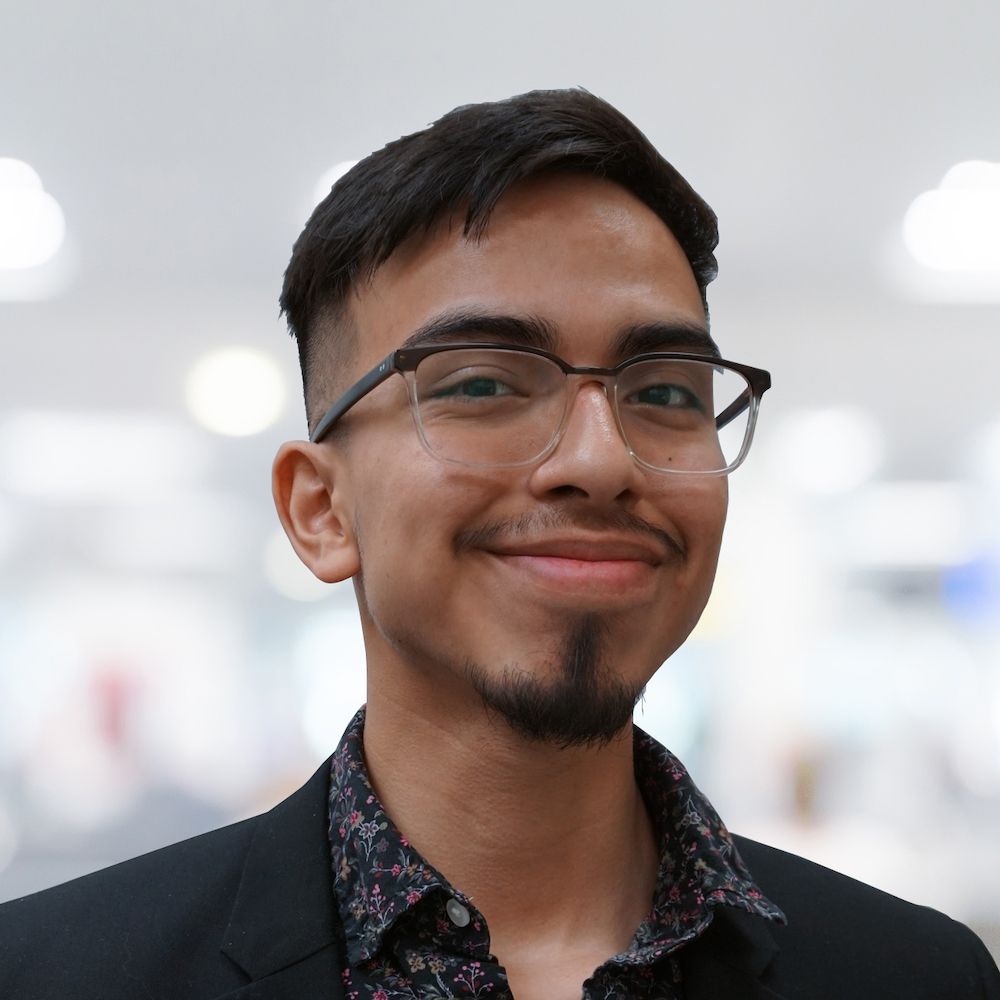 Steven Montecinos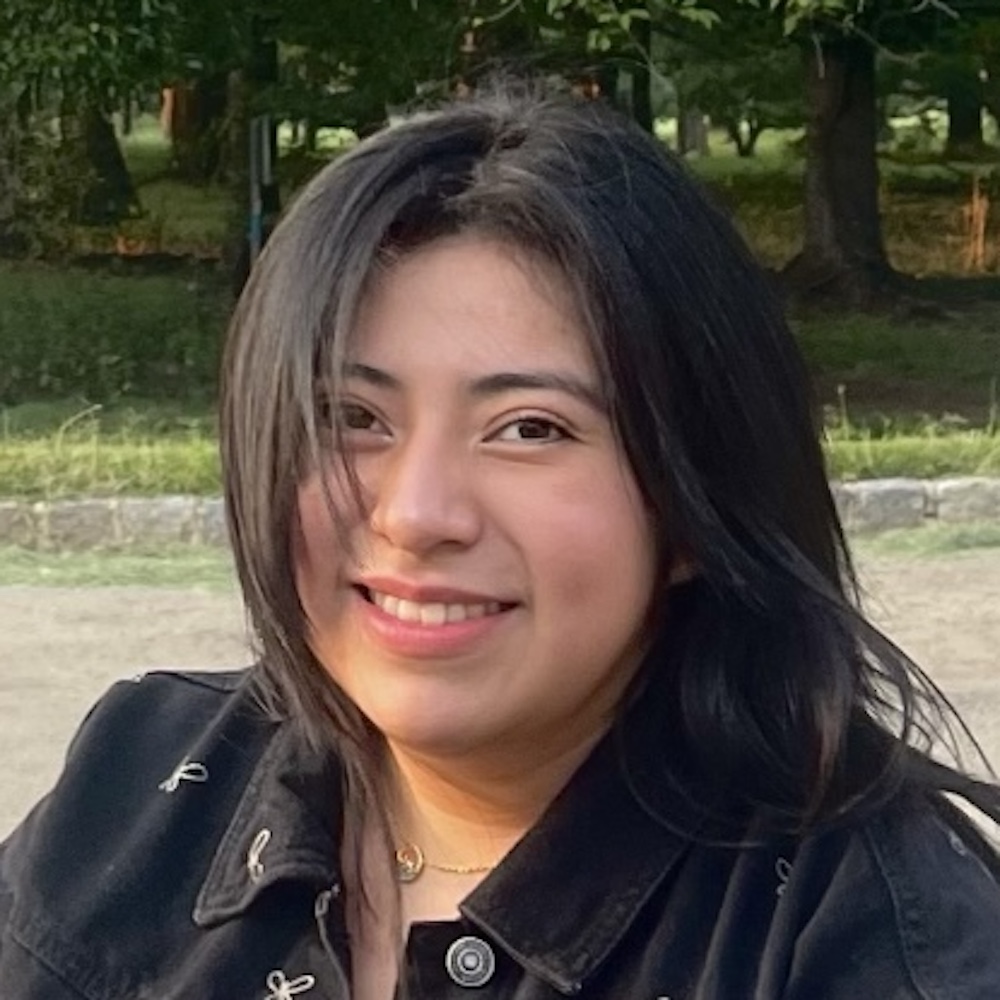 Wendy J. Ahedo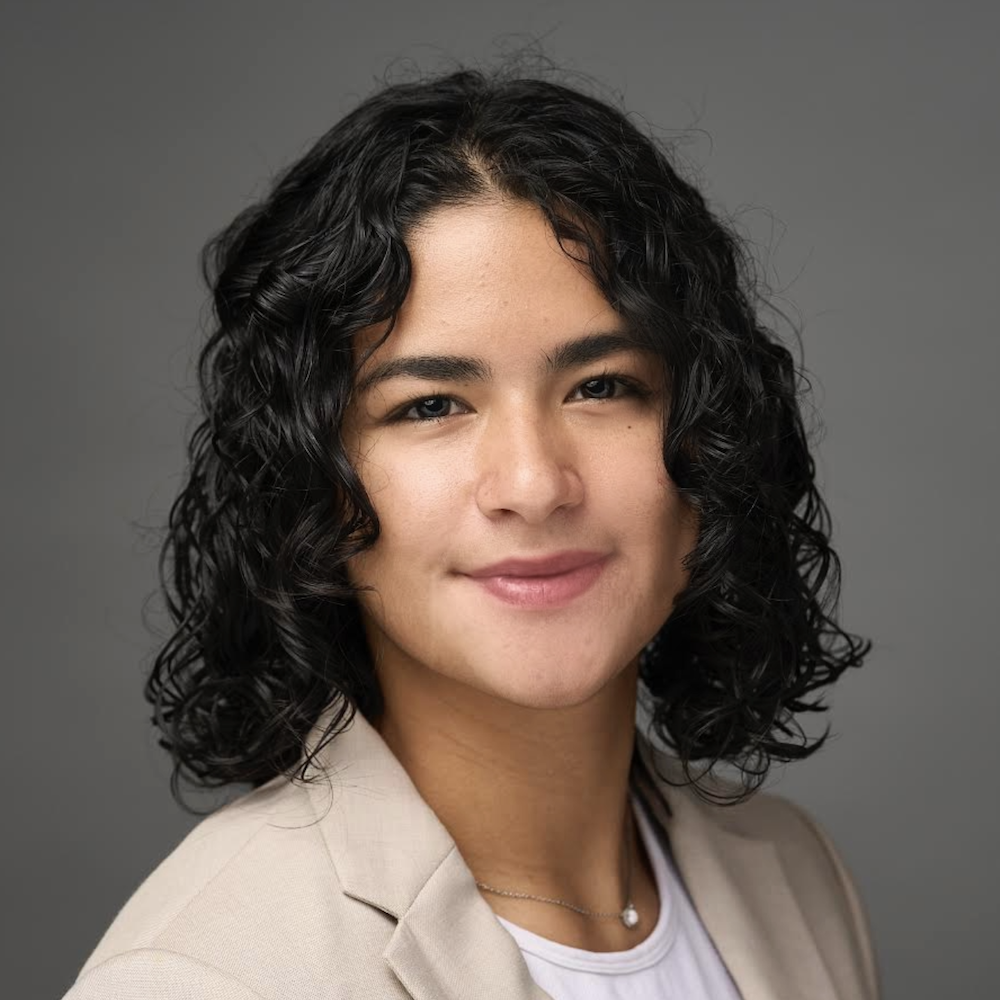 Yanelli Sandoval Silva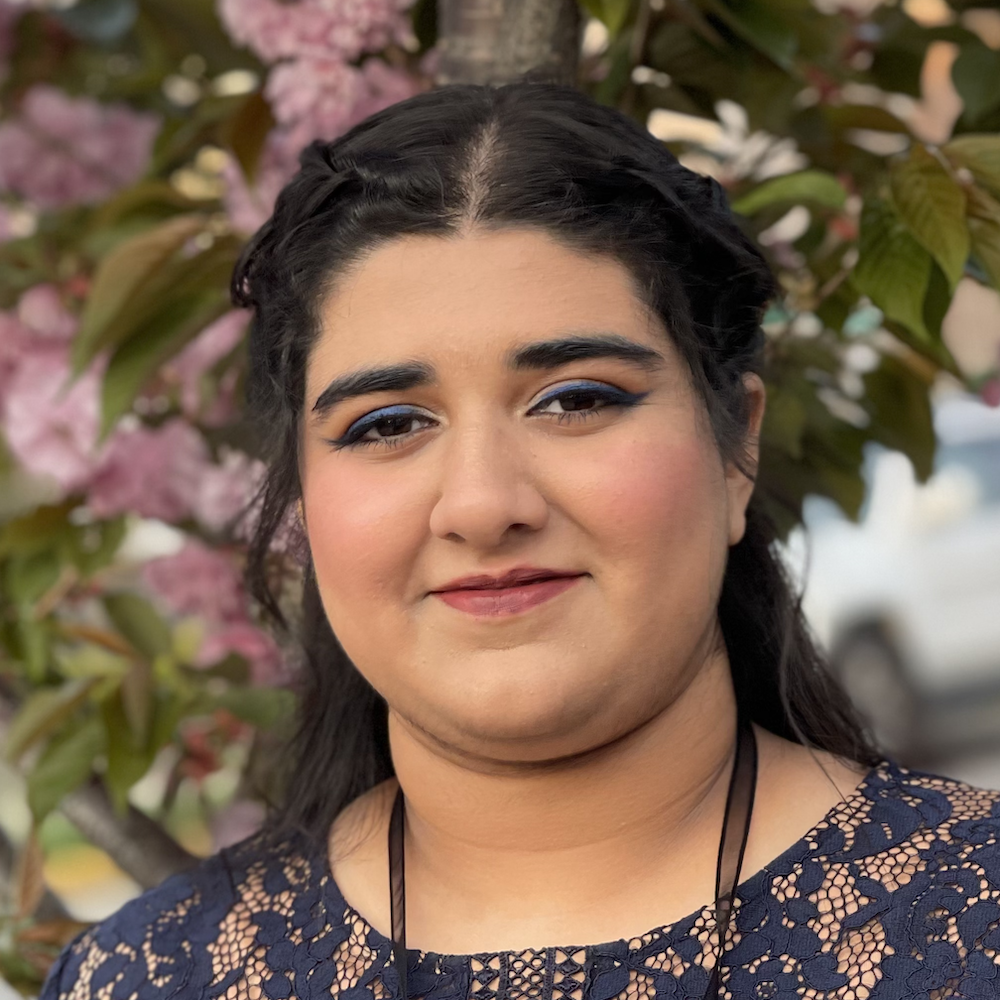 Zunairah Rizwan