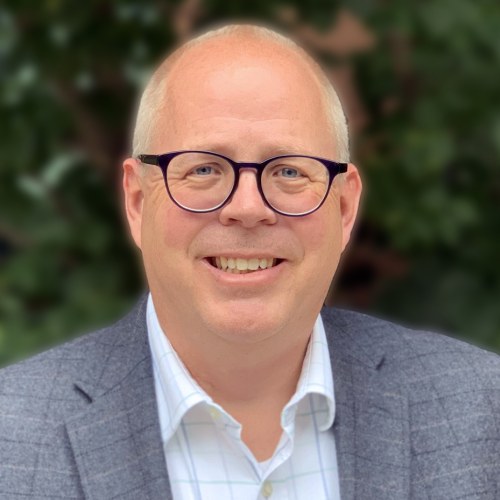 Dean
Faculty Fellow in Residence and Professor of the Practice
Passionate for ensuring success for all honors students, Dr. J.D. Bowers has over fifteen years of experience in honors education focused on the promotion of inclusion, societal issues, interdisciplinarity, the development of innovative courses, and student scholars and leadership programs.
He has taught honors courses focused on genocide, human rights, Black Studies, and history. His courses on genocide and mass atrocities (focused on Bosnia, Cyprus, and Rwanda, and the pursuit of post-atrocity justice) also include study abroad programs to sites within those countries as well as to Den Haag, Nederlands, to learn about the ICC and other international tribunals and judicial efforts.
True to the honors-approach that learning can be fascinating and fun, one of his most popular courses has been 'Cue and Soul: Black Food Culture in America, a class focused on the social, cultural, historical, and interdisciplinary dimensions of the food cultures.
Dean Bowers serves as a Faculty Fellow for the Honors College and lives in 5 Seminary Place alongside many of our students, sponsoring and engaging in College events, activities, and programming, as well as serving as a mentor for those students who value the intersectional dimensions of our living-learning community.
He grew up in both New Jersey (Surf City, LBI) and Pennsylvania (Northumberland), and he is an avid hiker, water sports enthusiast, and an avowed foodie of numerous cuisines and beverages.
In addition to his role as Dean, Dr. Bowers is a Professor of the Practice in Africana Studies and History in the School of Arts and Sciences at Rutgers, as well as a Faculty Associate at the Center for the Study of Genocide and Human Rights at Rutgers Global. He currently has two book manuscripts in progress on the unresolved Cyprus conflict and on the genocide in Bosnia.
Nationally, he is a founder and former Executive Director of the Council on Honors Education, an organization of over 130 land grant, public university honors colleges or programs, and involved in professional educator mentoring and leadership program development.
Prior to coming to Rutgers, his thirty-plus-year academic career has included time at Punahou School (Hawai'i), The Madeira School (Virginia), Northern Illinois University, and the University of Missouri. He holds a Ph.D. and M.A. in History from Indiana University and a B.A. in Government from The College of William & Mary in Virginia.
---
GroupMe: #HonorsDean