Honors College student Jasmin Hedvat co-leads this Initiative
By Nicole Falcone | The Daily Targum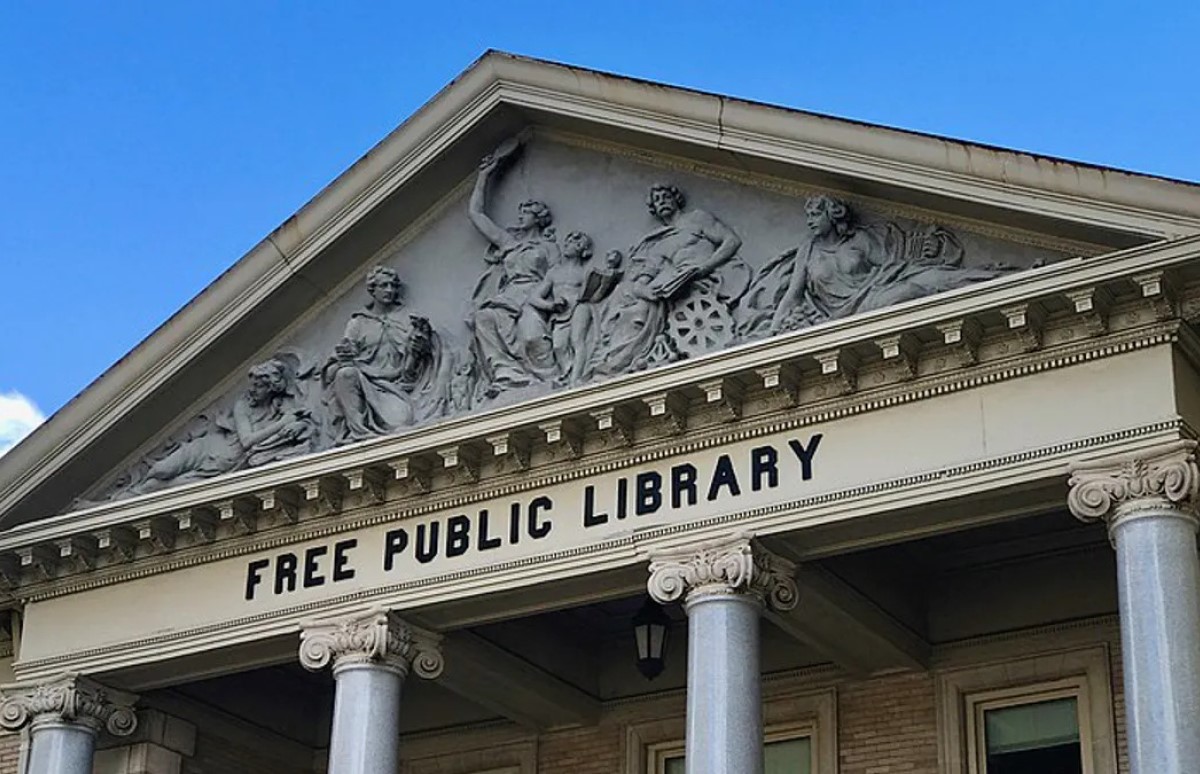 The Rutgers Youth Empowerment Club is preparing to launch its Reading Buddies program, which will pair Rutgers students with New Brunswick youth to read together in an uplifting educational environment. 
Jasmin Hedvat, a Rutgers Business School senior and co-leader of the club's empowerment committee, said the program was created after the club had to end its Access 2 Education (A2E) initiative during the coronavirus disease (COVID-19) pandemic and find a new way to fulfill its mission of promoting educational opportunities in New Brunswick.
She said the Reading Buddies program will partner with the New Brunswick Free Public Library to host weekly virtual meetings in which students will focus on reading and incorporating their passions into the learning environment.
The meetings will consist of an allotted reading time coupled with a fun activity, such as painting, yoga or listening to guest speakers from other Rutgers organizations, Hedvat said.
"Each student will be grouped by reading level with other students with a few tutors in breakout rooms. Together, the group will read and answer conceptual questions about the passage," she said. "After the allotted reading time, tutors will host a fun activity. We hope that this will make the students excited to join the program and hopefully learn a new skill."
Hedvat said the Reading Buddies program has taken over a year to plan and had to be continuously adjusted based on changes during the ongoing COVID-19 pandemic.
Gill Woody, a School of Arts and Sciences junior and the club's volunteer coordinator, said the program originally took place at the library but was transitioned to an online format due to changes regarding in-person activities at both Rutgers and New Brunswick Public Schools.
After moving online, the program was modified to include more child participants working in small groups rather than one-on-one discussions, he said. Woody said the Reading Buddies program differs from the club's A2E initiative as it focuses less on traditional tutoring and more on cultivating a fun and relaxed learning environment.
He said that while the program has not yet committed to student-volunteer partnerships and still needs to be marketed, the club's goal is to have at least 10 children with five volunteers.
"I would hope for the program to take off like A2E did," Woody said. "While Reading Buddies will be a slightly harder sell (with the program) not taking place already at school, it would be nice to recruit not only from our home Roosevelt (Elementary School) crowd but also from other schools in the city and draw a larger audience."
Karen Stuppi, a children's librarian at the New Brunswick Free Public Library, said the library will advertise the program to New Brunswick families by sending flyers to schools and local organizations.
She said that hosting a program like this through the library helps children and families see the library as a welcoming place to connect with members of the community and get assistance with schoolwork.
"The Rutgers students will gain experience working with children and gain a sense of fulfillment in making a difference in the lives of those children," she said. "The elementary students will get to know college students and realize college is something they can aspire to, as well. They will gain mentors who will help them improve their literacy skills and give them role models to look up to."
Stuppi also said she hopes the program encourages children to read daily, even if it is only for 15 minutes. In the program, they will encourage the children to read whatever is interesting to them, whether fiction, nonfiction, graphic novels or magazines.
Arielle Medenilla, a School of Arts and Sciences senior and co-leader of the club's empowerment committee, said the club not only aims to add to elementary school student's educational lives, but also serves as a method for Rutgers students to give back to the larger community. 
"I think this program will help both Rutgers and elementary students because it provides an understanding for both the University and the surrounding community," Medenilla said. "Rutgers is very much a large part of New Brunswick, but New Brunswick is also its own place. I think it is our duty to give back to the community that harbors us as college students."
---
FULL SOURCE: Rutgers Youth Empowerment Club to launch new reading program for New Brunswick children | By Nicole Falcone