Rutgers University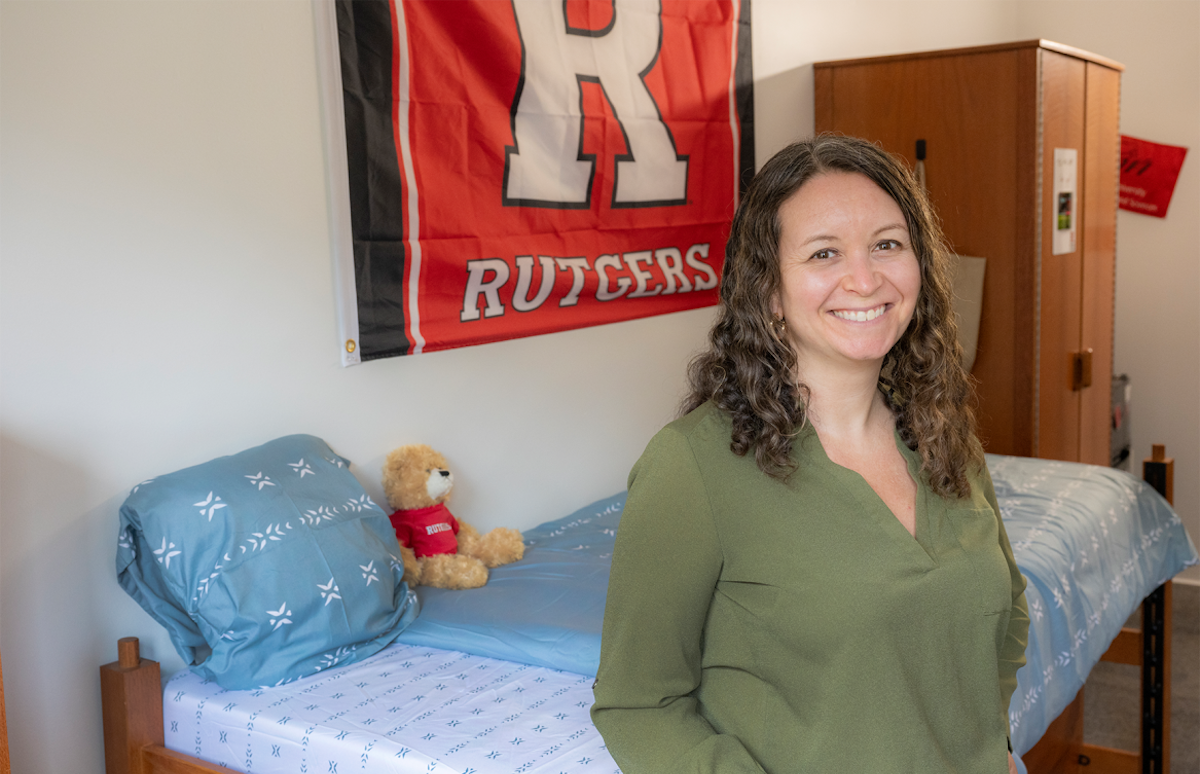 The Basics
Title: Acting Associate Dean
Unit: Honors College-New Brunswick
How Long Have You Worked at Rutgers: 13 years
What I do
I connect with students from the moment they consider applying to Rutgers–New Brunswick for Honors College consideration all the way through their transition to admittance and enrolling at the university. In my time here, I've learned so much about how students access higher education, what helps them to be successful, and how to help ensure that they feel a sense of belonging in our community.
Favorite Memory
Serving students who are navigating their transition to college is deeply important to me and has been since the start of my career at Rutgers-New Brunswick as an orientation leader! In my time working on the Banks, I've recognized the need to provide intentional support to students who are still finding their way.
One moment that stands out is when one of our Honors College student leaders traveled abroad to South Africa and brought my newborn daughter a book – How the Elephant Got Its Trunk. She's going into kindergarten and still loves to read it!
Fun Fact
I've recently expanded my work in navigating life transitions to coach professional women who are returning to work after maternity leave – it's a passion project!
---
FULL SOURCE: Rutgers University | Meet the People of Rutgers