Fall 2020
By Claire Donahue, HC Media Team Lead Features Developer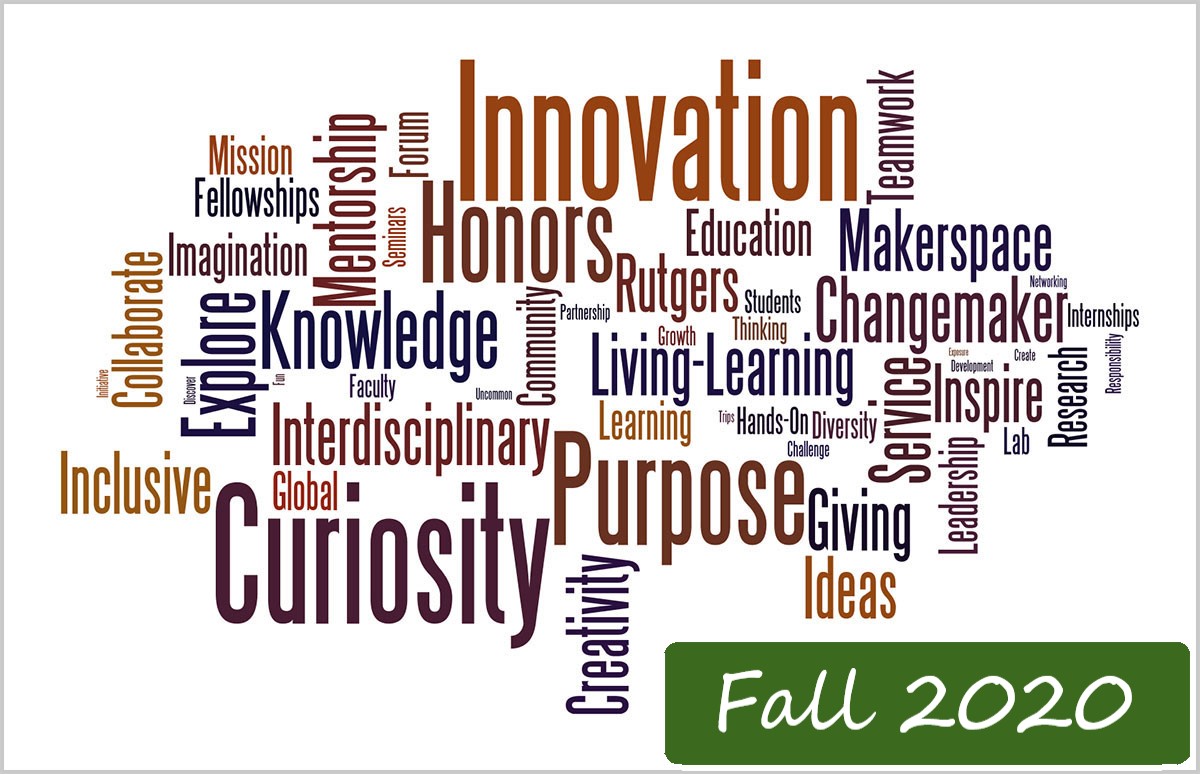 Every semester, first-year Honors College students create more than 50 social innovation projects in the Honors College Forum, our mission course taken by all first-year HC students. This fall, our students once again demonstrated Curiosity,  Knowledge, and Purpose as they collaborated in small interdisciplinary teams to create sustainable business and service concepts to address specific local challenges in communities near and far. Through their projects, they also  learned to work together to refine, articulate, and present their ideas in a compelling and persuasive manner.  
Congratulations to all of the teams who presented before a panel of judges from business and academia and to our winners from this fall's Forum Competition!   
Project Honorees (in alphabetical order)
Aqua Ally 
Nauru, an 8 sq. mile Pacific island is facing a dire health emergency due to obesity and related health complications as a result of high consumption of fast food and poor agricultural soil, damaged by excessive phosphate mining. Aqua Ally's proposal is to build a Nauruan-employed Hydroponics business on the island to grow fresh fruit and vegetables chosen to support a nutrient-rich diet profile for the citizens and introduce a sustainable farming method on this arid island.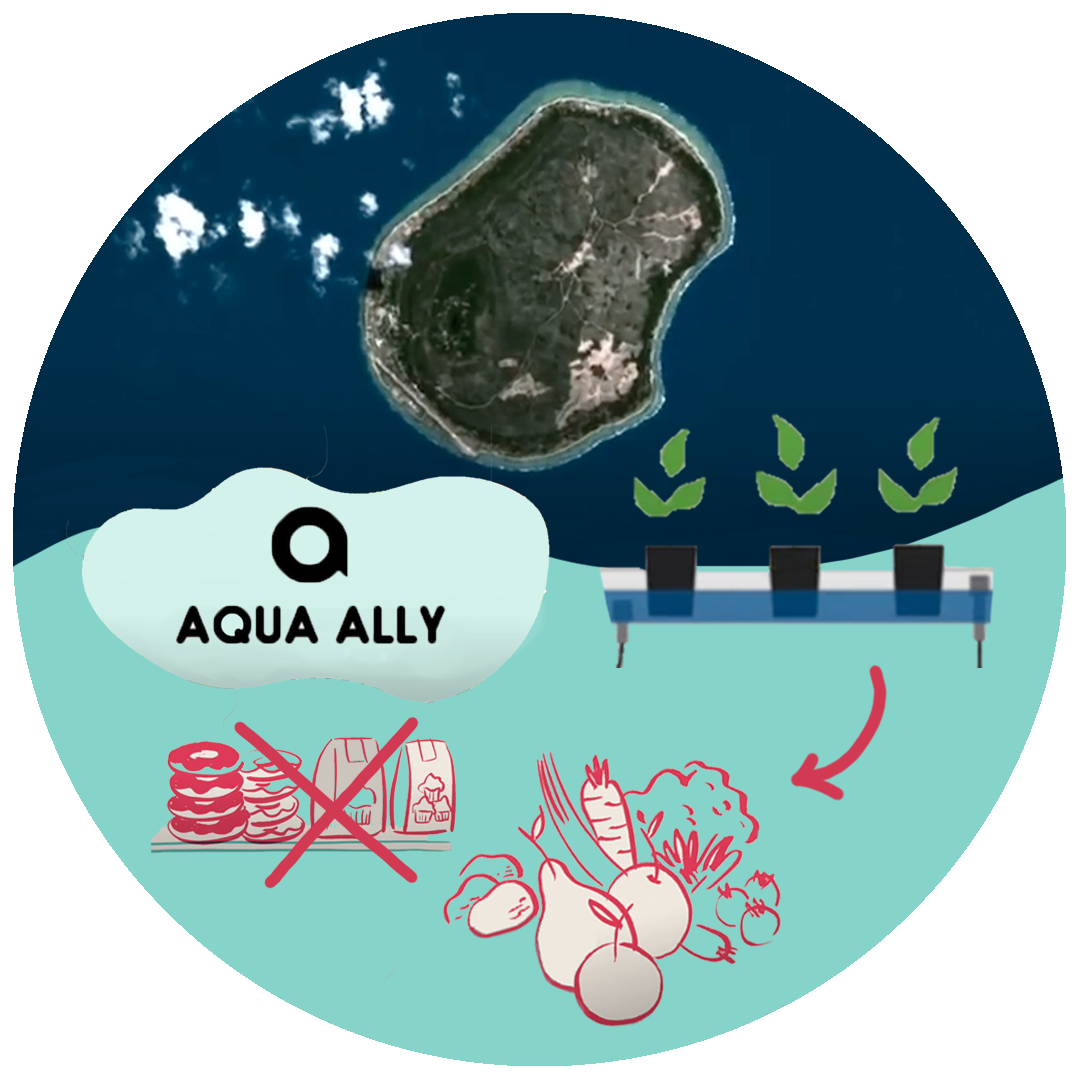 Project Created by (from top left):
Annabel Guo
Astha Adroja
Paul Varghese
Teaching Fellow (bottom middle): Harita Menon 
Learning Assistant (bottom right): Erin Richardson
Writing Learning Assistant (bottom left): Anjana Ramesh
Gamify Health
Gamify proposes to distribute a mobile application that will educate users on the signs and symptoms of diseases. The team intends to improve health outcomes by empowering individuals to discern signs of possibly severe health conditions and thereby seek out professional medical assistance in a timely manner.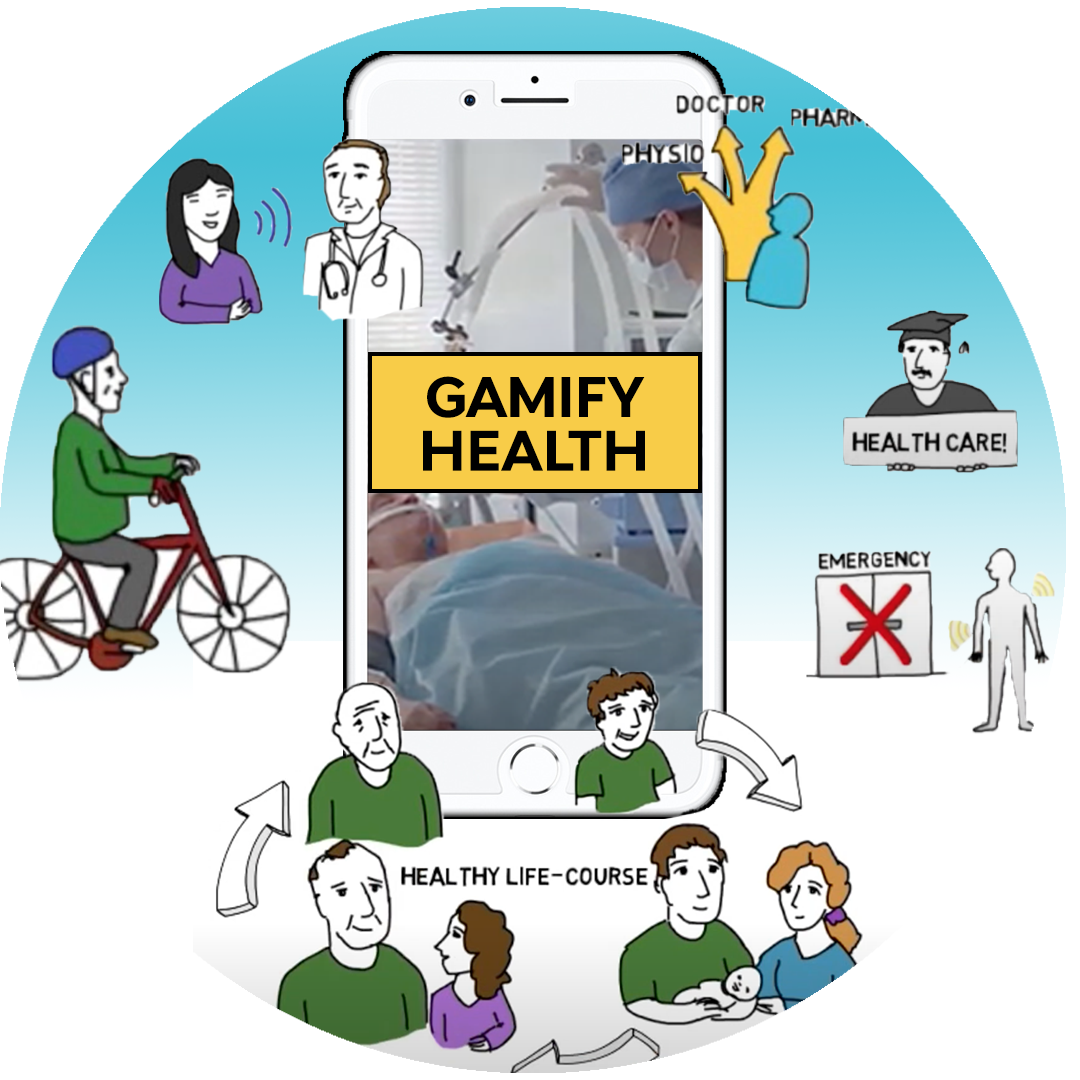 Project Created by (from top left clockwise):
Krish Desai
Rashmi Kapse
Gad Raganas
Teaching Fellow (top middle): Martin Zorde 
Learning Assistant (bottom left): Shaunak Kale
Writing Learning Assistant (not pictured): Nethra Jayaprakash
Otter
Otter is a service based in Cape May County, New Jersey, dedicated to combating loneliness and isolation in elderly populations by providing a way to connect with local high school students in a mentor-student relationship. By matching nursing home residents with high schoolers based on a variety of categories, such as ethnicity, hobbies, or academic interests, the team hopes to facilitate weekly email interactions where participants can converse and build relationships.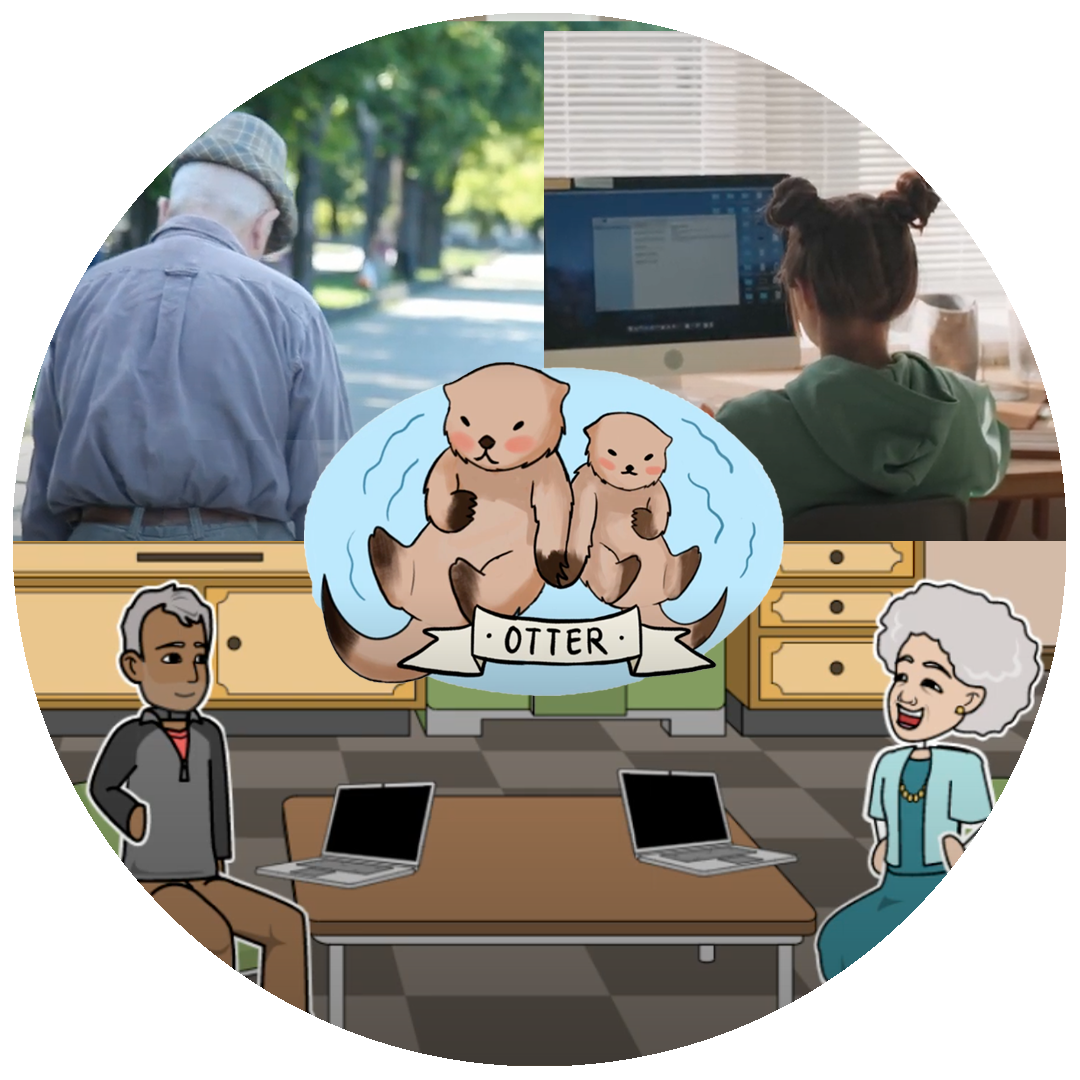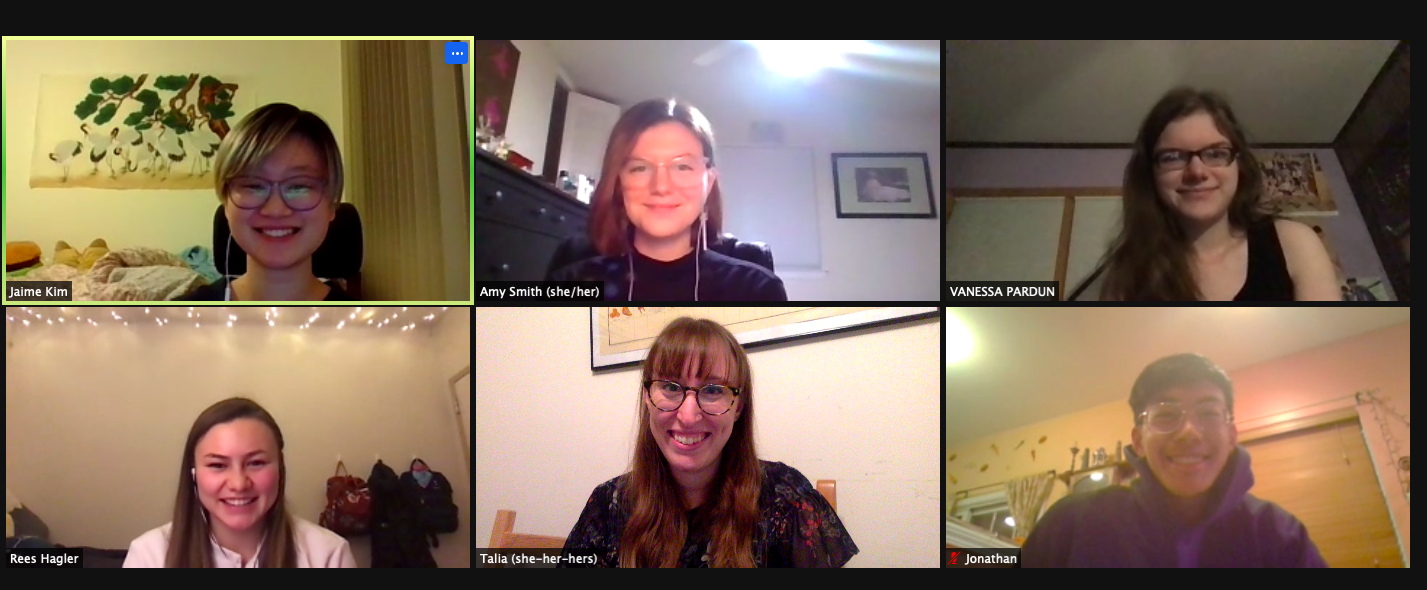 Project Created by (from top left clockwise):
Jaime Kim
Amy Smith
Vanessa Pardun
Rees Hagler
Teaching Fellow (bottom middle): Talia Robbins 
Learning Assistant (bottom right): Jon Chang
Writing Learning Assistant (not pictured): Jaden Vnencak
Privatizer
Prizatizer is a browser extension that translates a website's terms of service into an easily understood summary and assigns websites a rating from A to E based on their terms. Users will be able to filter search results to only include sites with a privacy rating above a certain threshold, from A-rated sites that fully respect user privacy to E-rated sites that sell and manipulate user data.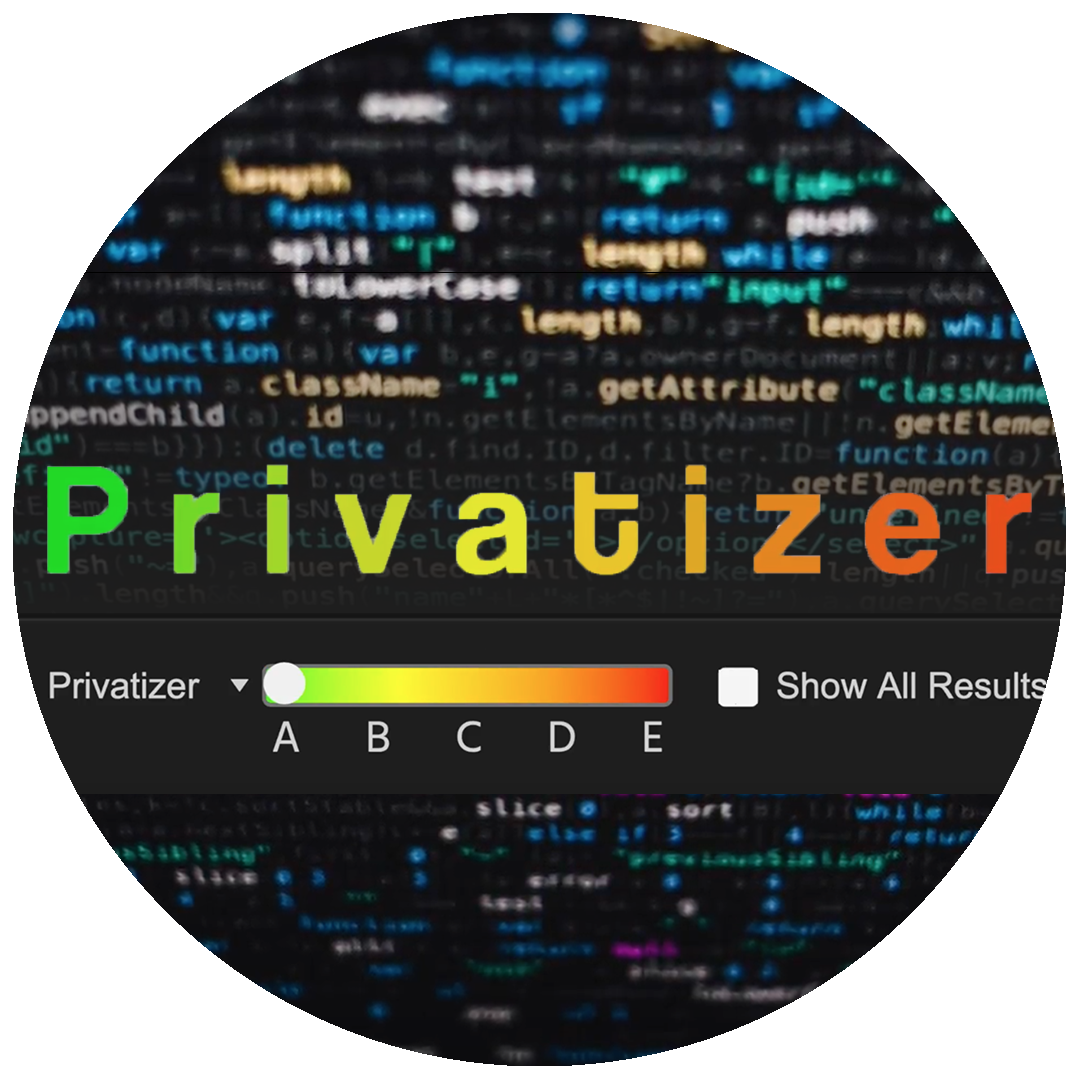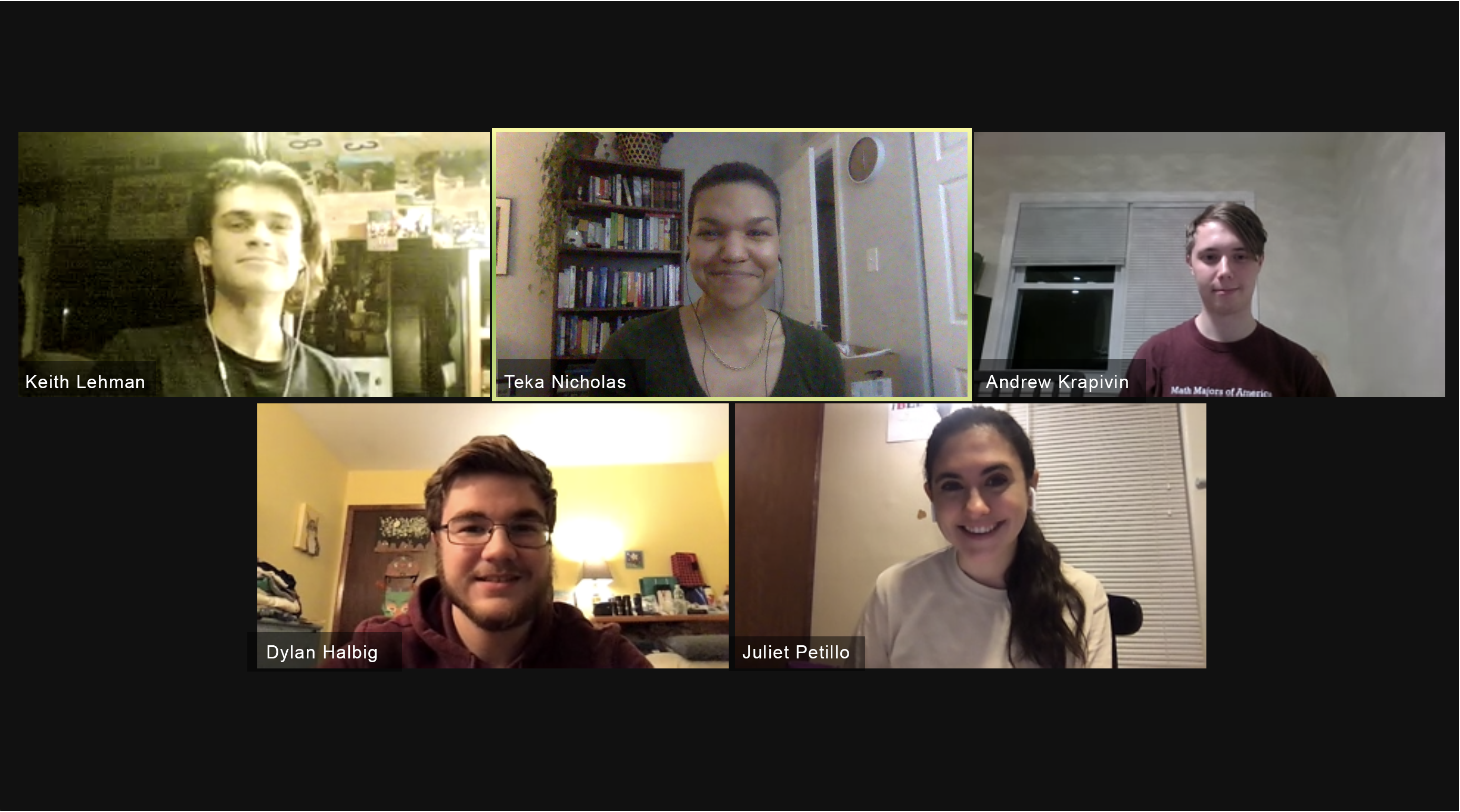 Project Created by (from top left clockwise):
Keith Lehman 
Andrew Krapivin, 
Dylan Halbig 
Teaching Fellow (top middle): Teka Nicholas 
Learning Assistant (bottom right): Juliet Petillo 
Writing Learning Assistant (not pictured): Toibat Ayankunbi