Fall 2019
By Claire Donahue, HC Media Team Lead Features Developer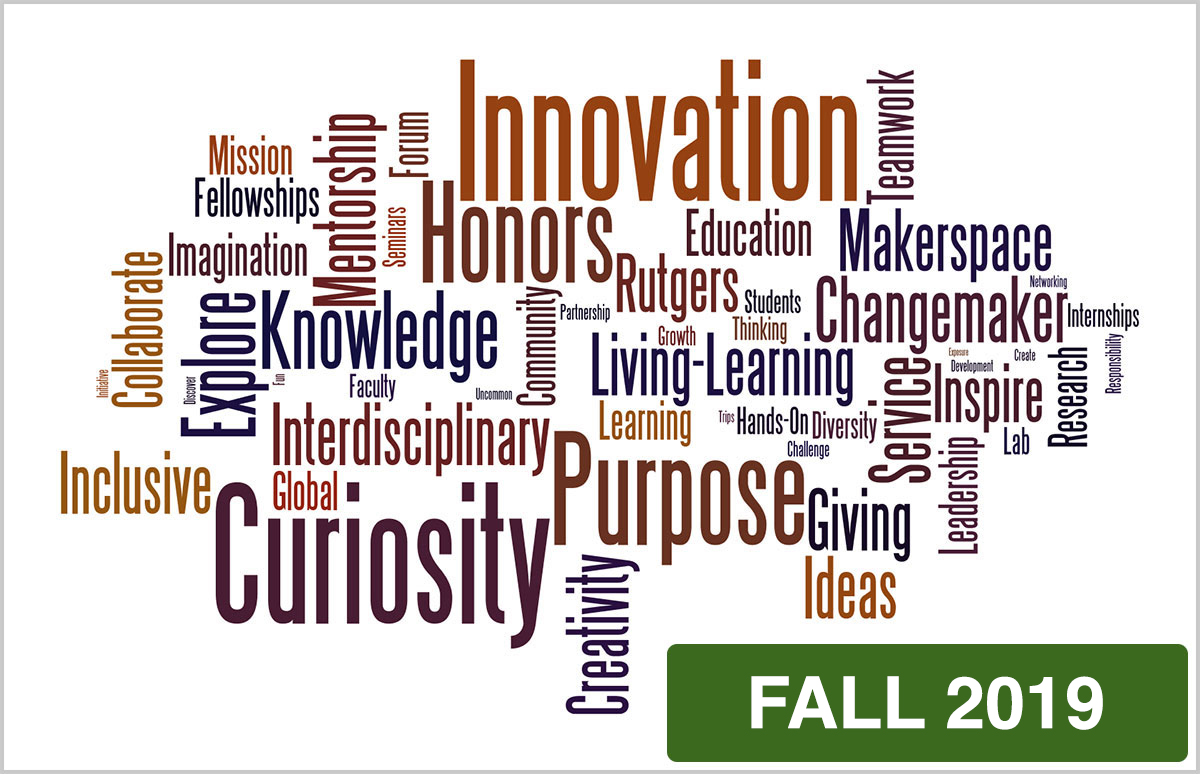 Every semester, first-year Honors College students join together in the interdisciplinary mission course, the Forum. With a strong focus on critical thinking, problem-solving, collaboration, creativity, and public speaking, the Forum provides first-year students an opportunity to develop invaluable skills while working with their peers from a variety of academic backgrounds. By focusing on the United Nation's Sustainable Development Goals, students tackle real-world issues with business and technology applications. Over the course of the semester, students are able to transform their ideas into action.
In all, more than 50 social innovation projects are created each semester and 16 social innovation teams competed to present at the final Forum plenary in front of a panel of judges in business and academia and 250 peers. Congratulations to the five top teams that placed, and a special shoutout to the BeeFocused team, which received both the Judges' Choice and Students' Choice!
Winning Projects
First Place (Judges' Choice & Students' Choice): BeeFocused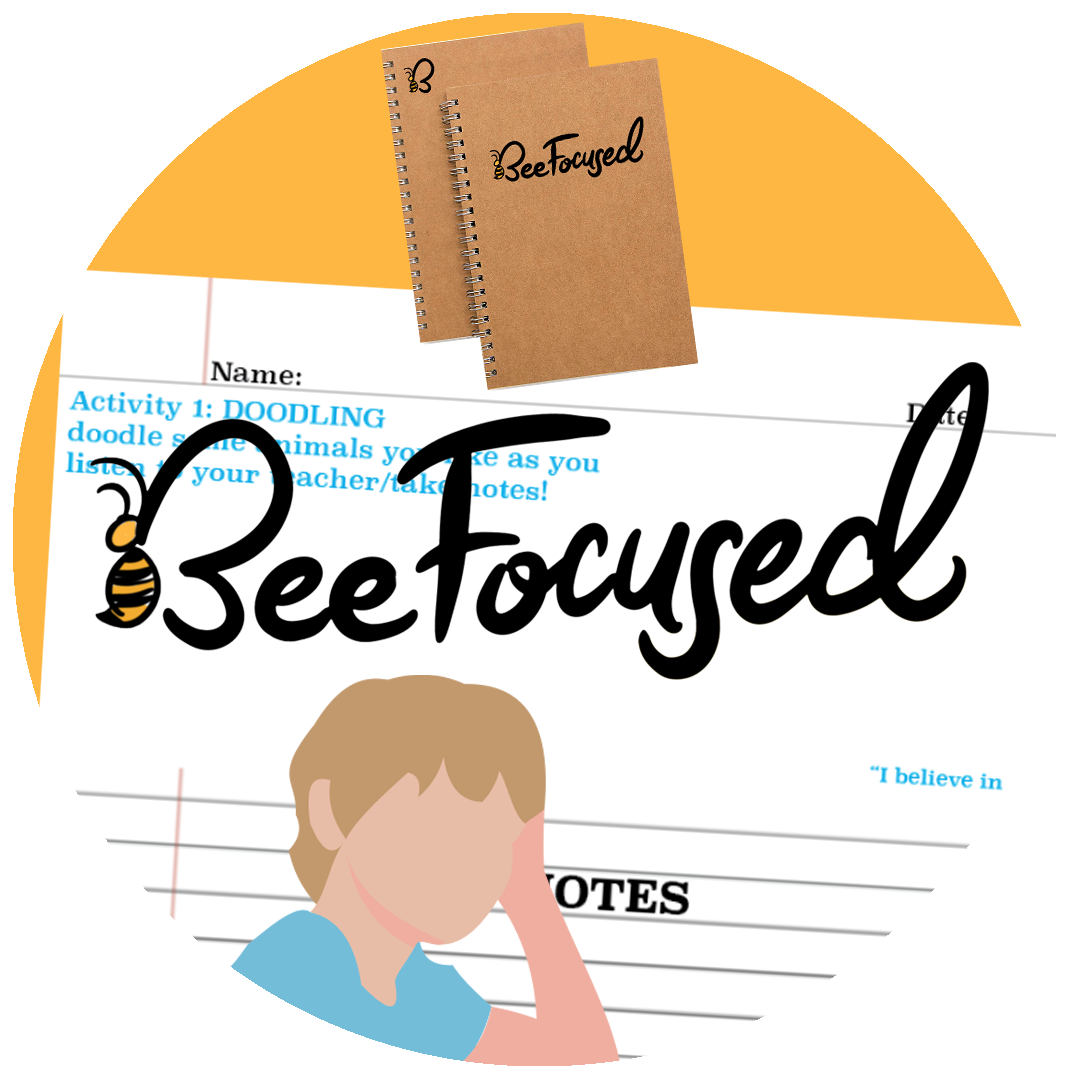 A tool in the form of a notebook, which includes specially designed features and activities to help students with ADHD focus, learn, and achieve success in the classroom.
Project Created by
Aditya Garg ('23, RBS/HC)
Myera Mian ('23, RBS/HC)
Julia Nowak ('23, MGSA/HC)
---
Second Place (Judges' Choice): The Americano Dream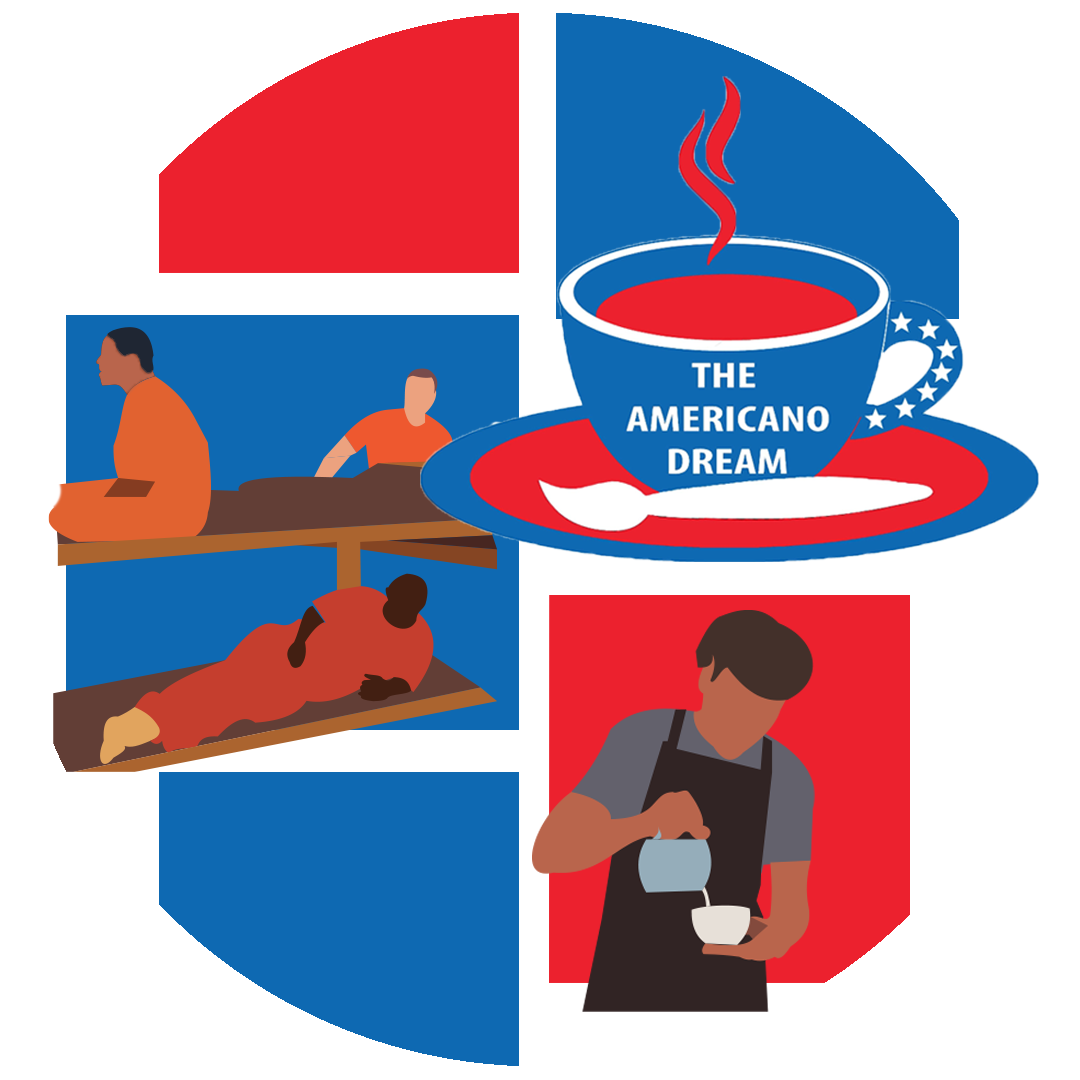 A coffeehouse that serves as a transitional workplace for people after incarceration.
Project Created by
Kavyasree Chigurupati ('23, SAS/HC)
Ruan Jamolod ('23, SAS/HC)
Sreeram Mandava ('23, SOE/HC)
---
Second Place (Students' Choice): Solani Packaging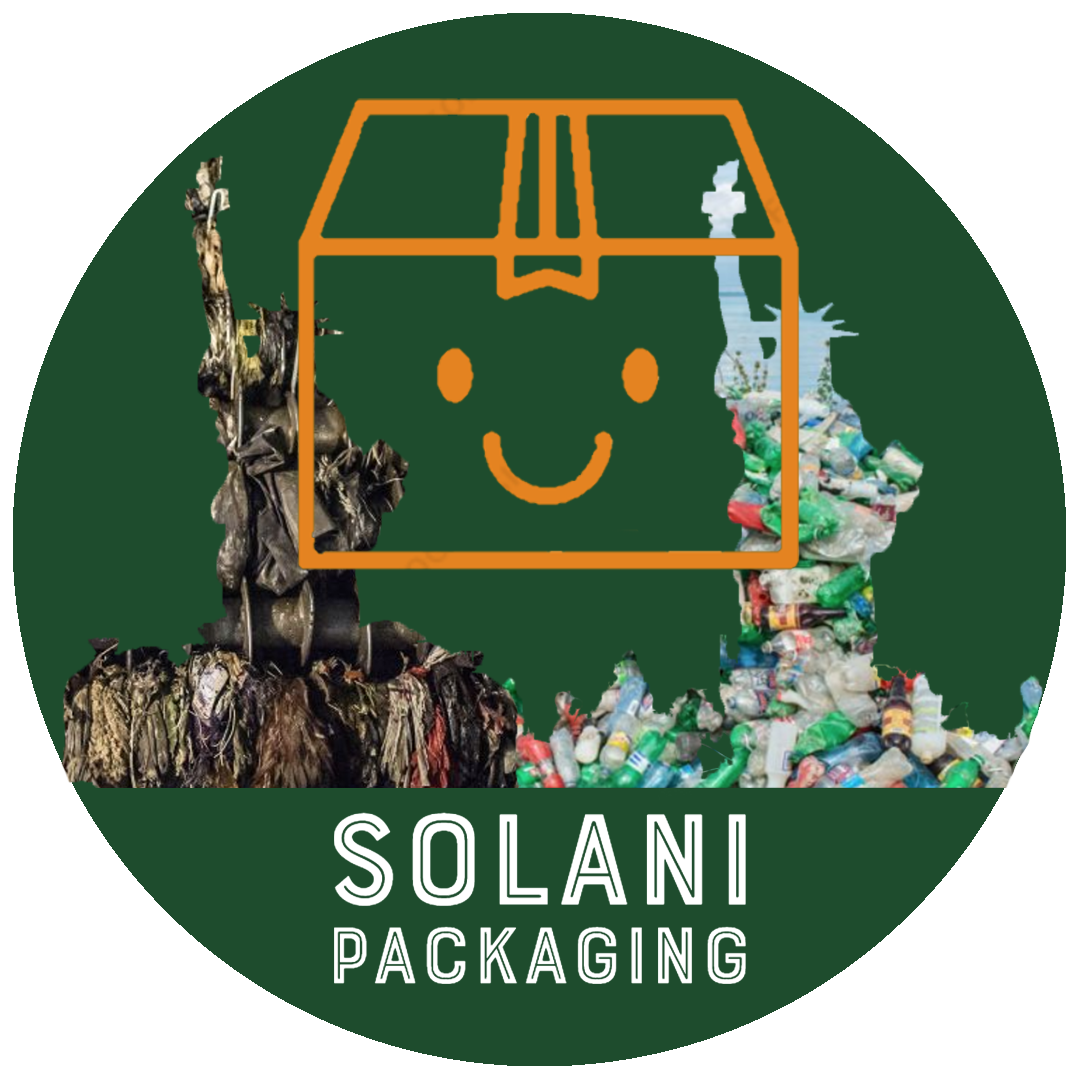 An innovative packaging concept that is designed to be reused and which combines corrugated cardboard with an inflatable paper balloon lining to encompass objects within.
Project Created by
Noam Hirschorn ('23, SOE/HC)
Hoai-An Nguyen ('23, RBS/HC)
George Wenson ('23, SOE/HC)
---
Third Place (Judges' Choice): Amol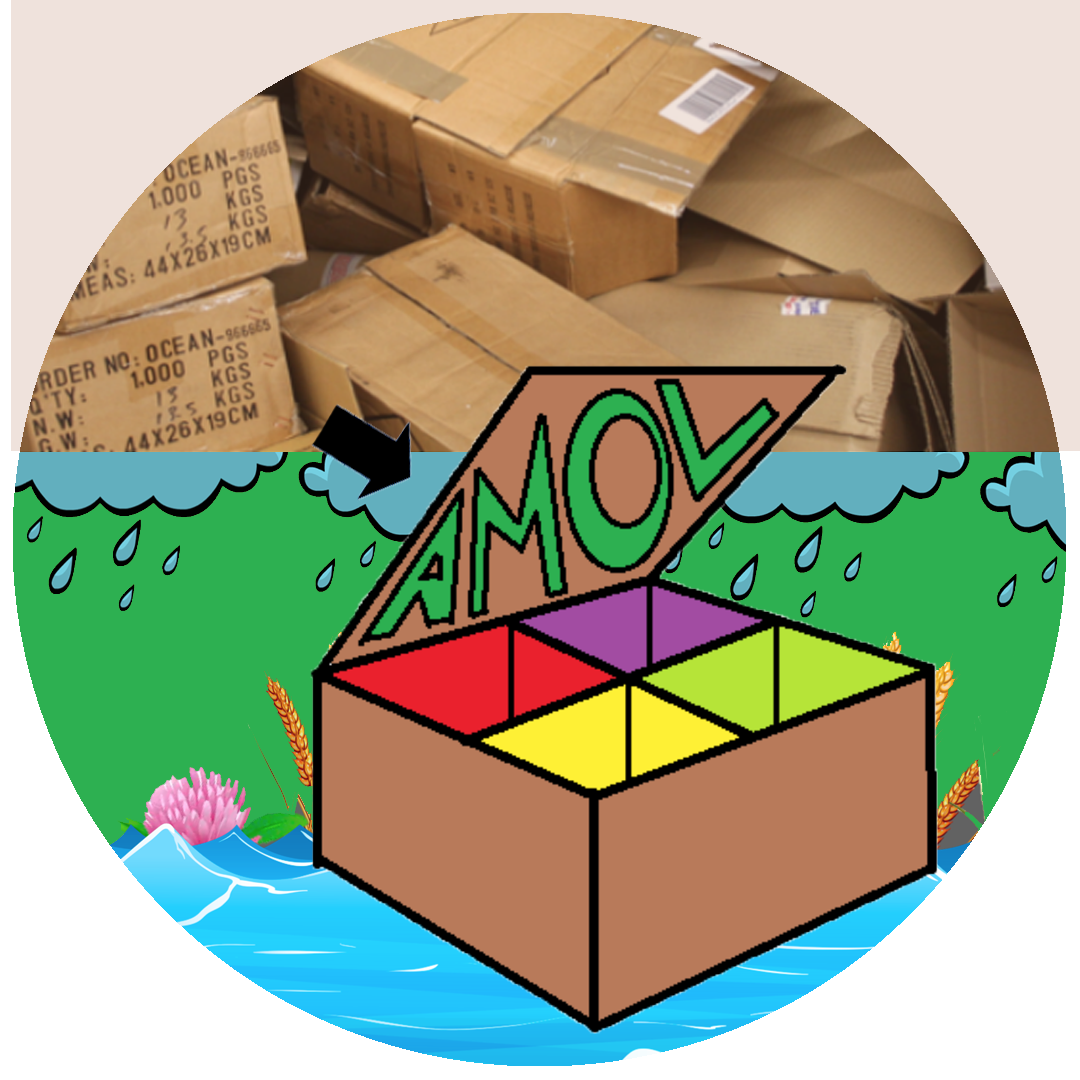 A model that aims to decrease the suicide rates of farmers in India, in the Maharashtra region, by improving the overall crop yields.
Project Created by
Tanvi Dinesh ('23, RBS/HC)
Zoe Gold ('23, SEBS/HC)
Harshal Keswani ('23, RBS/HC)
---
Third Place (Students' Choice): Hablàmos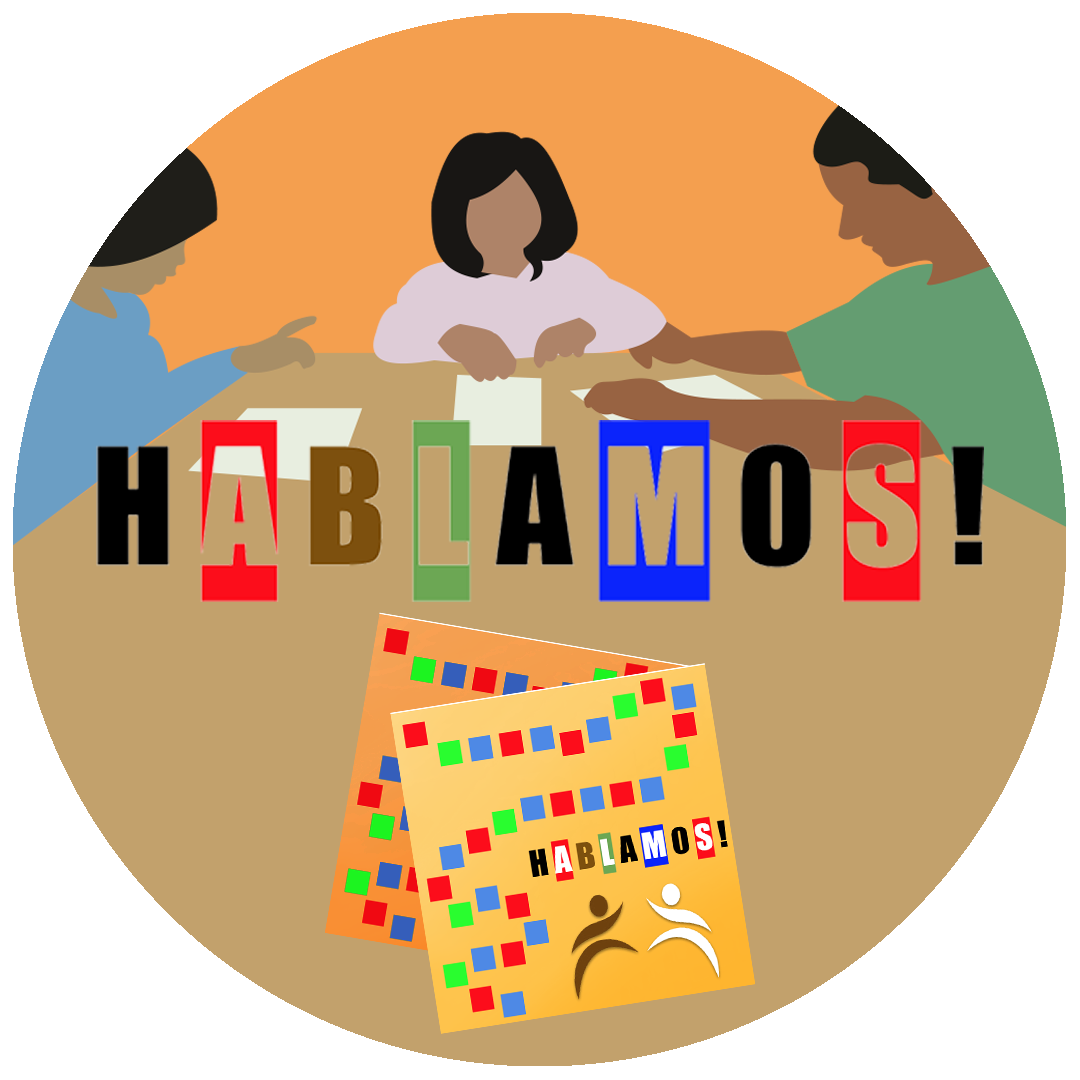 A program that targets educational inequalities between native English speakers and English Language learners in Boston, Massachusetts.
Project Created by
Grace Chen ('23, RBS/HC)
Evan Puhala ('23, SAS/HC)
Patrick Rollin ('23, SEBS/HC)