Fall 2018
By Donel Young
As in past years, first-year Honors College students created more than 50 social innovation projects this fall to help improve the lives of others. As they demonstrated our mission—Curiosity. Knowledge. Purpose.—through their projects, they also learned to work together to refine, articulate, and present their ideas in a compelling and persuasive manner. 
Twelve impressive project teams were chosen by peers to present at the Forum plenary on a single morning before a panel of judges from business and academia. Congratulations to all of the teams that presented and to the three teams that placed:
Winning Projects

First Place: Eleftheria
A color-coded needle system designed to warn heroin users about the presence of Fentanyl, a commonly added substance that causes overdoses, coupled with a continuous opioids buy-back program to help curb new addicts.
Projected created by (L-R): Timothy Topolski ('22, SOE/HC), Daniel Goldin ('22, SAS/HC), Juliet Petillo ('22, EMSOP/HC) 
Professor (L): Pedro Cesar Lopes Gerum
Learning Assistant (R): Anne Hong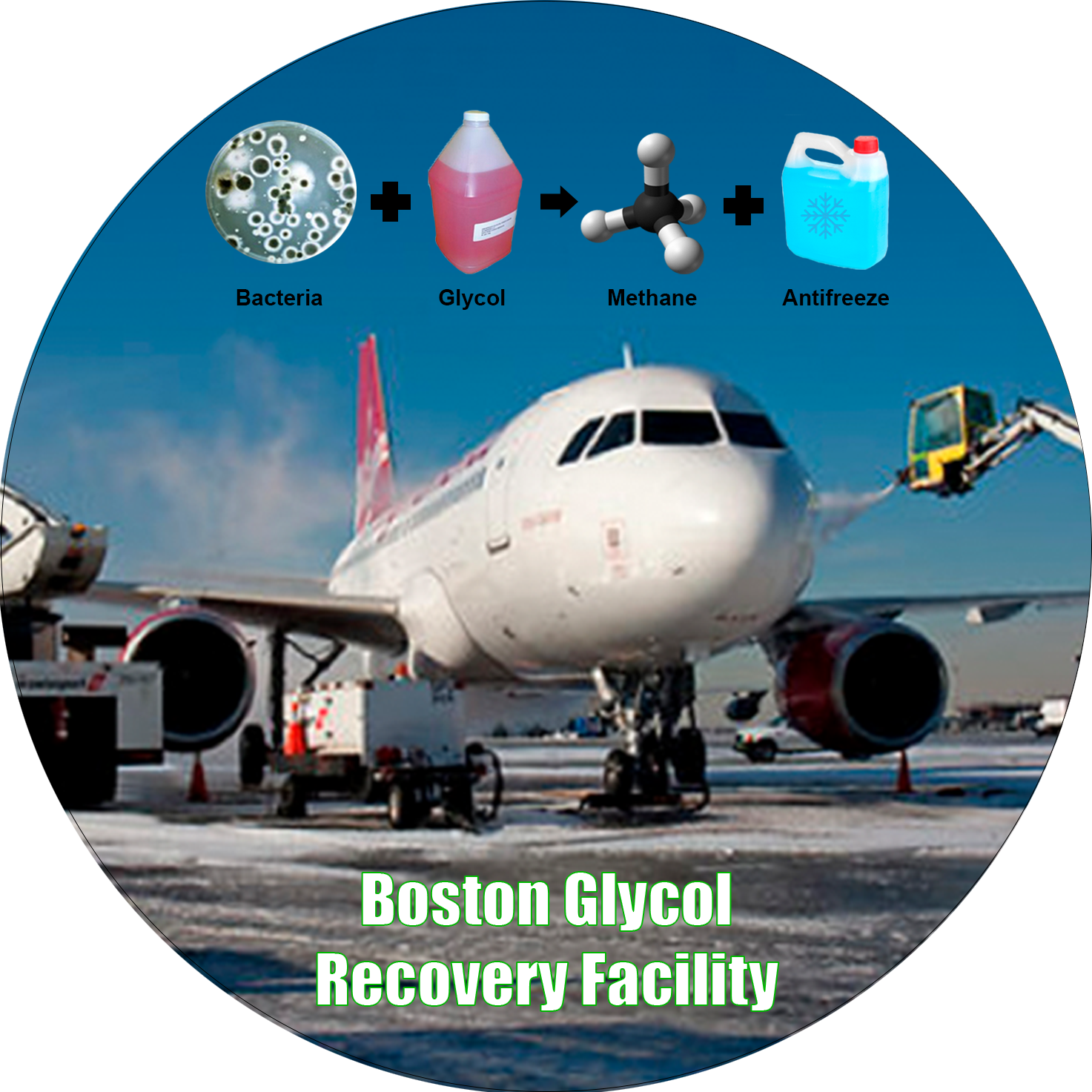 Second Place: Boston Glycol Recovery Facility
A solution provided to de-ice airplanes at Logan International Airport in an eco-friendly way to spare the surrounding environment from harmful chemical runoff.
Projected created by (L-R): Tejshree Borkhetaria ('22, SAS/HC), Alan Santhosh ('22, SAS/HC), Faez Rehman ('22, RBS/HC)
Professor (R): Tina Drew
Learning Assistant (L): Ryan Halstater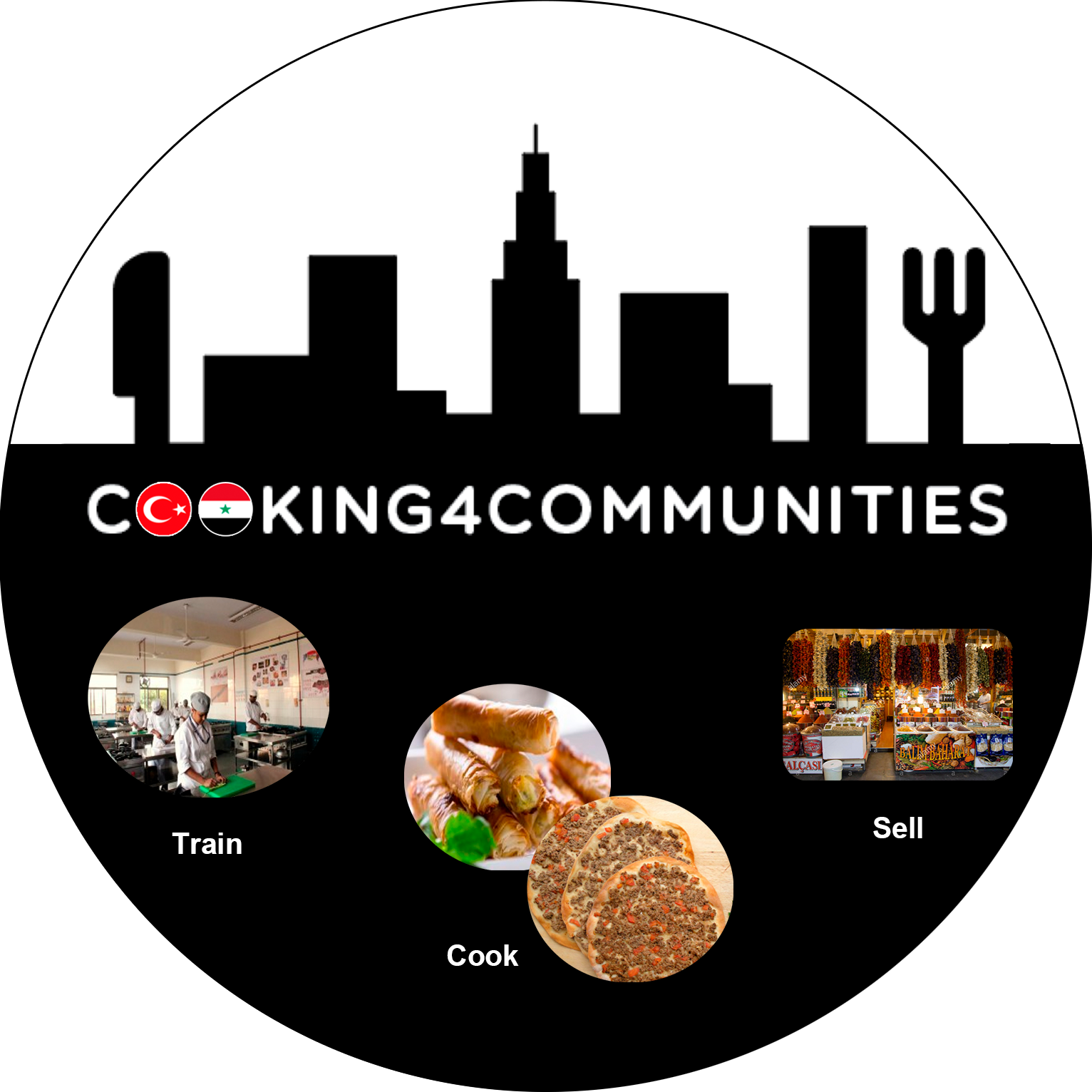 Third Place: Cooking for Communities
A full-circle model to provide food, jobs, and training for Syrian refugees in Turkey, while working to dispel misperceptions held about each other through cooking together.
Projected created by (L-R): Keanaan Malke ('22, SAS/HC), Priten Patel ('22, RBS/HC), Brandon Luong ('22, RBS/HC), Alyssa Krisinski ('22, RBS/HC)
Professor (2nd from L): Kristina Howansky
Learning Assistant (R): Siddharth Marwaha