Mon, Oct 02 | 7:30 PM
8:50 PM
Academic Building 2125
Navesink Wealth Management Endowed Honors College Annual Lecture Series Presents David Rosenberg.
Through Navesink Wealth Management's support, the Honors College invites speakers who are focused on providing an inspiring vision of leading-edge technology, creative business innovation, and powerful social purpose.
Speaker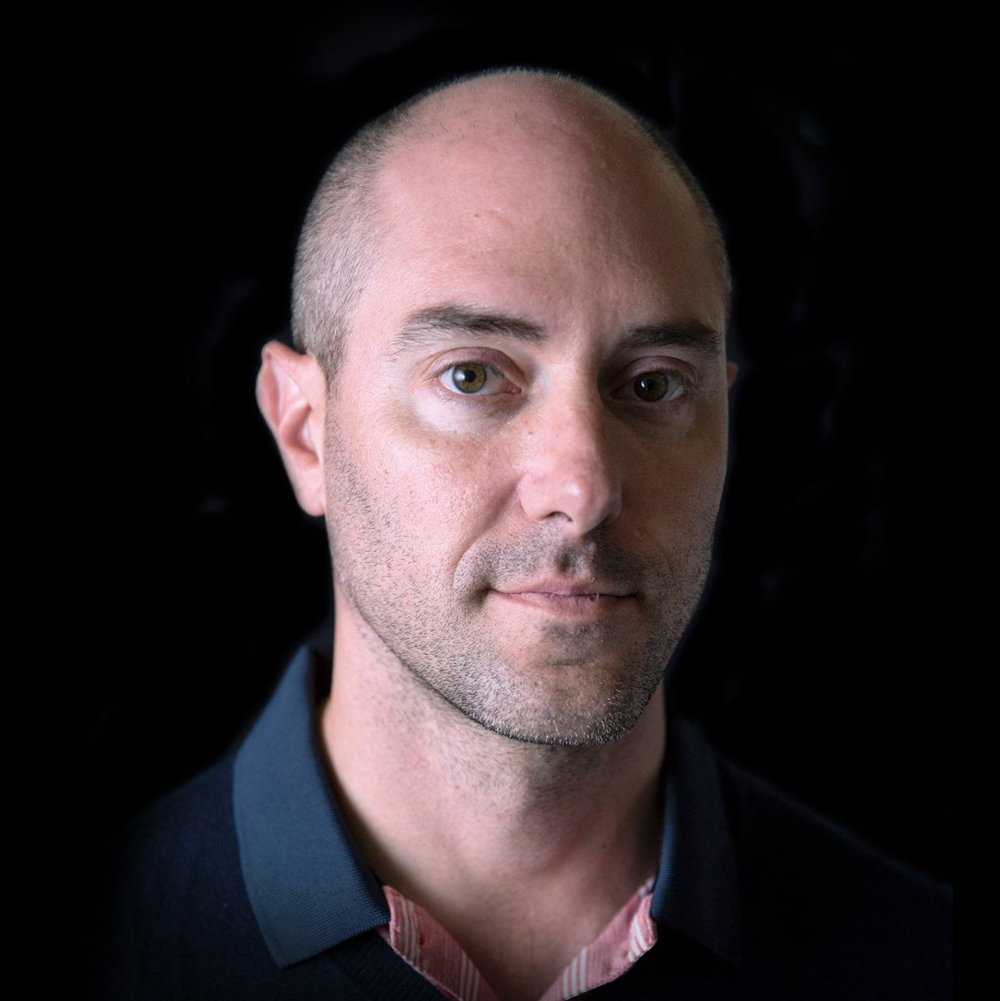 David Rosenberg, Co-Founder of AeroFarms (Agtech) and Hycrete (Nanotech), Chairman of The Every Company (Precision Fermentation), and Board Member of Aspire (Insect Protein)
Talk—"Building Solutions to Address Our Food Challenges"
---
David Rosenberg is a co-founder and board member of AeroFarms, which he led for over ten years as CEO. AeroFarms is a mission-driven company that builds and operates advanced vertical farms
growing vegetables and fruits.
AeroFarms was listed on Fast Company's 2019 Most Innovative Companies and Inc. Magazine's 25 Most Disruptive Companies. AeroFarms received the inaugural Global SDG Award for Zero Hunger, was listed in Time Magazine's 2019 Best Inventions, and received The Ethical Corporation's 2019 Responsible Business Award in Sustainable Innovation. 
David serves as Chairman of the Board of The Every Company, the leader in non-animal based egg proteins, manufactured through precision fermentation. He is also on the Board of Directors of Aspire, the world leader in insect proteins.
As a former member of the World Economic Forum, David co-founded and co-chaired the Young Global Leaders Circular Economy Taskforce and was a member of the Global IoT Council, the New Vision for Agriculture and the Global Agenda Counsel on Water. David is a former member of the U.S. delegation to the B20, advising the G20 on Resource Efficiency.
Schedule
7:30-8:50PM | Talk
Academic Building 2125 (West)
9:00-9:45PM | Reception
Honors College, Fireside Lounge