Rutgers University Honors College, in partnership with the Mississippi State University Shackouls Honors College, is now accepting applications from students who are interested in participating in one of the most unique academic co-curricular programs in the nation – The Delta Scholars Program.
---
Program Overview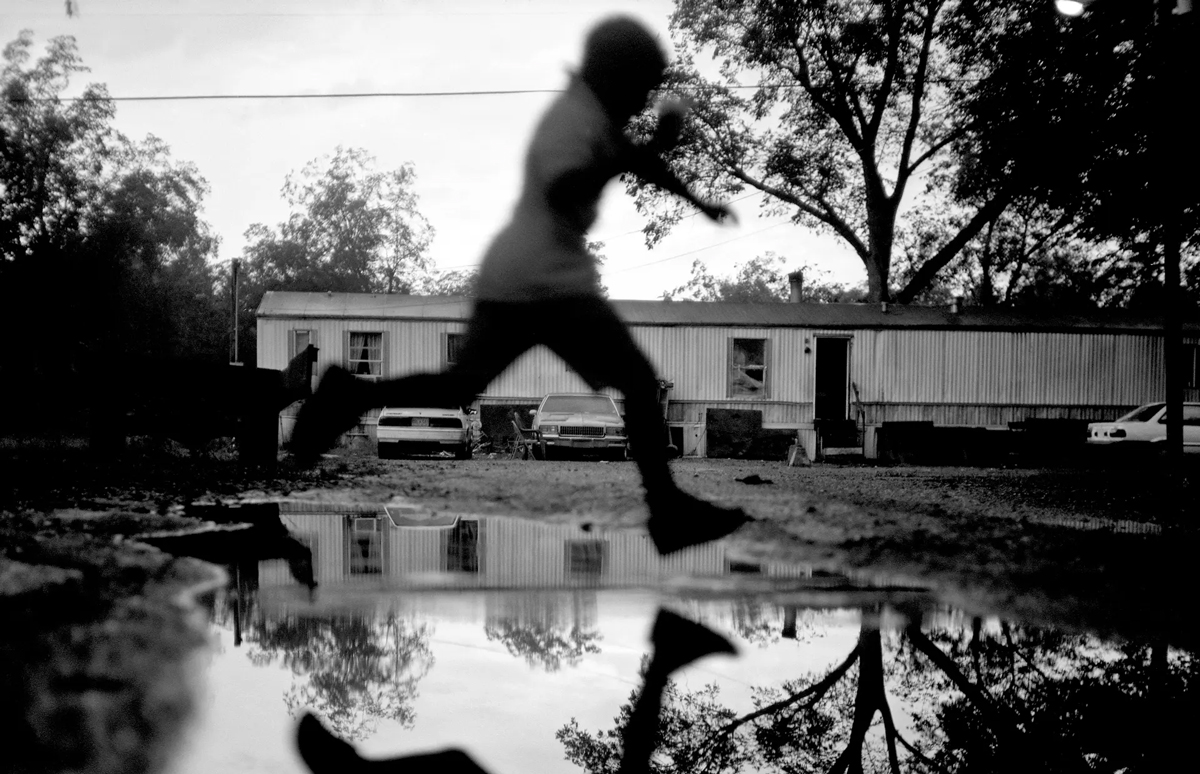 The Delta Scholars Program is a two-part academic and community engagement program for talented and socially conscious college students interested in moving Mississippi and the Delta region towards a brighter, more just tomorrow.
Delta Scholars are selected for their academic achievements and commitment to public service, to participate in a twelve-day Summer Institute in Mississippi followed by a five-day trip to Boston and Harvard University in the fall.
Both experiences form a cohort of young leaders thinking critically about systemic injustices in the Mississippi Delta, with each Scholar developing a project that will produce positive social change in their communities.
This is a nationally competitive program aimed at sophomores and above, from Mississippi or students who can demonstrate that they are committed to social issues within the region and their connections to populations and regions in New Jersey that have experienced similar injustices, inequalities, and neglect. And while open to all majors there will be special research opportunities for students who are interested in public health.
---
Rutgers University Honors College is guaranteed one participant each year, although several students may apply through the open competition.
---
Eligibility
Currently enrolled full-time in the Rutgers University Honors College.
Preference will be given to sophomores (rising juniors).
Additional preference may be given to students who are from or have ties to the Mississippi Delta Region (which includes AL, AR, IL, KY, LA, MO, MS, and TN).
While students from any major are welcome to apply, those with academic and strongly correlated personal interests in the law, social work, politics, civil rights, and public health are strongly urged to consider this program.
Application and Selection Process
Applicants must submit the following documents together with the online application form:
A statement of interest in the Delta Scholars Program, including personal connections with issues in the Delta region (max 1000 words)
One letter of recommendation from a faculty member (faculty will receive an email with a link to submit their reference)
Most recent resume
Unofficial copies of college transcripts
Application is closed
Rutgers University Honors College is guaranteed one space and that will go to our internally selected candidate, who will attend the program with all billable expenses and travel paid through a scholarship program.
Students who are not selected but whose applications are strong, will be encouraged to apply for one of the "open" spaces in the program and, if selected by the Delta Scholars Program, may receive some support but must commit to paying for the programmatic costs on their own if there are no additional funds available.
Delta Scholars Summer Institute
The 2023 Delta Scholars Summer Institute will be held in late June through early July at Mississippi State University (Starkville, MS) and throughout the MS Delta region. 
Questions?
If you have any questions, please contact Dean Bowers.