Curiosity. Knowledge. Purpose.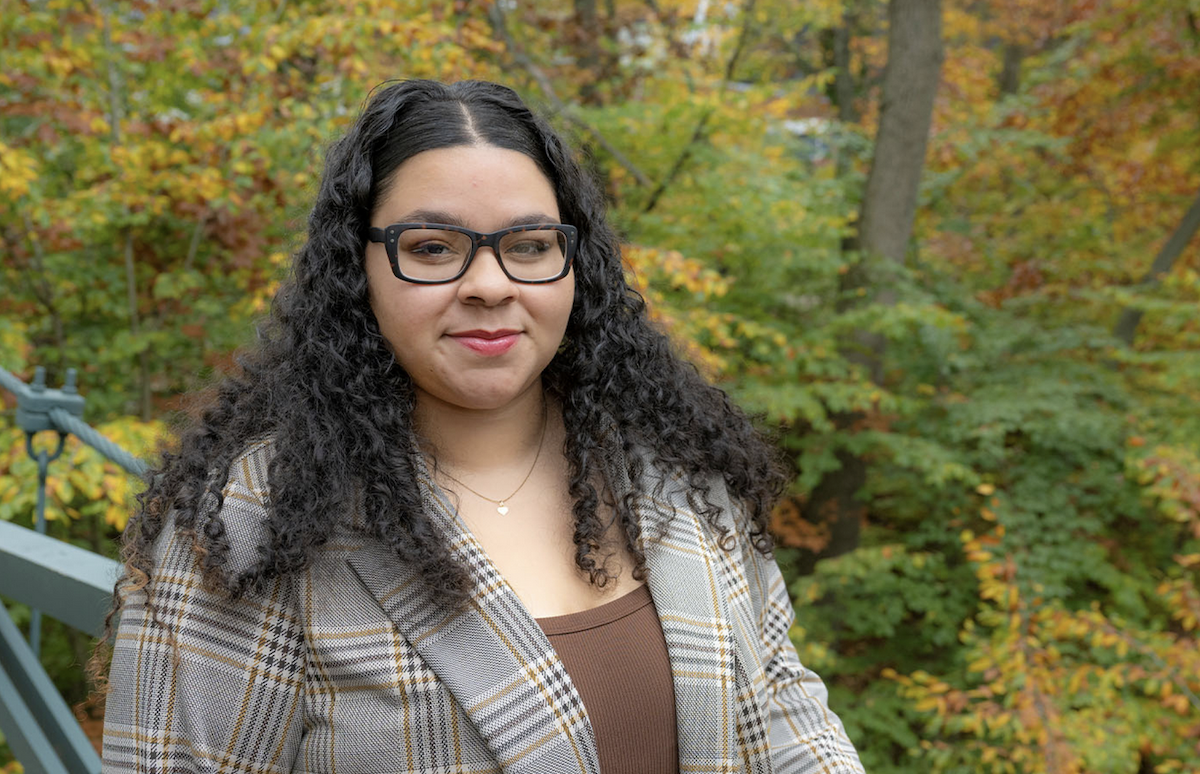 First-Generation American Driven to Give Back to Her Community
Larissa De Paula (26' SAS/HC) is the first in her family to attend college. She is working toward a dual major in criminal justice and political science with a minor in Latina and Caribbean studies, and she hopes to become an immigration lawyer. Her focus stems from a desire to give back to her family and the Brazilian community that raised her outside of Boston.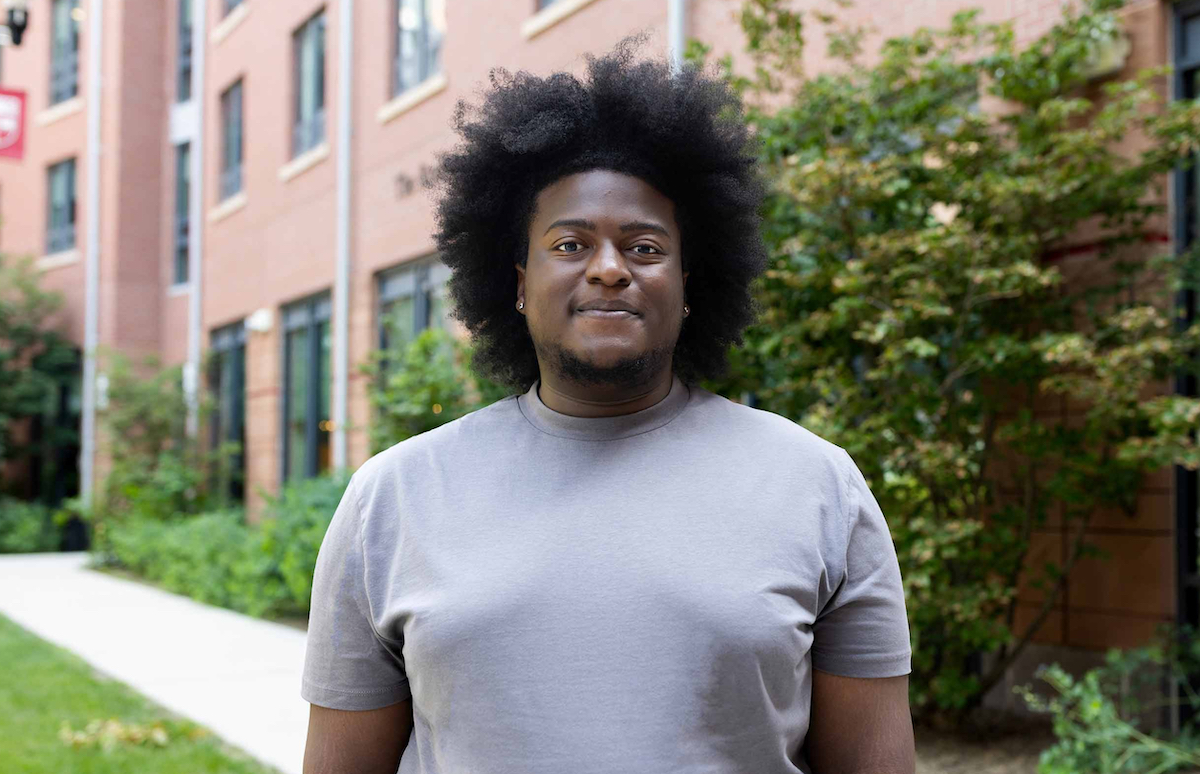 Meet the First Delta Scholar of Rutgers University, Casey Fortson
Casey Fortson ('25, SAS/HC), a public health major and political science minor, ventured to Mississippi in June as part of a nationally competitive fellowship meant to open both his eyes and his heart. While there, he noticed similar health and social issues in underserved communities to those in his New Jersey hometown. With experience in advocacy work and interest in public health and policy, he hopes to help.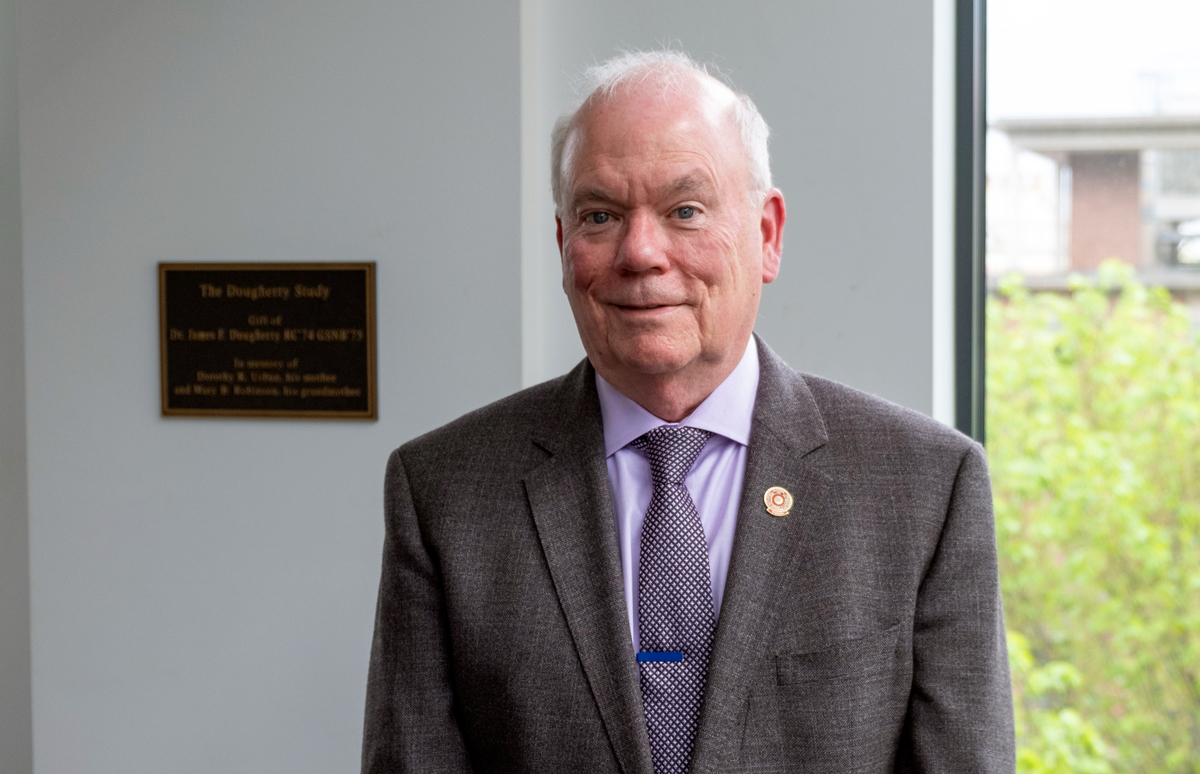 A Conversation with Honors College Supporter James Dougherty
James Dougherty (RC '74, GSNB '75, VMD), a member of the Rutgers University Board of Governors, sat with Honors College student Peristera Vikatos ('23, SAS/HC) in the Dougherty Lounge at the Honors College for a conversation a few days ahead of his May 2nd address at the Honors College Scholars Convocation this year.