Already Admitted to the Honors College?
Admitted Honors College students are invited to learn more information at specific admitted student events. If you are an admitted Honors College student and have not received this information, please email honorscollege@rutgers.edu.
Interested in Learning About the Honors College?
The Honors College information session and tour is designed for prospective high school students who have not yet applied to Rutgers University–New Brunswick.
Please note that in-person information sessions have been cancelled for the semester. We will update this website with more information regarding virtual student sessions once schedules have been confirmed.
Are You Honors College Ready? 
For answers to your questions and tips on how to prepare, please visit our FAQs section.
If you have any other questions, please email us at honorscollege@rutgers.edu.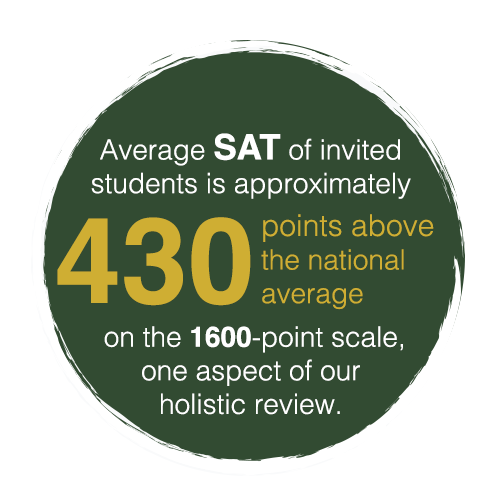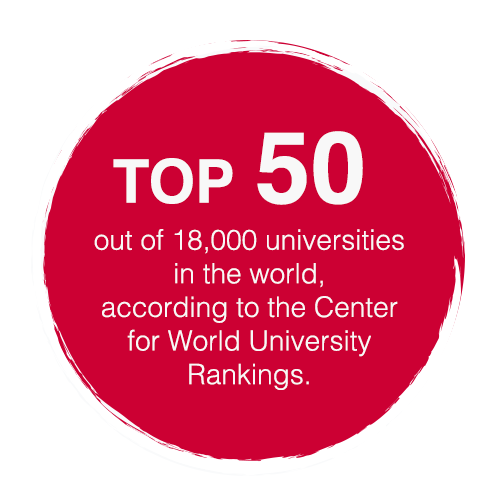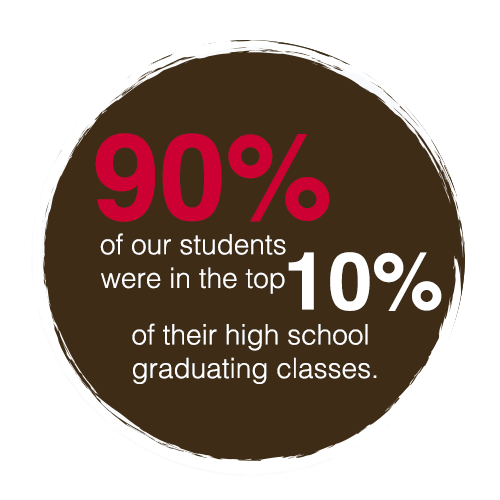 Honors College Return on Investment
Measured by comparing the average starting salary of our first graduating class (2019) with the in-state cost of attendance, the average net five-year return for an Honors College student on their education is more than $275,000.*
 
* The ROI for attending the Honors College at Rutgers–New Brunswick is calculated based on the methodology used by Poets & Quants and Rutgers data. The average starting salary of members of the Honors College Class of 2019 was approximately $70,000.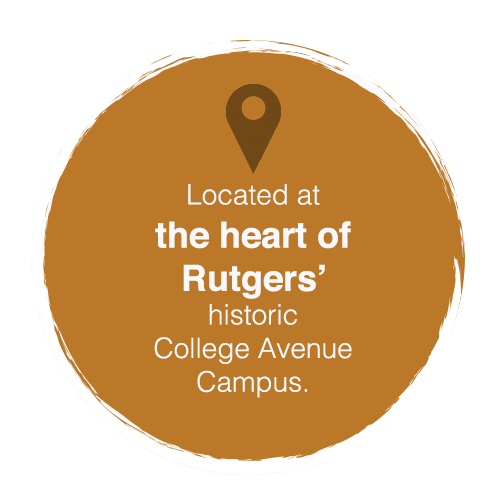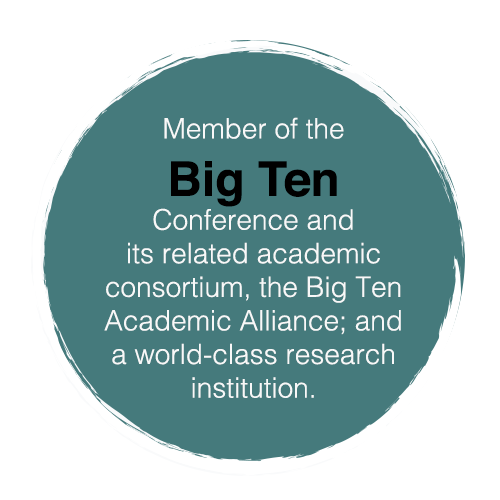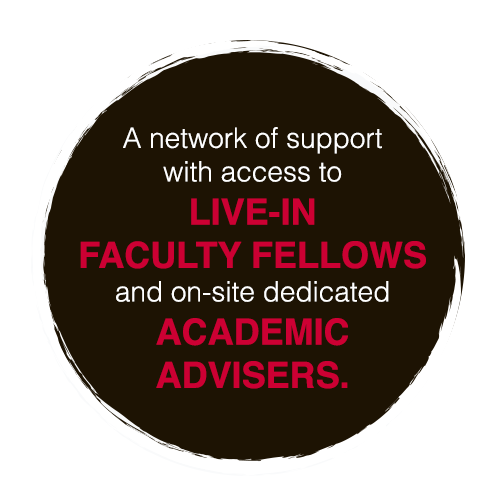 ---
Questions?
Email us at honorscollege@rutgers.edu