The Honors College Student Wellness Committee was developed based on findings from a six-week mental health task force that indicated a desire for more peer-support initiatives. The Wellness Committee is composed of a diverse group of Honors College students, including embedded H.O.P.E. Peer Mental Health Educators. The Wellness Committee's goals are to foster a culture of wellness in the Honors College and to dismantle the stigmas surrounding mental health. Throughout the year, the Wellness Committee organizes numerous programs and initiatives, such as, Honors College Wellness Week, which puts on a series of programs focusing on the 9-dimensions of wellness, Wellness coffee breaks, Wellness Wednesday social media takeovers, and other wellness advocacy related events. In addition, the Wellness Committee leads a chapter of Letters to Strangers, which is a global, youth-run organization committed to destigmatizing mental illness through peer letter writing campaigns.
Meet Our Wellness Committee Members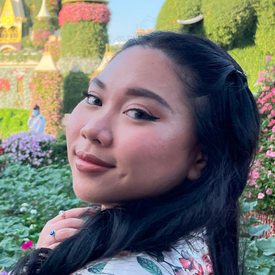 Arianna Entero
President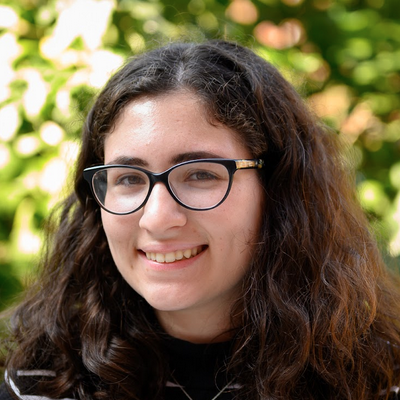 Rachel Schulman
Member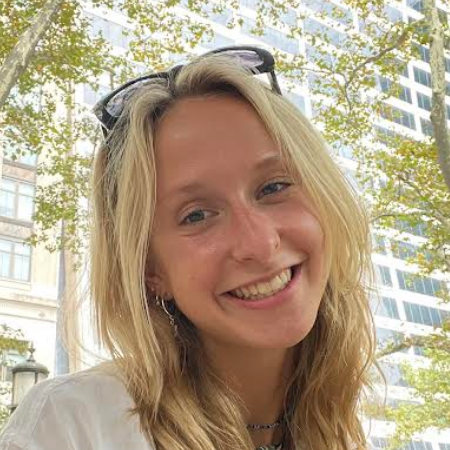 Amanda Sisco
Member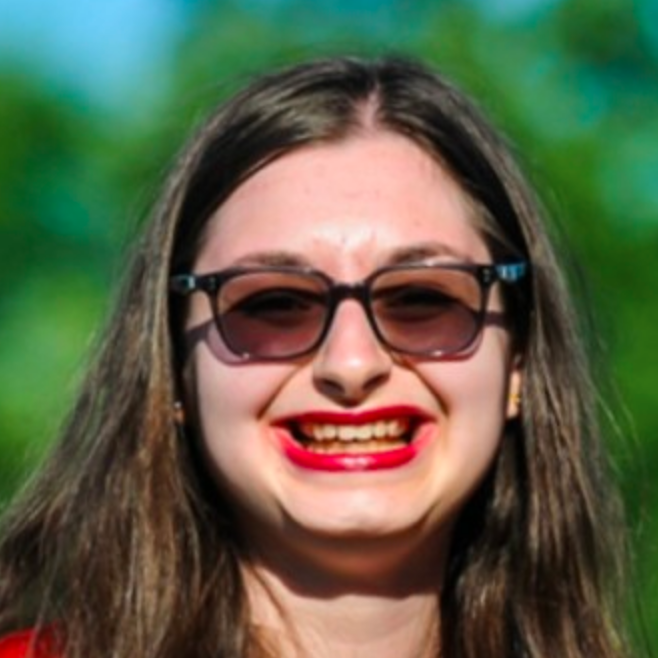 Allyson Schulman
Secretary
Becoming a Wellness Committee Member
Being a part of the Wellness Committee means serving as an active member in ensuring the Honors College is fostering a strong culture of wellness. The Wellness Committee has begun their recruitment cycle for the 2022-2023 academic year. Successful applicants to the Student Wellness Committee will be invited to attend Committee meetings and serve as an active member in ensuring the Honors College is fostering a strong culture of wellness. All Committee members should be available to meet weekly on Fridays from 12pm-1pm.
Other Important dates you would need to attend/support:
Residential Student Leader Training on May 16, 2022 (Virtual)

Fall and Spring Student Leader Summits
Support Honors College Welcome Days events from August 31-September 5, 2021 (Tentative)
Application
The Student Wellness Committee is recruiting for the 2022-2023 school year!
The application will close on April 15th.
---

Questions?
If you have questions, please contact inclusion.honorscollege@rutgers.edu.