The Honors College Student Wellness Committee was developed based on findings from a six-week mental health task force that indicated a desire for more peer-support initiatives. The Wellness Committee's goals are to foster a culture of wellness in the Honors College and to dismantle the stigmas surrounding mental health. The Wellness Committee is composed of a diverse group of Honors College students, including embedded H.O.P.E. Peer Mental Health Educators. Throughout the year, the Wellness Committee organizes numerous programs, such as leading a chapter of Letters to Strangers, which is a global, youth-run organization committed to destigmatizing mental illness through peer letter writing.
Meet Our Wellness Committee Members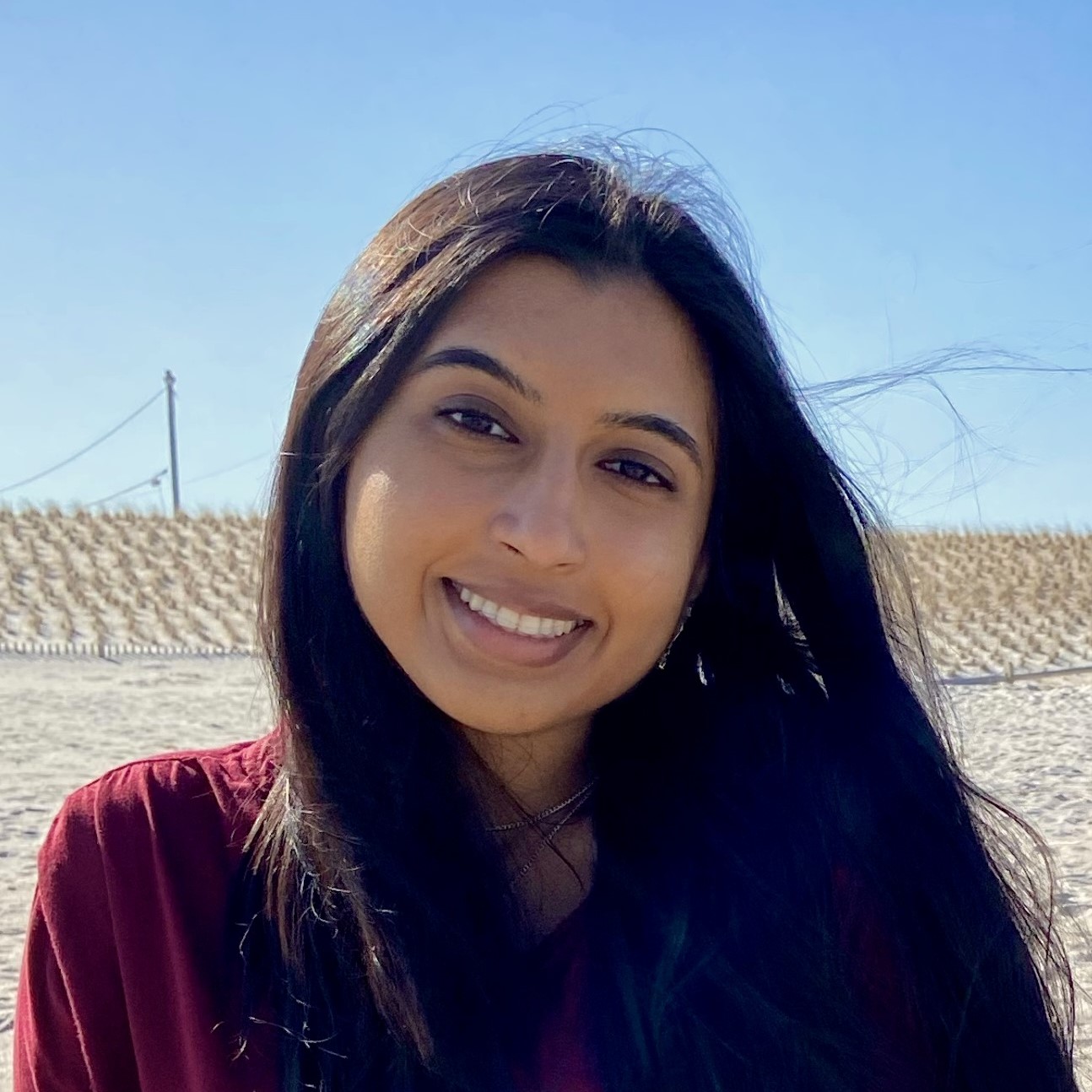 Ranjita Suresh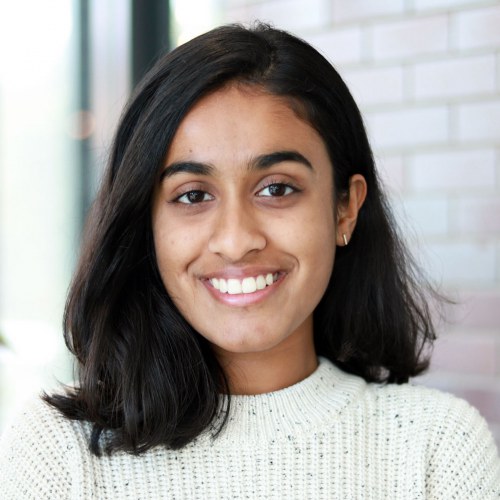 Nivi Rajiv
Chair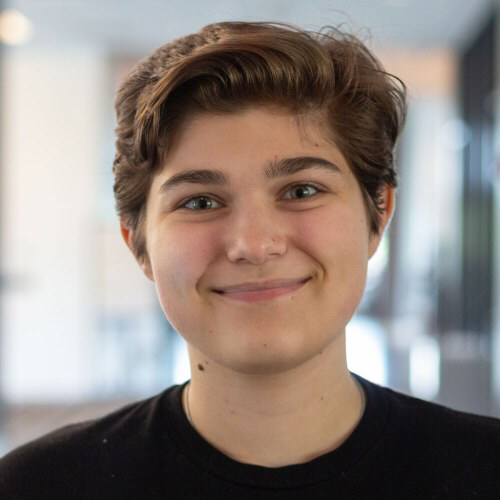 Caroline Osborne
Chair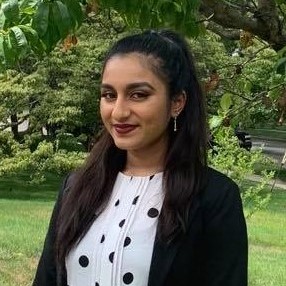 Saira Prasanth
Becoming a Wellness Committee Member
During the fall, the Student Wellness Committee will begin their recruitment cycle. Successful applicants to the Student Wellness Committee will be invited to attend Committee meetings and serve as an active member in ensuring the Honors College is fostering a strong culture of wellness. 
Application
Application will be available soon
---

Questions?
If you have questions, please contact inclusion.honorscollege@rutgers.edu.