The Diversity Peer Education Program is an initiative by the Honors College at Rutgers University–New Brunswick. This program is dedicated to spreading cultural awareness and sensitivity as well as promoting diversity and social justice within the Honors College community. DPE works with Honors College student leaders and organizations on a request basis to host and facilitate custom workshops related to social justice and diversity.
Meet Our Educators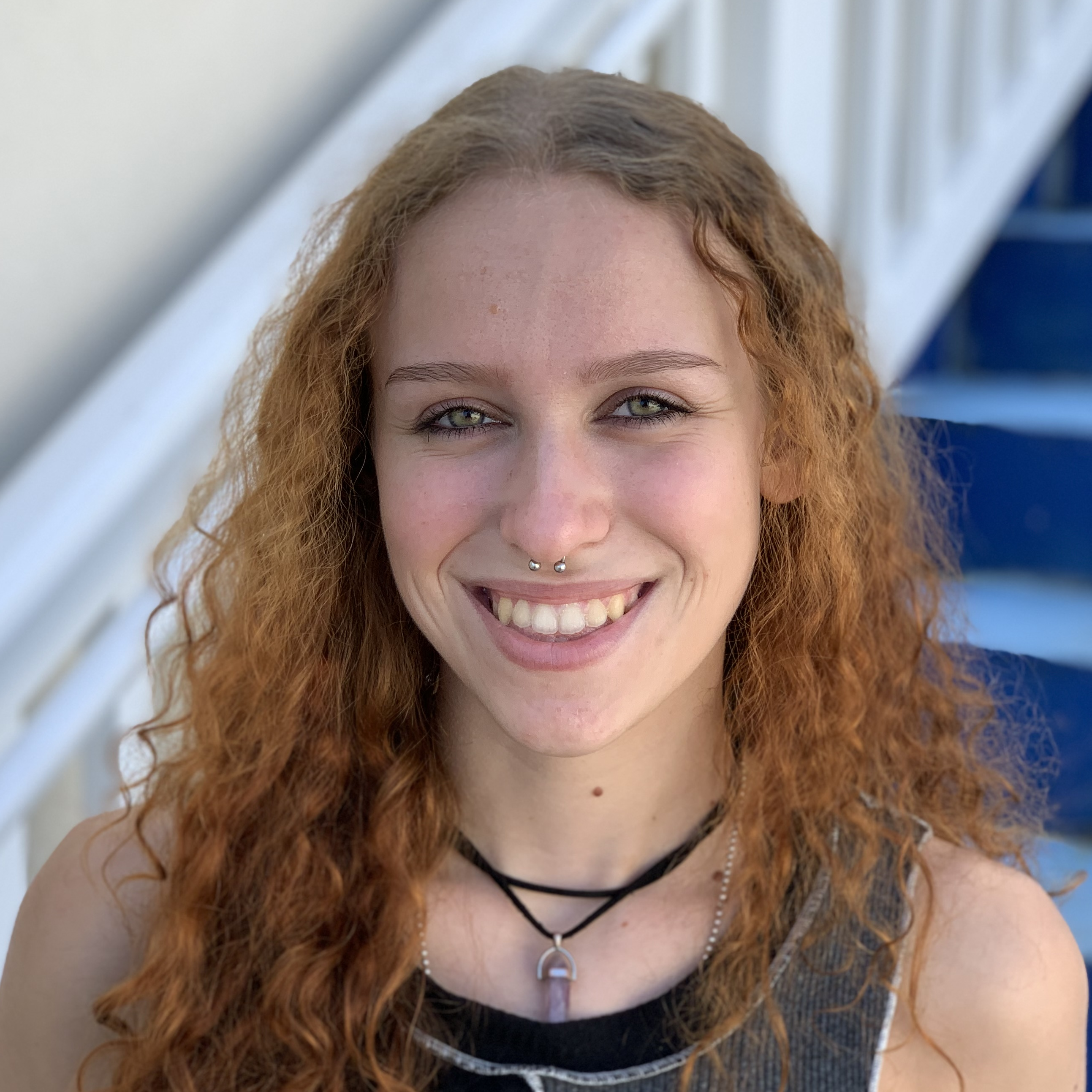 Anna Chostko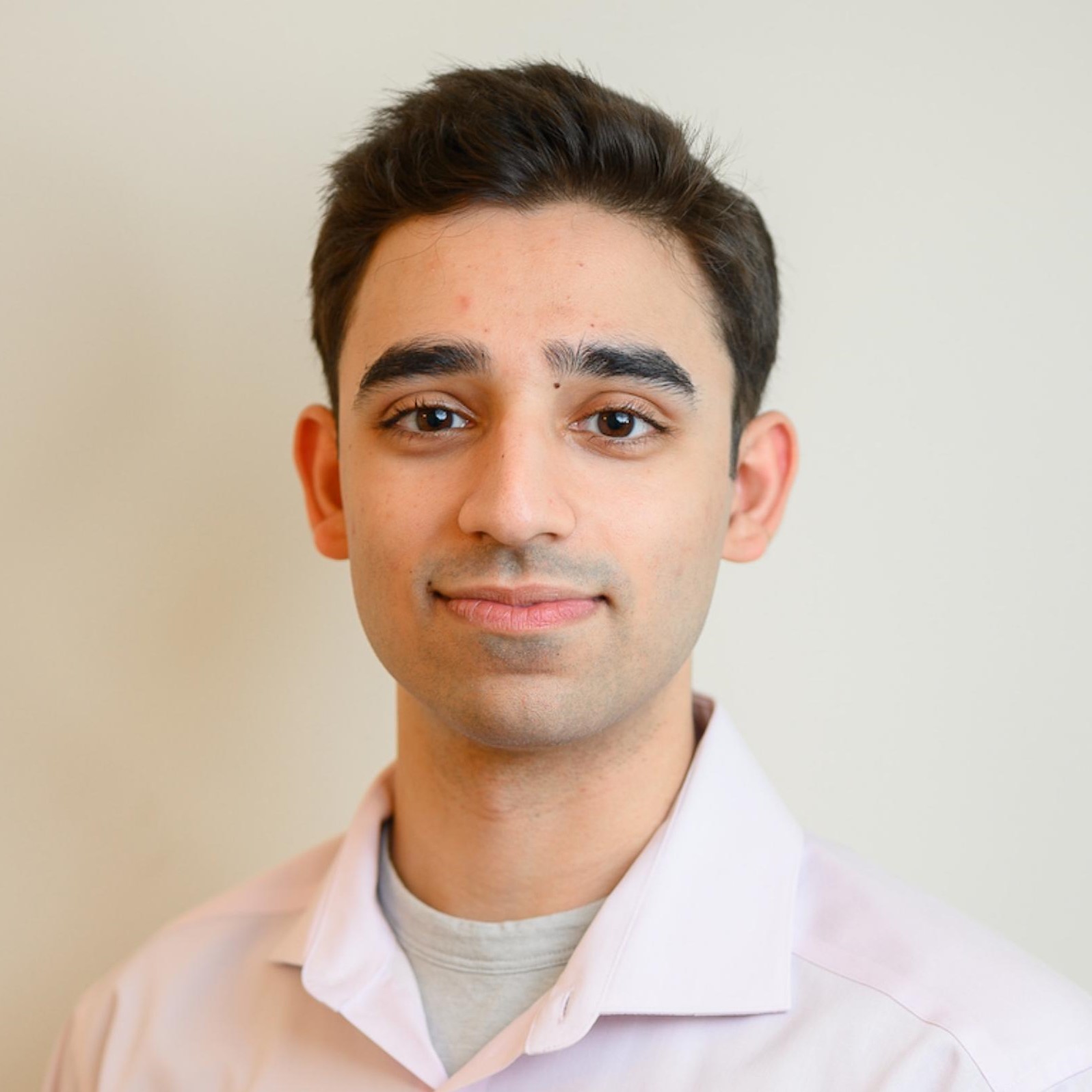 Deven Singh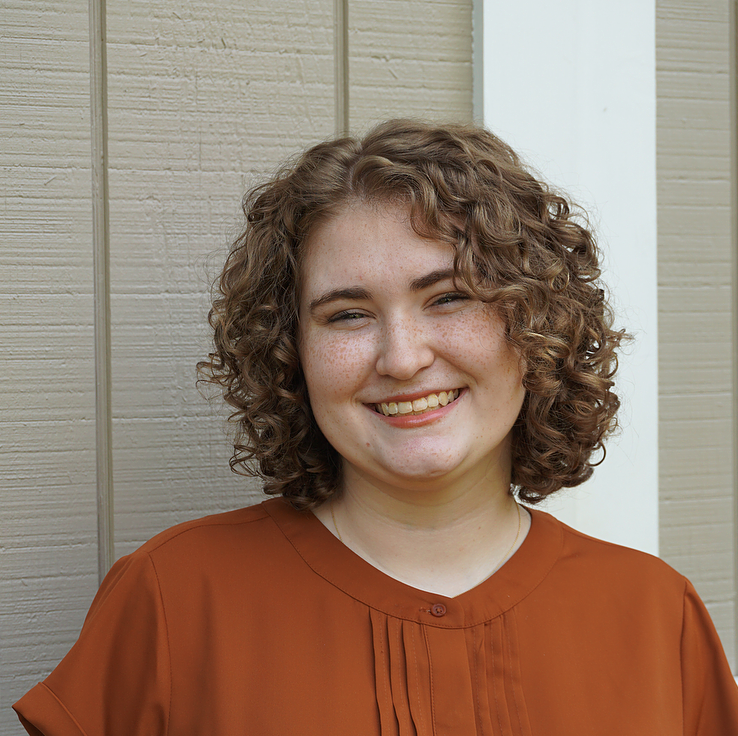 Emily Sullivan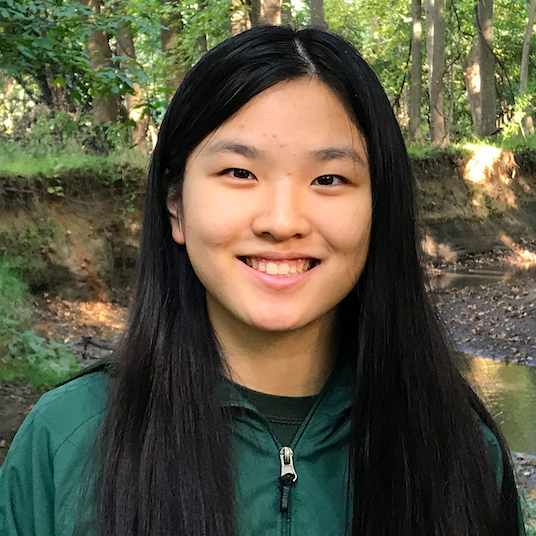 Gloria Liu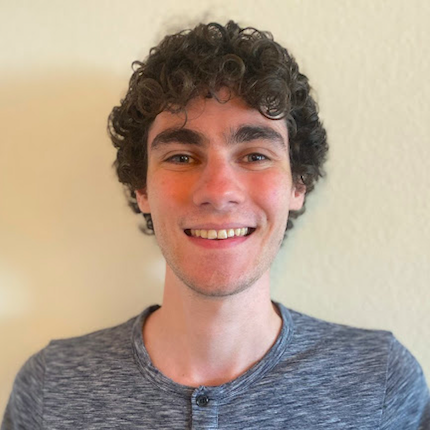 Justin Najimian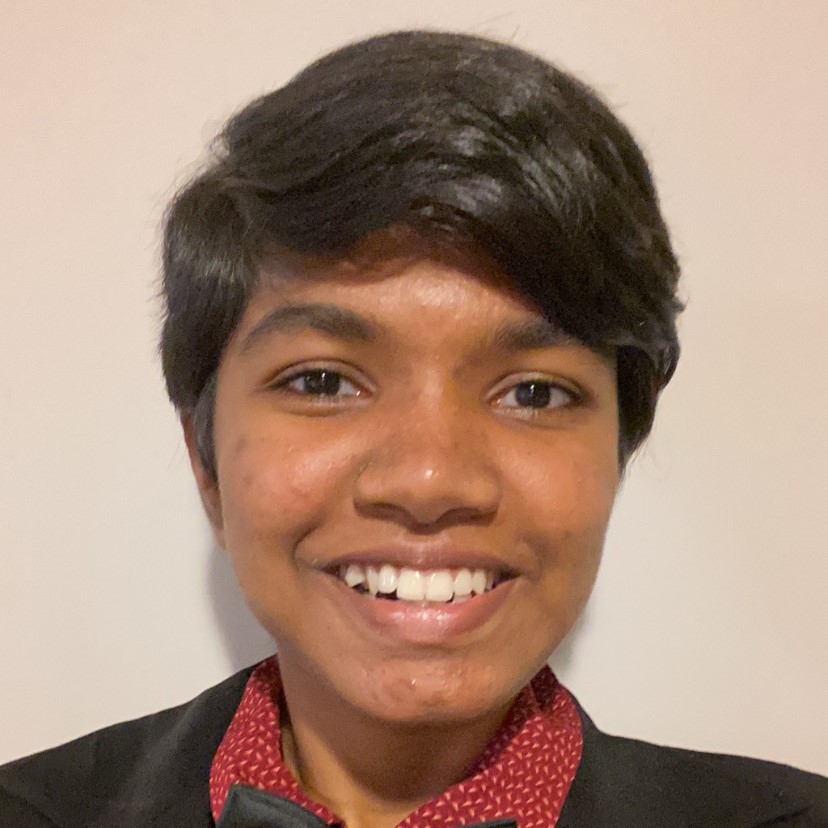 Kirandharshini Ganesh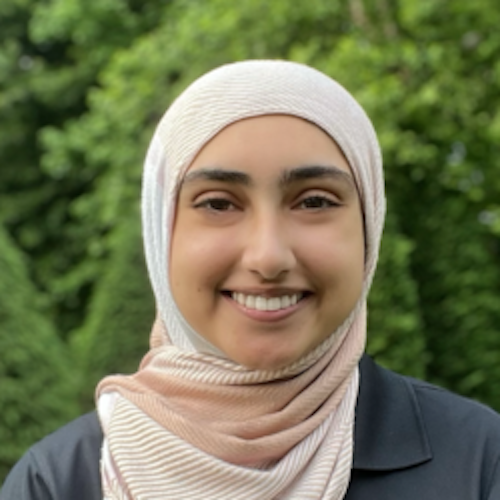 Myera Mian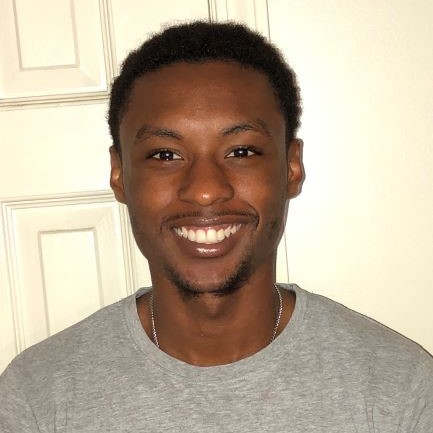 TJ
Workshop Categories
Ableism
This program explores the intersections of disability, reflects on what participants know about disability and ableism, and how this relates to other social systems. This group activity will involve critical thinking about various scenarios experienced by people who are labeled as having a disability.
Gender
This program allows participants to engage in reflective thinking about gender and sexual orientation. Participants will be able to analyze their earliest messages about gender from various social systems.
Classism 
This program will show participants the unequal distribution of wealth in American society and will involve hands on activities in which participants will learn about group dynamics, intersections of poverty, and unequal distribution of resources.                            
Religion
This program will expose participants to various religions and religious texts and allow them to analyze stereotypes that are associated with each group. With dynamic group discussions participants will also analyze the role of the media in maintaining and perpetuating these stereotypes.
Exploring Identity
This program will allow participants to explore the key aspects of their identity and how these important aspects interact with other social systems, privilege, and disadvantage. In an interactive activity participants will make an identity map by which to explore their identity and learn more about each other.
---
Becoming a Peer Educator
During the fall, successful applicants to the Diversity Peer Education Program will engage in a semester long training on topics and issues related to social justice education and theories. Students will also receive training on diversity workshop facilitation, and in the spring semester Diversity Peer Educators will work in pairs to facilitate diversity workshops throughout the Honors College communities.
Interested students must be in good academic standing, have an interest in diversity and social justice, and be available on Fridays in the fall from 3:00pm - 5:00pm for training. Diversity Peer Educators will be required to attend all trainings and meetings. Peer Educators are required to facilitate at least two diversity workshops per semester. In addition, Peer Educators collaborate to organize and plan one large scale diversity and/or social justice related event per semester. 
Application
Apply to become a Peer Educator (coming soon)