About HC Ally
The Honors College Experience is a four year journey of community engagement, academic exploration, intentional service, leadership, and a network of support from year one, to graduation, and for life. HC Ally is a central organization in bringing together the Four-Year Experience through building personal relationships among students. HC Ally Mentors are trained in socially responsible leadership providing them with skills and knowledge that will help them mentor their HC first-year mentees, as well as lead and serve in professional and student group endeavors throughout their college years and beyond. Your HC Ally family helps connect you to the diverse Honors College network through structured and point mentorship as well as annual HC traditions.
HC Ally is a mentoring program in which experienced Honors College students work with first-year Honors College students to help guide them through their transition into college and prepare them for success. This program supplements the Changemaking Mentor program and provides first-year students with more personalized mentoring from experienced Honors College peers. HC Ally pairs groups of Honors College first-year students with experienced Honors College students with similar majors, schools, or career goals. By participating in these groups, first-year students will gain insight into navigating the diverse social, extracurricular, and academic areas of college life. Through mentorship experiences, teambuilding events, and workshops we help foster curiosity, knowledge, and purpose in students.
Mission Statement
The goal of HC Ally is to provide Honors College first year students with help and guidance in areas ranging from academics to the social experience of Rutgers. Although this is an Honors College program, HC Ally looks to aid first year students during their time at Rutgers as a whole. We are committed to helping improve the experience of first year students, as well as providing a leadership opportunity for upper-class students. In addition to these goals, we would like to help build a stronger connection between the different years of the Honors College and foster these relationships and friendships.
About the Mentors
HC Ally Mentors bring a variety of experiences to their roles and provide support for their community members.  Our leaders represent the diversity of Rutgers and demonstrate to Honors College students that they are welcome in our communities.  Throughout their tenure, mentors exemplify the following characteristics:
Serving as role models in their communities
Providing meaningful programs for fellow Honors College students
Developing communities that encourage academic and personal growth
Collaborating with peers to provide a cohesive Honors College experience
Meet Our HC Ally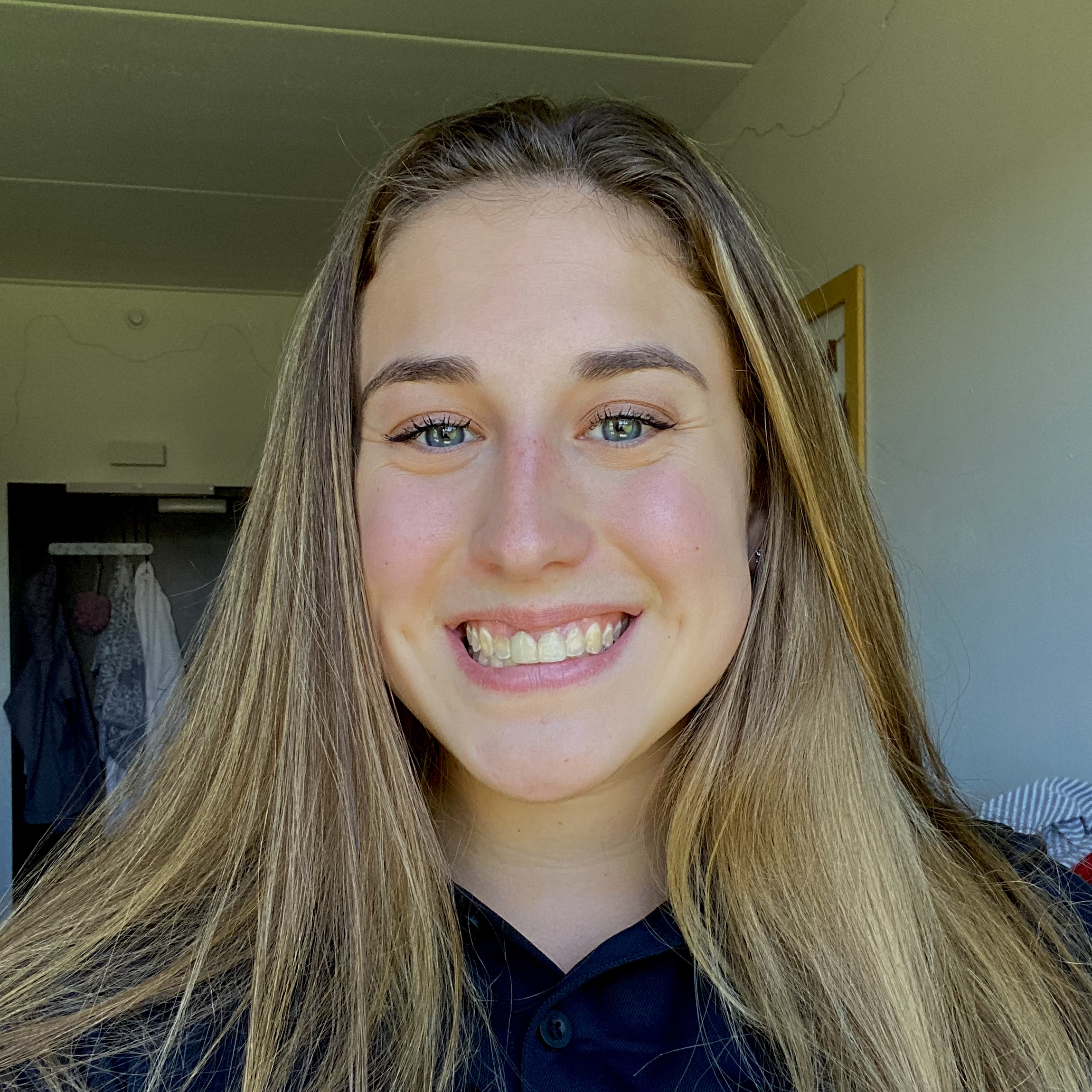 Catherine Kratka
Co-President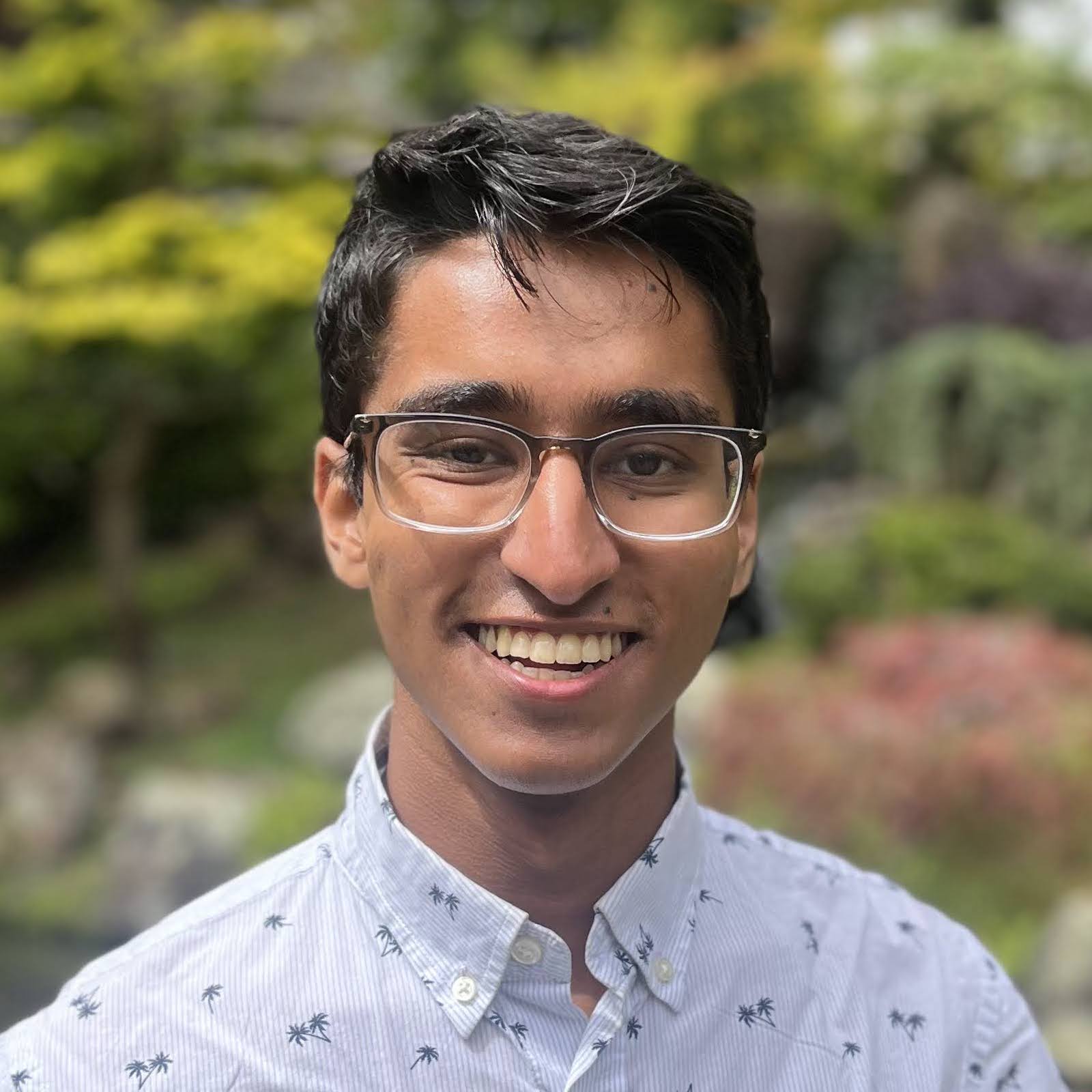 Tej Shah
Co-President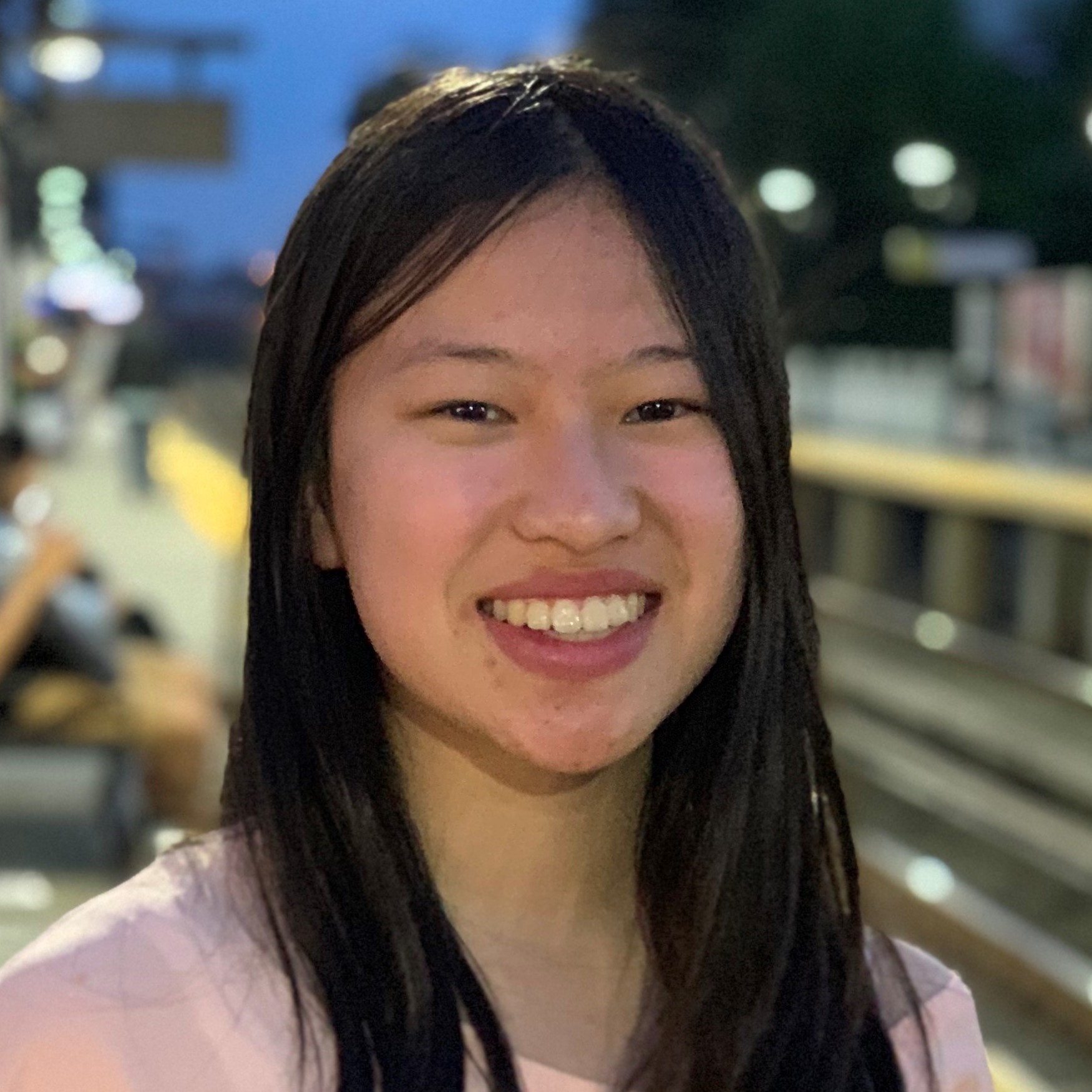 Katrina Tun
Co-Vice President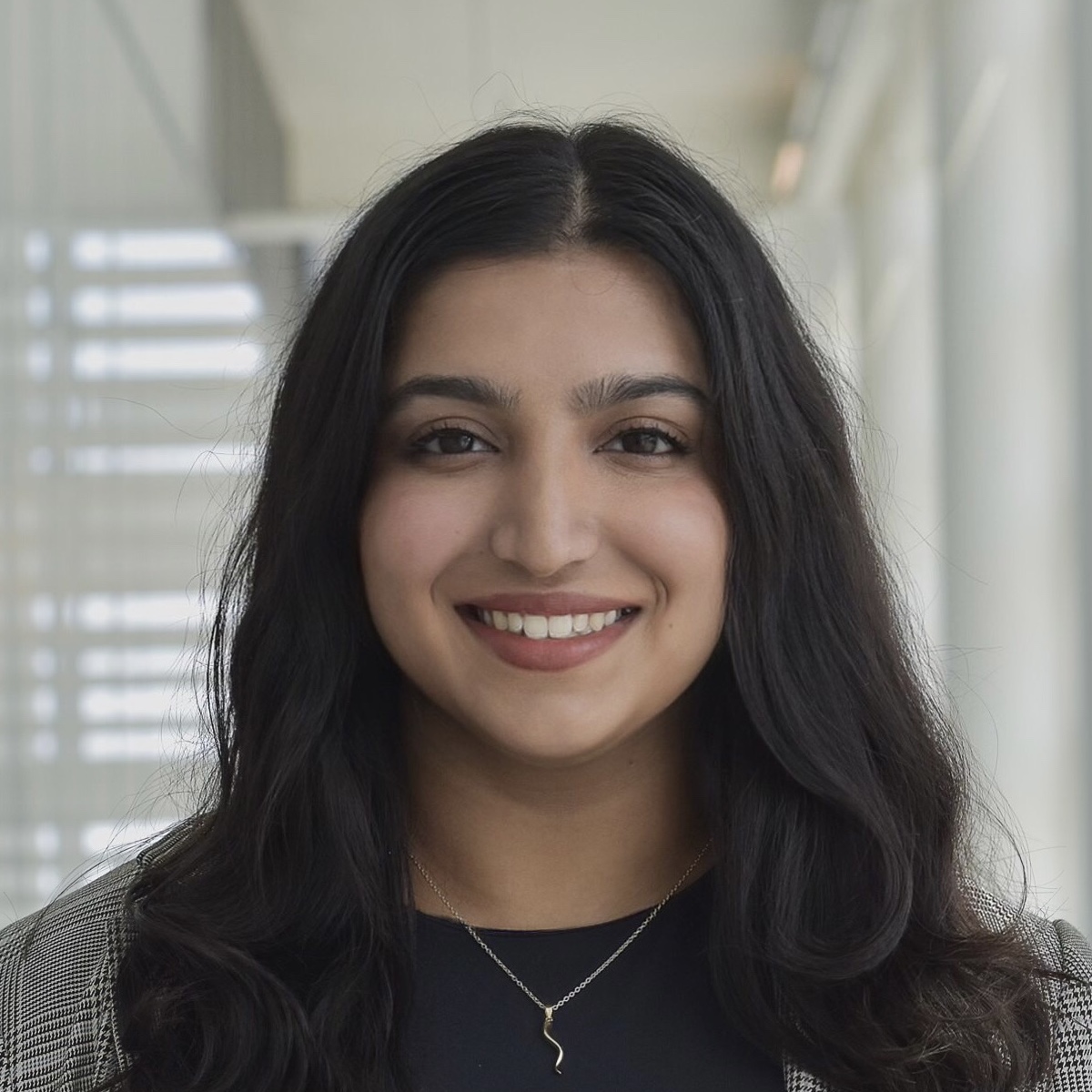 Nethra Jayaprakash
Vice President of Mentor Development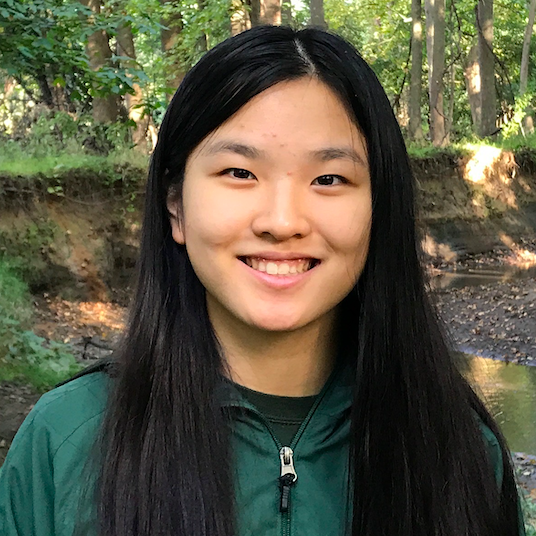 Gloria Liu
Technology Coordinator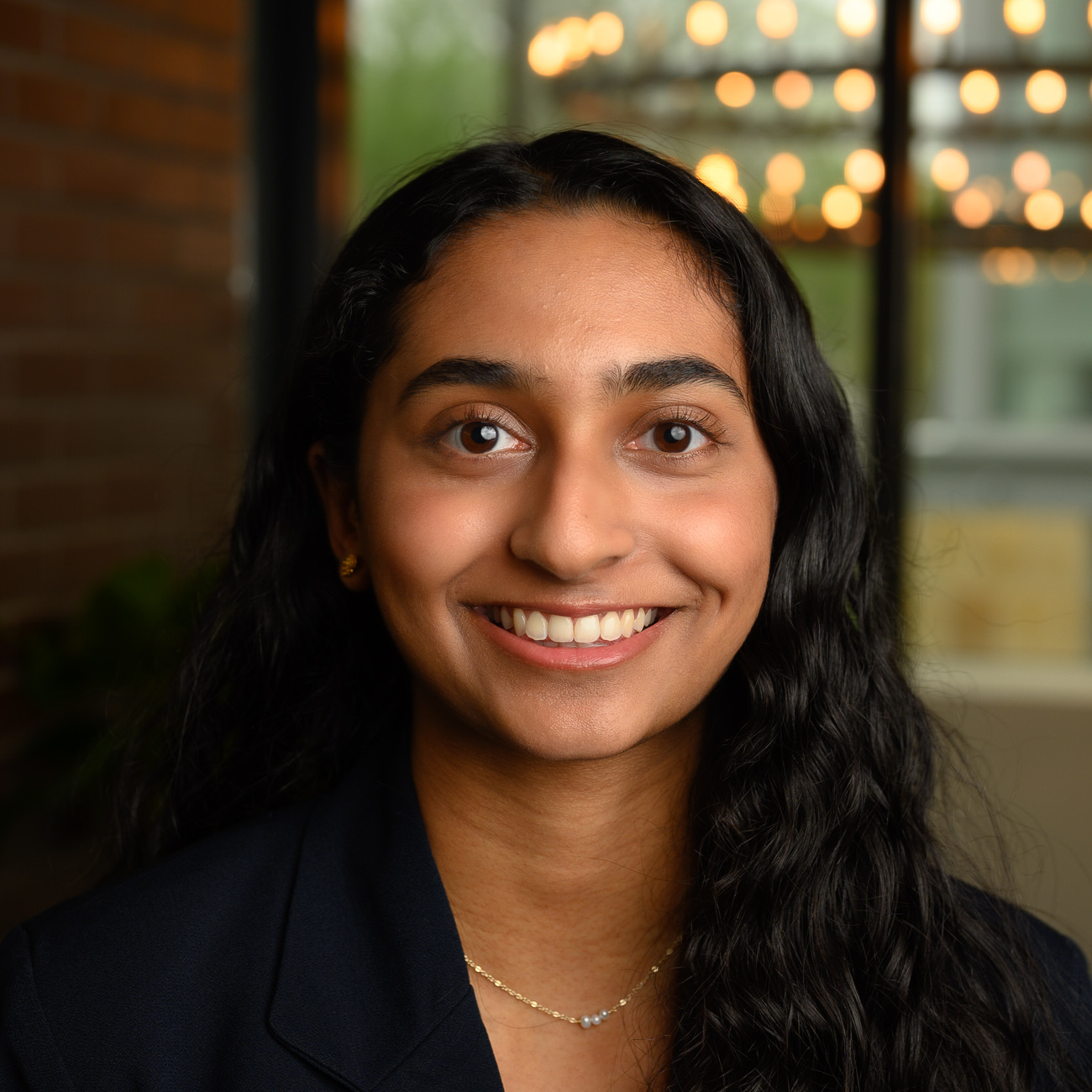 Ria Philip
Contact HC Ally
For questions, concerns, and comments, please contact HC Ally at ruhcally@gmail.com.